Description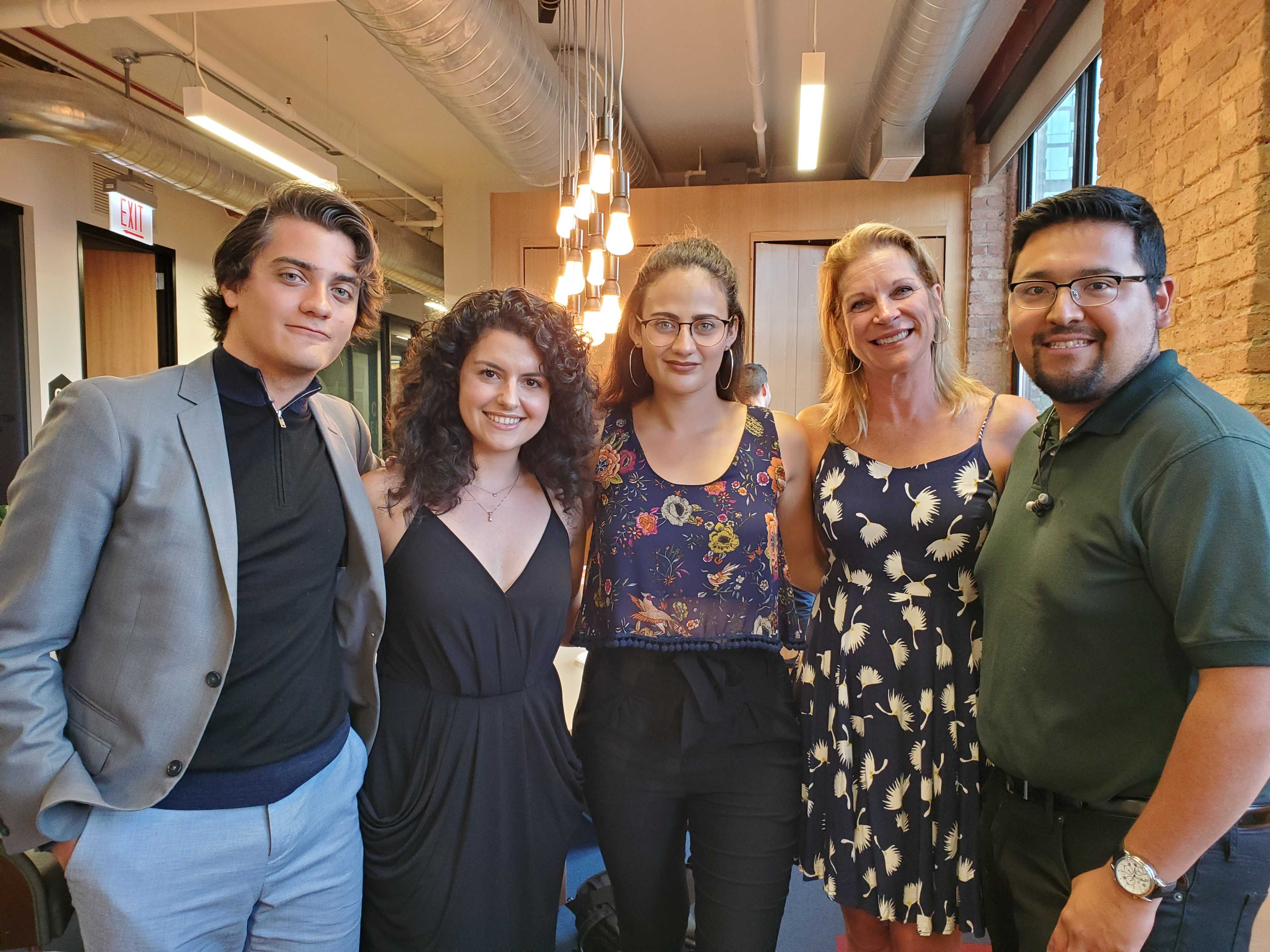 Entre is the fastest growing community for entrepreneurs, artists, creators, and innovators.
Our monthly events bring people together to openly discuss and share ideas with like-minded individuals. We welcome entrepreneurs of all types, start-ups of all sizes, industries, and stages to join us in finding the inspiration, resources, and friends that will make them successful.
Whether our members are just beginning to build a company, or are years into their venture, Entre aims to refer the best services available for helping them achieve their goals. We aim to work with sponsors and partners who share our vision in helping the start-up community grow and succeed.
Events are at Spaces co-working, you can find out more at SpacesWorks.com
*If you'd like to get involved with the event please email us at info@joinentre.com
For event sponsors email Sponsor@JoinEntre.com
Agenda:
6:00 pm - 6:45 pm: Networking
6:45 pm - 7:15 pm: Founder interview + Q&A
7:15 pm - 8:00 pm: Networking
Snacks and drinks will be served.
Event Location: Spaces - 159 N. Sangamon Street, Suite 200, Chicago, IL 60607
Speakers:
Thursday, October 10th
Matt Strauss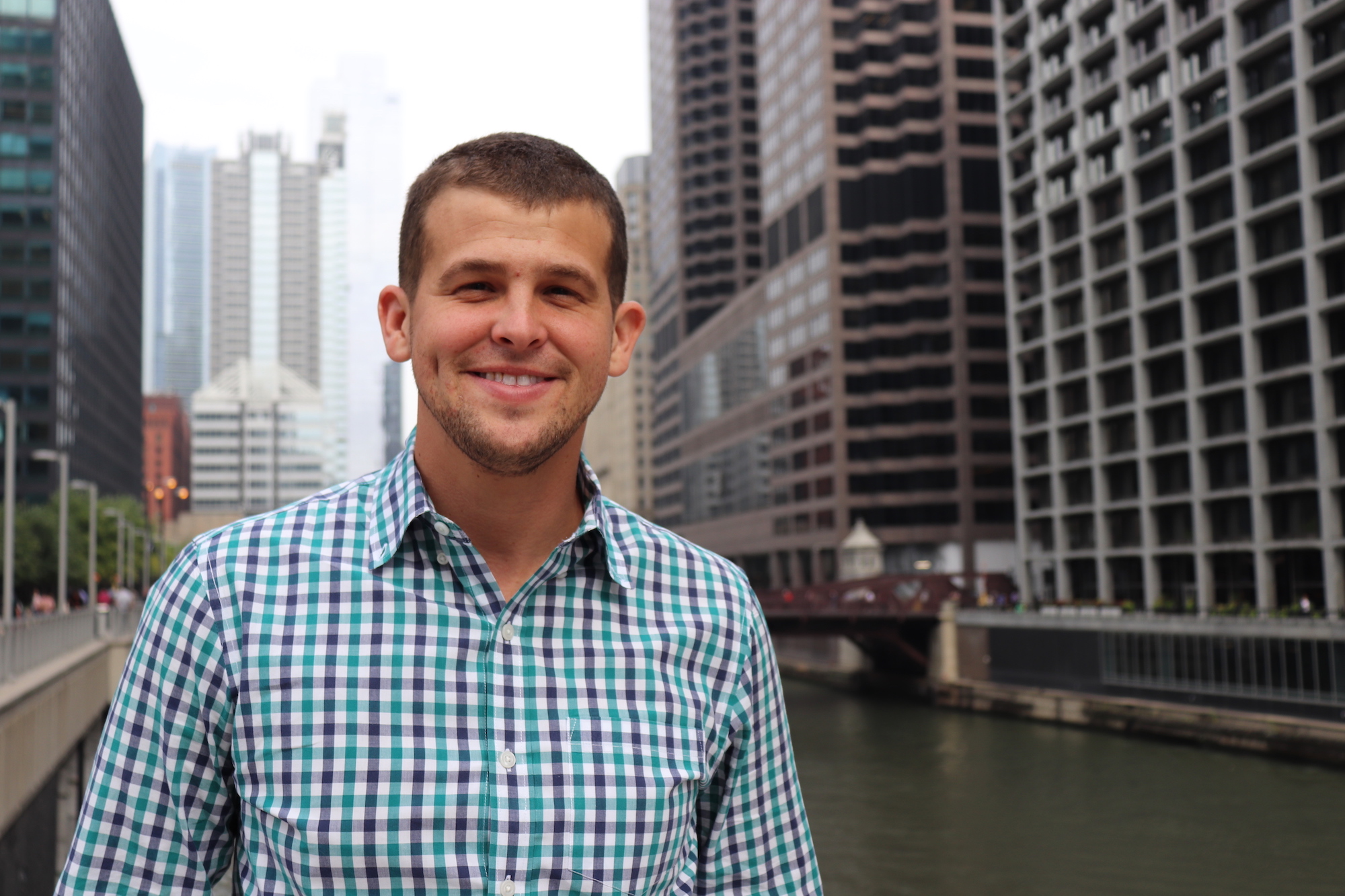 Matt left the venture capital world to pursue his passion for solving social problems. Matt discovered this passion from volunteering where he was asked to mentor a handful of young people. While trying to connect his mentees to jobs and resources, Matt ultimately met with over 1,000 public and private sector leaders across his favorite city, Chicago. He hit a moment of volunteer and activism fatigue when he realized he couldn't mentor more Chicagoans. That's when he went on to create Solve.
Solve is a one-stop-software to help people overcome all the barriers to employment by connecting residents from underserved communities to jobs and resources.
Matt has learned that everyone has a powerful story. Solve's software works to make those stories come to life by increasing job candidates social capital overnight to unlock their fullest potential. Solve's software makes it beyond easy to apply to jobs, workforce training programs, housing resources, legal counseling organizations, housing options and many more through a single-common-application.
Some have called Solve a "Systems Change Software" as it breaks down the silos in workforce development while grabbing powerful aggregate data on how to best organize communities and cities.
Matt and his team work tirelessly around the belief that the zip code in which someone is born shouldn't determine one's life trajectory.
Thursday, November 7th
Eero A. Pikat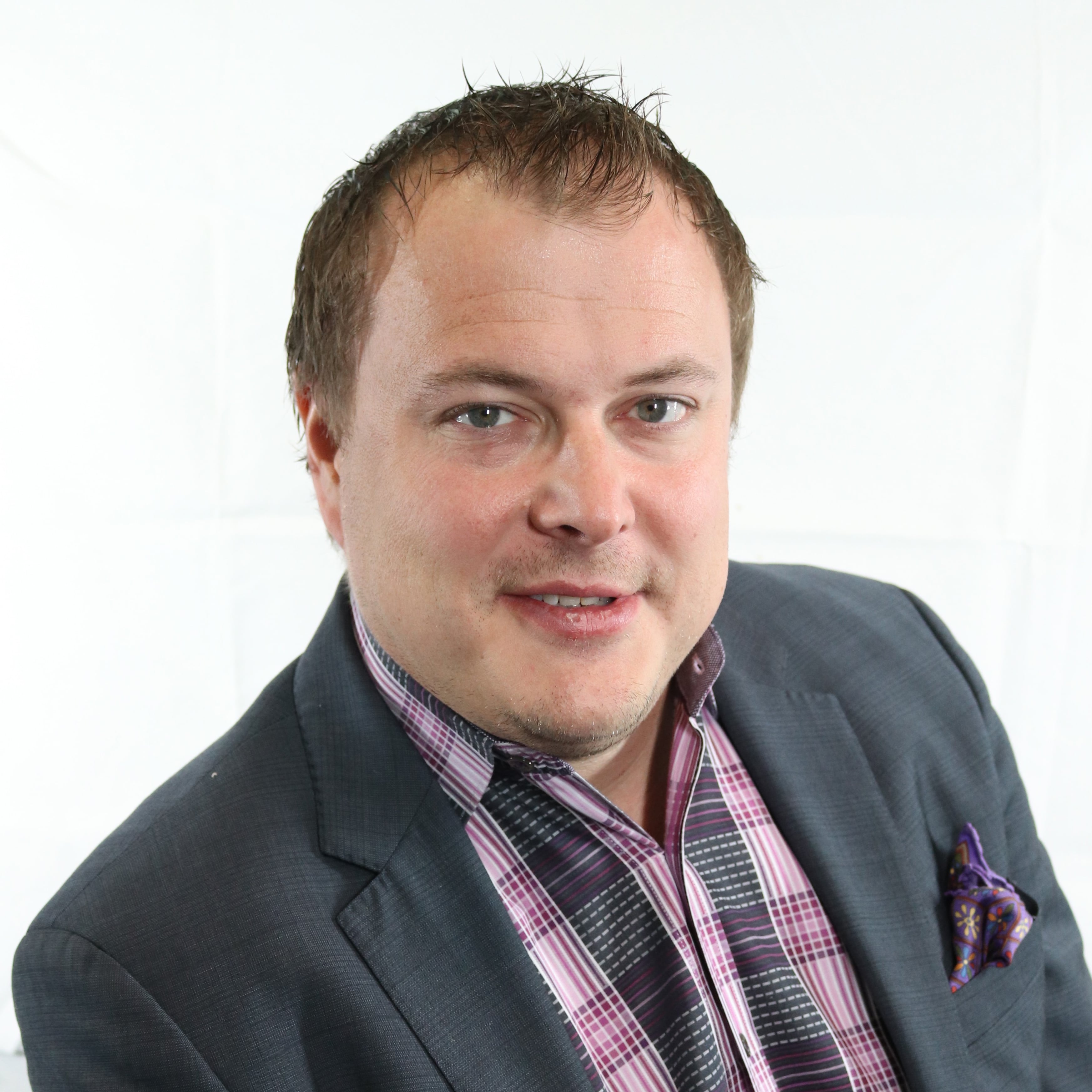 Eero A. Pikat has been President of Barchart since 2001. Eero also previously served as CTO and started with Barchart in 1998 as head of development. At heart, Eero is a software developer and architect. He has spent close to 20 years architecting software and hardware solutions for the financial industry. Eero has a Master of Computer Science degree from Northwestern University and a Bachelor of Arts degree in Economics from the University of Chicago.
Thursday, December 12th
Lucas Philips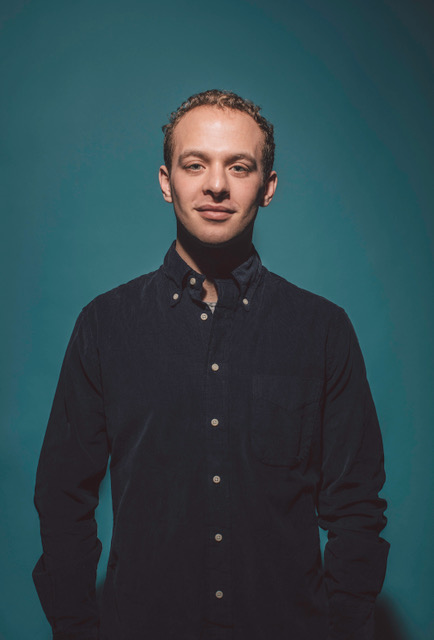 Lucas Philips believes young people are capable of anything. He co-founded BrewBike at age 18 while completing his bachelors of science at Northwestern University. He currently serves as the coffee startup's Chief Growth Officer. In his role, he finds and implements solutions that will enable the business to scale quickly and efficiently, empowering more young people to learn and grow with BrewBike. Out of the office, Lucas enjoys exploring new business ideas, hanging out with his twin brother, cooking, and hiking.
Are you or do you know of a founder that would be interested in telling their story in a fireside interview? If so email Info@JoinEntre.com with your name, company, city and short bio about yourself.