Description
Entre is hosting a special event geared towards the growing community of entrepreneurs, artists, creators, and innovators. Join us as we build a community of startup enthusiast in the NYC area. This event is taking place at the all-new Spaces co-working space at Chrysler Building, in the heart of NYC, Midtown Manhattan.
Our event brings people together to openly discuss and share ideas with like-minded individuals. We welcome entrepreneurs of all types, start-ups of all sizes, industries, and stages to join us in finding the inspiration, resources, and friends that will make them successful.
Whether our members are just beginning to build a company, or are years into their venture, We aim to refer to the best services available for helping them achieve their goals. We aim to work with sponsors and partners who share our vision in helping the start-up community grow and succeed.
Agenda:
6:00 pm - 6:45 pm: Networking
6:45 pm - 7:15 pm: Founder interview + Q&A
7:15 pm - 8:30 pm: Networking
Complimentary beer, wine, pizza, and soft drinks will be served.
Speakers:
Wednesday, November 13th
Nelson Chu, Founder & CEO of Cadence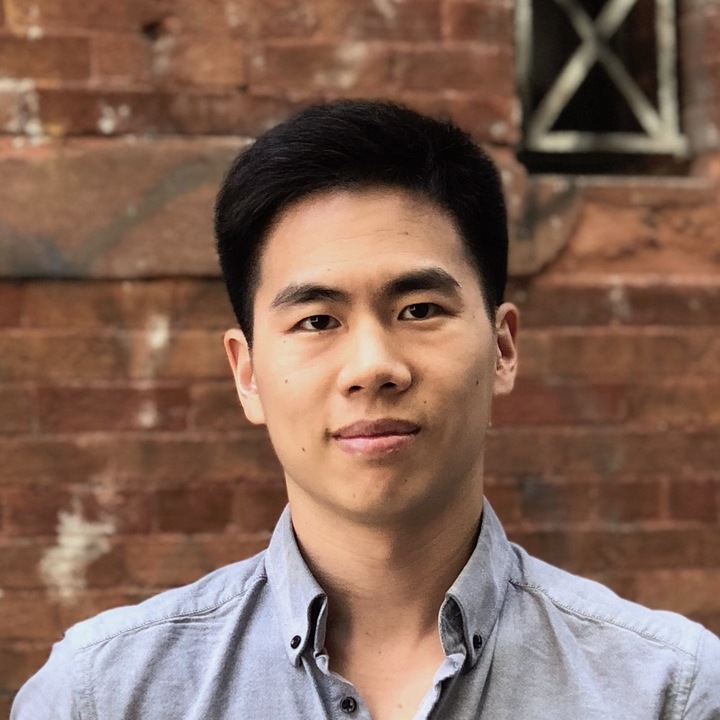 Nelson is the founder and CEO of Cadence, the leading digital securitization and investment platform for private credit. He is a 3x startup founder with several years of experience at the top investment management firms, including Bank of America and BlackRock. Prior to Cadence, he founded a strategy consulting firm specializing in helping companies build products and raise capital for growth, creating over $1B in equity value. He currently serves as an advisor to an ultra high net worth family office and is an active angel investor, with notable investments including BlockFi, Cadre, Care/Of, Clover Health, dv01, Tala, and Uala.
Wednesday, December 11th
Brian Wong, Co-founder and CEO of Kiip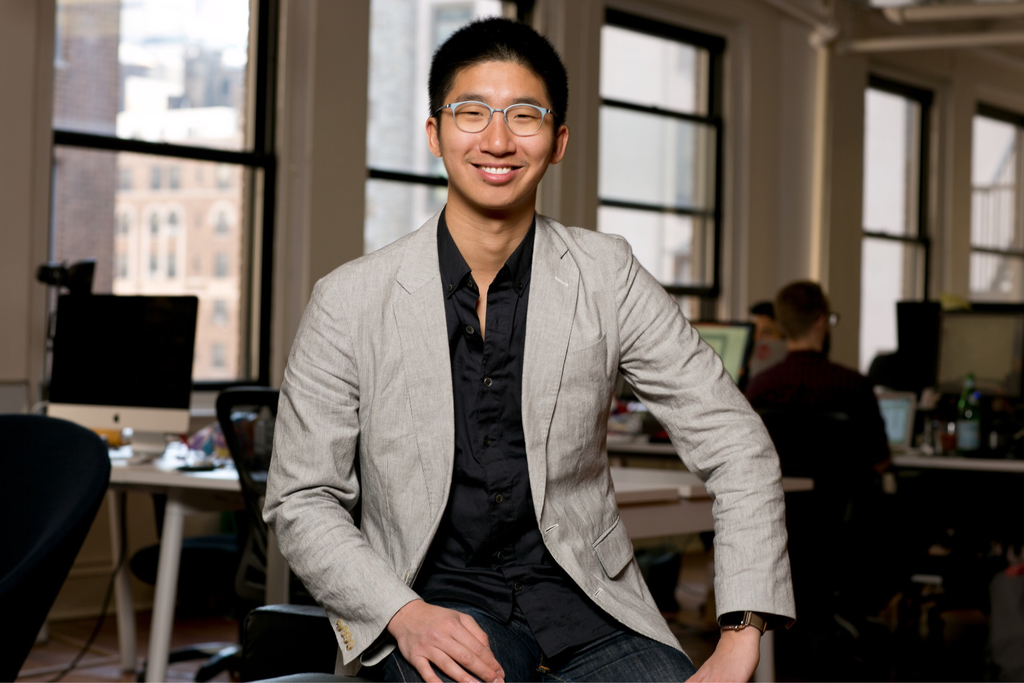 Brian Wong is the 28-year-old co-founder and CEO of Kiip. Kiip was acquired by NinthDecimal in 2019. Kiip (pronounced "keep") was a mobile consumer engagement platform that advertises in "moments" in 10,000 apps. Kiip is credited with the creation of "moments marketing", which involves brands marketing to consumers in the right timing and mindset, based on their mobile behaviors. The company was backed by over $40mm in capital from Verizon Ventures, American Express Ventures, US Cellular, Interpublic Group, North Atlantic Capital, Hummer Winblad, Relay Ventures, True Ventures, and others. Kiip's top customers were mainly consumer brands which included Kellogg's, Kraft, McDonald's, Amazon, ExxonMobil, CVS, Target, and many more.
Kiip had been recognized by Forbes as one of the "4 Hot Online Ad Companies to Put on Your Watch List," named on the Dow Jones "FasTech50" and is listed on Fast Company's "50 Most Innovative Companies in the World." Once the youngest person to ever receive venture capital funding, Brian received his Bachelor of Commerce from the University of British Columbia at age 18, after skipping four K-12 grades.
Brian has been recognized with many awards for his accomplishments and leadership, including:
Forbes' "30 under 30" for three years in a row, and then a judge for 2016
Business Insider's "Top 25 Under 25 in Silicon Valley," "30 Under 30 in Advertising" and "18 Most Important People in Mobile Advertising"
AdAge's "Creativity Top 50"
Brian launched his first book at the age of 25: The Cheat Code, published by Crown Business / Penguin Random House. The Cheat Code contains 71 bite­-sized and virtually effortless shortcuts to get a leg up on the competition, garner attention for creative thinkers and their ideas, and to accelerate success. The book has been translated into Simplified Chinese and Arabic, and is featured by Forbes, CNBC, Elle, The Telegraph, The Globe and Mail, and many more publications around the world, and is quickly becoming the go-to book for entrepreneurial and intrapreneurial advice for our generation.
For event sponsors, email Sponsor@JoinEntre.com
Are you or do you know of a founder that would be interested in telling their story in a fireside interview? If so email Info@JoinEntre.com with your name, company, city and short bio about yourself.