Description
WHAT IS STARTUP DRIVE?
Excellent question! Here's the deal:


STARTUP: DRIVE is a lot like a 'regular' Hackathon.
100 entrepreneurially inclined people getting together to make real products and companies in a single weekend.
But! This event will be focusing on THINGS THAT MOVE.

YOU CAN EXPECT:
Connected vehicle stuff!
Mobility tech!
Freight tech!
Rocket Engines! (This has happened before.)
Autonomous tech!
Hardware!
Software!
Excessive exclamation points!!!
(If you're not sure if your idea is right for this event - please ask at hello@startupdrive.co - we'll be really nice. <3!)

What do I get / What can I win?
Starting companies is hard work - we take care of all food and drinks over the weekend.
Startup Drive: DETROIT's winning team wins flights and accommodation to Paris...
...Where you'll get a chance to pitch the Renault head office your big idea!
You'll also get an automatic interview for the Techstars Mobility program...
...Which (if successful) comes with 120k in funding for your product or idea.
More prizes to be announced soon - (A big thanks to Renault and Techstars for these two!)
Who should attend Startup Drive?
Entrepreneurs looking for a team.
Hardware types with The Sweet Makey Makey Skills.
Developers!!!111
Designers. We *cannot* understate this one. <3!
Well established professionals with years of experience.
Students looking for tough challenges.
PEOPLE WHO HAVE SKILLS!
PEOPLE WHO DO NOT HAVE SKILLS! (You will.)
Who shouldn't attend?
IF YOU'RE READING THIS, YOU PROBABLY DON'T HAVE A TICKET.

QUIT DOING THAT.

<3

- THE STARTUP DRIVE TEAM
---
Event Schedule
---
Friday March 3rd:
5:00 pm: Registration
Arrive at the venue and get checked in.
6:00 pm Dinner & Networking
Eat food, share ideas, practice pitches, get to know people!
6:40 pm Welcome & Speakers
Review agenda for the weekend and introduce speakers, coaches, and community leaders.
6:50 pm Lightning Round?

LET'S PLAY A GAME. (Don't worry. It's super fun.)
7:10 pm Pitches Start
Got an idea? Get on stage! Each presenter gets 60 seconds to pitch to the room. (Optional, of course.)
8:00 pm Voting
Attendees vote for their favorite ideas. THERE CAN BE ONLY ONE. (Jk. There's usually a dozen or so.)
8:40 pm Form Teams
Teams form and discuss ideas.
9:00 pm Begin working!
Start to formalize teams and take an inventory of skills. Be honest, and direct about what resources and skills are needed for the weekend. You may stay and work as late as the venue will allow.
---
Saturday March 4th:
9:00 am Breakfast
Arrive, simple breakfast & coffee
9:30 am Begin Work
Teams formed and setting up workspace for the weekend
1:00 pm Check-In
After-lunch check-in, status reports, call for help
2:00 pm Coach Meetings
Mentors work with teams one-on-one. We've got some *incredible* talent this year. They're here to help!
7:30 pm Check-In
After-dinner check-in, status reports, call for help
10:00 pm Wrap-Up
(You may stay and work as late as the venue will allow)
---
Sunday March 5th:
9:00 am Breakfast
Arrive, simple breakfast & coffee
10:00 am Check-In
Mentors arrive. Final opportunity to ask questions before working on those pitches.
1:00 pm Pitch sessions
Teams take turns testing their pitches. (We have some grade-A mentors for this - you're in good hands.)
3:00 pm Presentation Prep & Tech Check
Final hours of worktime should be focused on perfecting your presentation, tech-check for final presentations also takes place
6:15 pm Final Presentations
Judges ready! Microphone checked! LETS DO THIS.
7:45 pm Judging & Awards
We have a doozey of a prize this year. (And a few extras!)
9:00 pm Go Home!
...and get ready for Monday, when you incorporate your new company. Right? RIGHT? (This happens sometimes. True story.)
---


Proudly sponsored by: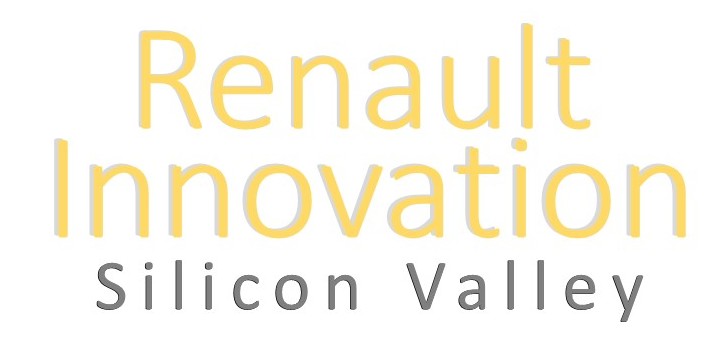 ---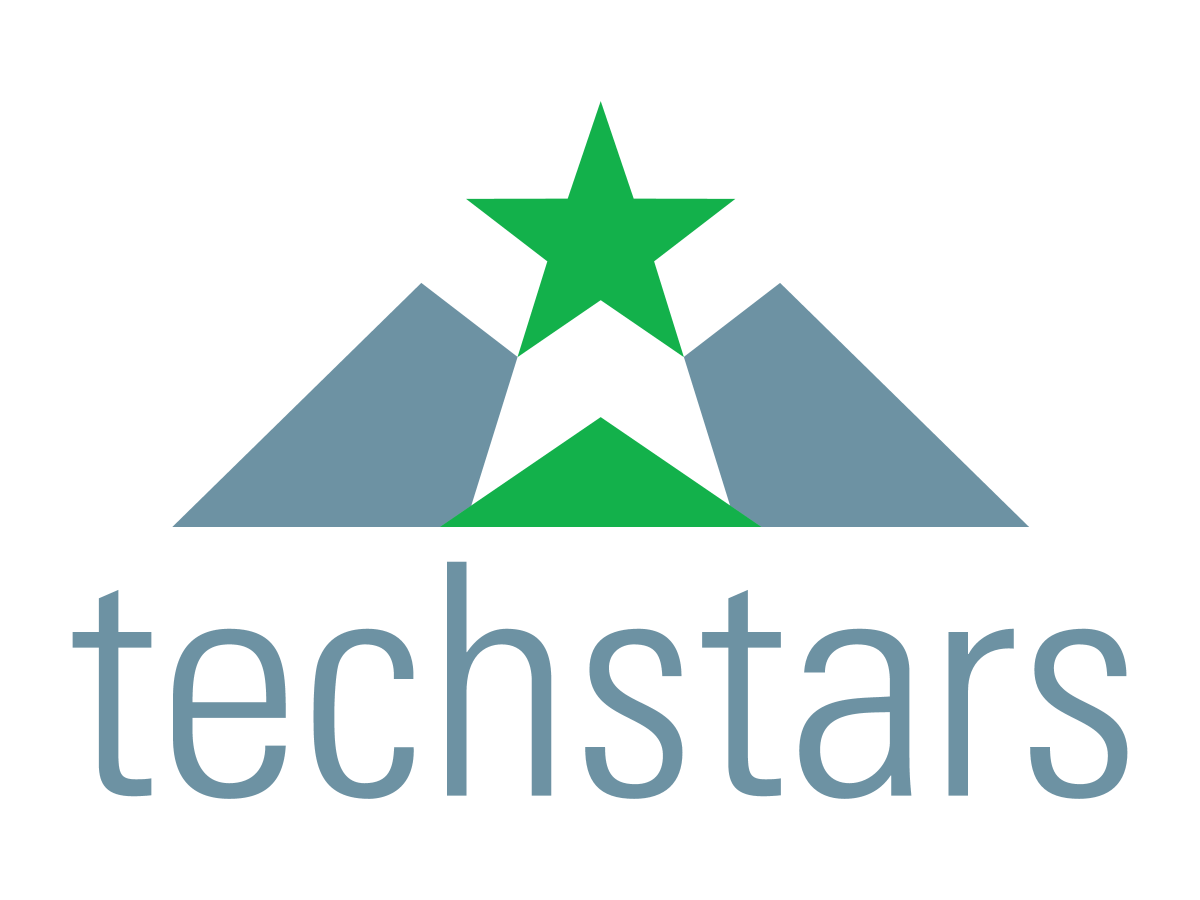 ---

---
---
THE LINEUP: JUDGES
---
Serge Passolunghi: Directeur Renault Innovation Silicon Valley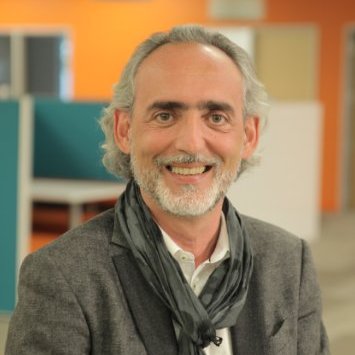 Lindsay Aspegren: General Partner at North Coast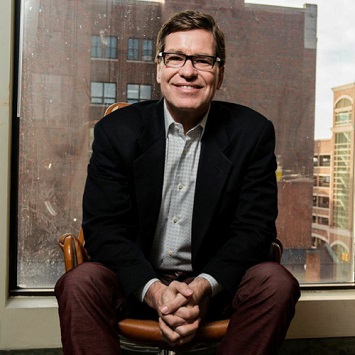 ---
THE LINEUP: MENTORS
---
Jill Ford: Angel investor / Advisor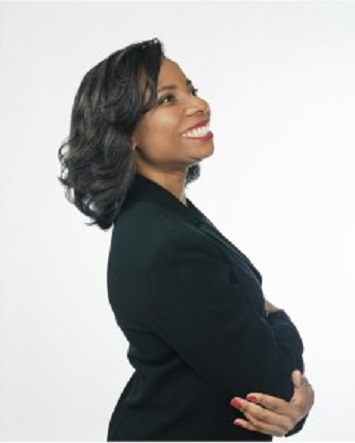 Clara Terrien: EIR at Renault Innovation Silicon Valley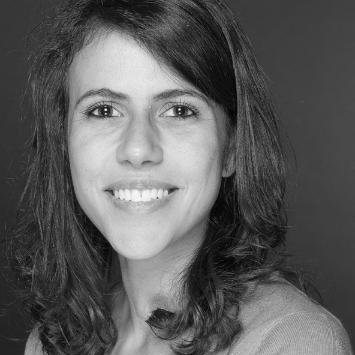 ---
What it's all about (In media-friendly speak):
STARTUP DRIVE is a national series of several 54-hour events designed to provide superior experiential education for technical and non-technical entrepreneurs. Beginning with Friday night pitches and continuing through brainstorming, business plan development, and basic prototype creation, STARTUP DRIVE's culminate in Sunday night demos and presentations. Participants create working startups during the event and are able to collaborate with like-minded individuals outside of their daily networks. All teams hear talks by industry leaders and receive valuable feedback from local entrepreneurs. The weekend is centered around action, innovation, and education. Whether you are looking for feedback on a idea, a co-founder, specific skill sets, or a team to help you execute, STARTUP DRIVE is the perfect environment in which to test your idea and take the first steps towards launching your own startup.
Legal stuff:
It is our job to provide you with an incredible networking and learning opportunity. Our intention is that you meet some amazing people that you might actually start a company with, build relationships with coaches, and learn from your peers. The event is intended to be a collaborative forum for sharing, learning, building, and having fun. As such, by registering as a participant, you acknowledge that any ideas shared by you or anyone else over the course of the event are contributions to the overall experience and community. If you as a participant are worried about someone stealing your ideas, please reconsider your participation in the event itself or simply refrain from sharing specifics about your idea. As a member of your startup community, you agree to to be inclusive of any and all people and their ideas. You agree to act professionally, treat everyone with respect, and treat the event facilities with proper care. You agree that you are responsible for any accidents or damages that you cause. You also agree to not hold STARTUP DRIVE, your local volunteer team, or any of the event supporters liable for any loss, damage, injury, or any other unforeseeable incident. By Participating at the event, you grant STARTUP DRIVE permission to capture photo/video of the event (if this makes you feel uncomfortable - please let us know.)
Refund Policy:
No refunds will be granted within 7 days of the event *if* food and drink have already been ordered. (Though if you ask us, chances are we can connect you with someone who will buy it from you - there's usually a waiting list!)