| | |
| --- | --- |
| Startup Demo Showcase and Angels Dinner | |
Event Details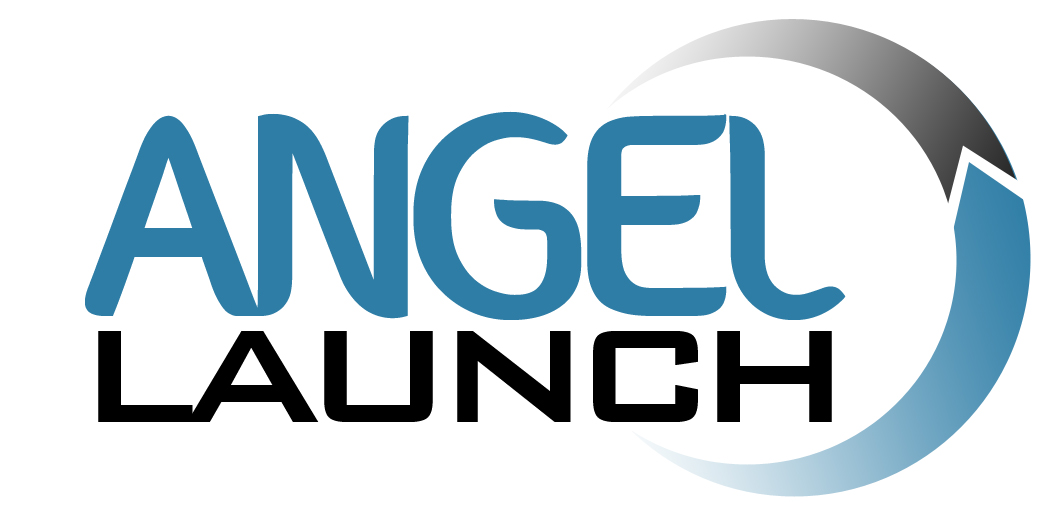 Based in the San Francisco area, Angel Launch connects startups to angel investors and has a database of thousands of investors.  We have produced hundreds of events introducing promising high growth statups to active investors.

Join this event for an exclusive intimate dinner with investors and early and advanced stage startups for discussion and high level networking, followed by Startup Demo Showcase.

FEATURING ASIAN FUSION FROM BIJOU RESTAURANT: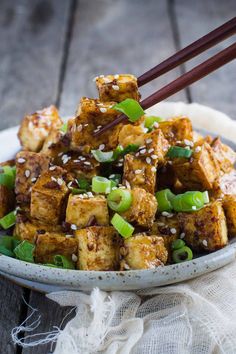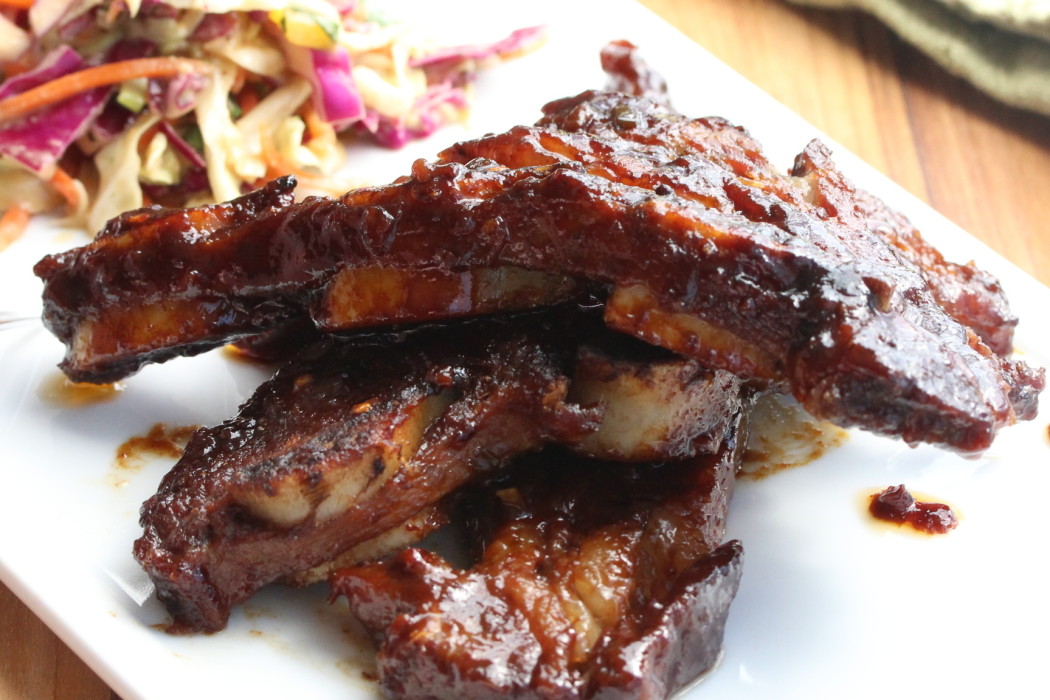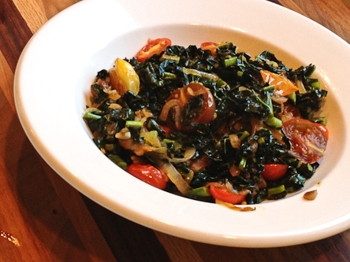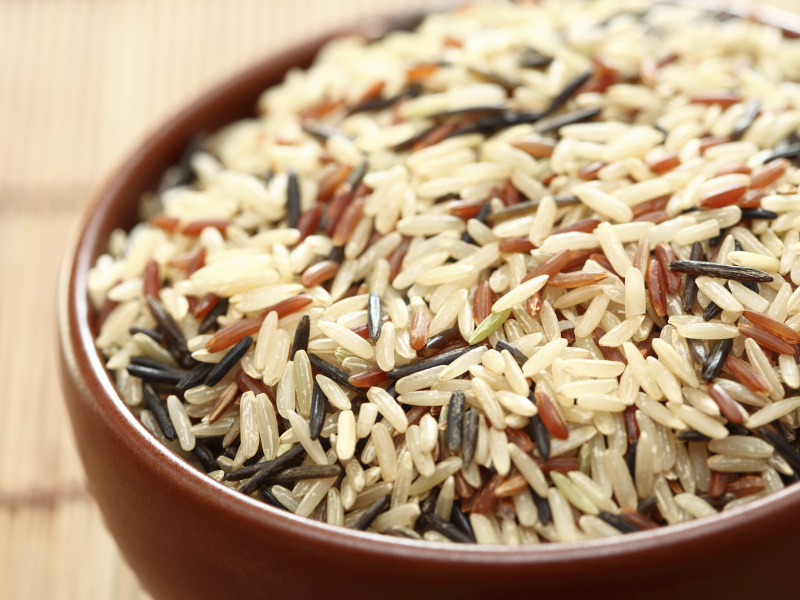 Contact us:   Zahava Stroud   310 6216850   Zahava@angellaunch.com

This event has THREE options you can select:
1. VIP ASIAN FUSION DINNER WITH INVESTORS 5:30PM-7PM
LIMITED TO 90 ATTENDEES ONLY
EVERY TABLE WILL HAVE FROM 2-4 INVESTORS BUT LIKELY MORE:
$40 for startups/service providers; Free for investors. We now have a waiting list for investors and will call you if you have any cancellations.
Special Discount: Dinner only $15 if you purchase with Demo Table

Family style Asian Fusion Cuisine from top tier restaurant with drinks.  Free to qualified investors such as angels, VCs, strategic and corporate.

For startups, share your idea, product, and vision with active investors.  Each table will seat at least one investor, and investors rotate so everyone will meet several investors.
GOURMET ASIAN FUSION DINNER MENU:
Roasted Chicken with Sweet Chili Glaze




Hoisin Glazed Braised Beef Short Ribs

Curried Roasted Eggplant with Coconut Milk

Tangy Soy Eggplant Tofu

Kale Broccoli Sautee with red peppers and ginger

Wild Rice

Beer or wine 
INVESTORS APPLY FOR FREE TICKETS
For qualified investors, you can register for free.   However, we request a courtesy 48 hour notice of cancellation since we need to order the food.
To apply, send email, bio and link to Info@Angellaunch.com with "Apply for  Investor Dinner: in subject line. You will be notified by email if you are accepted.

Investors should be accredited or actively investing in early stage and advanced stage ventures. Qualified investors include: angels, family funds, banks, VCs, hedge funds, institutional.  Apply  on this page and we will contact you to verify your status.

INVESTORS WHO ARE REGISTERED TO ATTEND DINNER
(Investors have registered but attendance subject to availability).
| | | | |
| --- | --- | --- | --- |
| AJM Advisors | Advisor | Alfred | Mandel |
| Bain Capital Ventures | Managing Director | Salil | Deshpande |
| DNA Partners, LLC | Managing Director | Joe | Jasin |
| Electronic Arts (EA) | Corporate Development Manager | Alexandra | Khoshabe |
| IPV Capital | Investor | Ryan | Liu |
| Latin@s in STEM | Advisor | Maria | Vargas |
| Maxfield Capital | Venture Partner | Michael | Minkevich |
| Midea Group | US Investment Lead | Caly | Xiao |
| Nautilus | Investor | Elaine | Pan |
| Rhapsody Ventures | Director | Vincent | Lui |
| RRT Partners LLC | President and CEO | Robert | Tillman |
| Samsung Electronics | Venture Investments | Salvael | Ortega |
| Samsung Electronics | Director | Vinod | Joseph |
| Samsung Strategy & Innovation Center | Investment and Business Development Manager | Robert | Chang |
| Silicon Catalyst | Partner | Larry | Chao |
| Skywood Capital | Investment Associate | Harrison | Li |
| Steelhead VC | Partner | George | Arabian |
| Siemens Venture Fund | Investment Partner | Jason | Sydow |

2.STARTUP SHOWCASE AND MIXER 6:30PM-8:30PM, FREE DRINKS:
$10 to attend; $50 Shared Table; $95 Demo Table or Dinner Demo Table $115 includes one dinner ticket.
Startups, service providers and tech companies can engage directly with investors over dinner to develop relationships to lead toward future deal flow. 

SCHEDULE

5:30-7:00 VIP dinner with investors.
6:30-8:30  Networking, drinks, snacks, Demo Showcase
We will have huge networking reception with demo tables.
MARKETS FOR DEMO SHOWCASE

Big Data and Cloud Computing

Consumer services, apps and devices

Content, entertainment, music, games, advertising

Enterprise services, apps and platforms

Fin tech, eCommerce, financial services, payment solutions




Hardware, MEMS and sensors

Health, wellness, medical devices, wearables


Internet of Things

Media, entertainment, games, music, video

Mobile apps and platforms

Robotics, AI and drones

Social impact and social good

Virtual Reality and augmented reality



BECOME EVENT SPONSOR WITH BENEFITS ONLY $95, 295, $495 or $995
We invite professional service providers (such as law firms, accounting, finance, recruiters, hosting, banks) to sponsor this event.  We expect 40-60 attendees for dinner and 300 for Demo Showcase. Cost and benefits can be shared with your partners.


DEMO TABLE EXHIBITING
$95 DEMO TABLE: Startups, recruiters, vendors or service providers.
Your own 4 foot table in Demo Showcase, open tickets to showcase, name and link on website. Does not include dinner ticket. 

$115 VIP DEMO TABLE: INCLUDES DEMO TABLE AND 1 DINNER TICKET  
Includes all of above and one dinner ticket  (Not there is overlap in time with dinner 5:30-7:00 and showcase 6:00-8:30 you can have someone else staff your table during dinner). You can purchase additonal tickets for $15 for dinner with demo table purchase.
_____________________________________
SPONSORSHIP BENEFITS FOR STARTUPS SEEKING FUNDING OR VENDORS

Bronze $195 :  Speaking for  4 minutes at dinner,  logo on website and in emails, 2 dinner tickets, Demo Showcase table.


Gold $1000; Speak for 10 minutes at dinner, 4 dinner tickets, draft message we send out in advance to attendees, attendee list, Demo Showcase table
_______________________________________________________
OUR EVENT HOST, Z SPACE IS A NEW WORK SPACE:
https://www.peerspace.com/pages/listings/577c965e7cdf7209005e7a93

EVENT SPEAKER ON PERSONAL INVESTING TRENDS:
Jeremy Palac Regional Vice President Fidelity Investments

Jeremy Palac is regional vice president for Fidelity Institutional Asset ManagementSM (FIAMSM), Fidelity Investments' distribution and client service organization dedicated to meeting the needs of consultants and institutional investors, such as defined benefit and defined contribution plans, endowments and financial advisors.   
Mr. Palac is responsible for the sale of Fidelity mutual fund products through financial institutions, planners, insurance firms, in Greater San Jose, Central Coast and Central Valley Counties.  
Mr. Palac joined Fidelity in 2008 where he was an inside wholesaler supporting the distribution of Fidelity Advisor Funds and the Fidelity Advisor 401(k) platform within the Minneapolis and Green Bay wirehouse and independent channels.
Prior to joining Fidelity, he worked at Northwestern Mutual in Providence, Rhode Island.  
Mr. Palac earned his bachelor of science in finance from University of RI and his masters of business administration from Bryant University.  He is currently series 7 and 63 licensed.

Attendee List
Sort by:

Date

|

First Name

|

Last Name
Where

Series Z (former El Camino Animal Hospital)
2951 El Camino Real Blvd
Palo Alto 94306


Organizer
Angel Launch produces tech events which connects startups to investors to help launch early and midstage ventures. We hold seminars, mixers, conferences and venture forums in the San Francisco bay area and other cities.  Our events have generated millions in funding for startups and mid growth companies, and provide partnership opportunities for business growth. We also promote other high quality events for our tech partners.