Startup Demo Day & Strategic Partner Panel w/Cleantech Open NE & NYC ACRE
When and where
Location
Polytechnic Institute of NYU, Regna Lounge 6 Metrotech Center New York, NY 11201
Description
***Event Updates***
Figuring out how to get to the Regna Lounge at the NYU Poly Brooklyn Campus? Heres some directions and parking information.
NYU Poly campus Subway, Driving, and Train directions
Walking Directions from closest subway stop (Jay Street - Metrotech) (4 minute walk)
Parking near this location (One MetroTech Center Garage)
Walking Map from Parking to the Venue (4 minute walk)
Join Cleantech Open Northeast, NYC ACRE, NYSERDA, Green Capital Empire, and the NECEC Institute for
Startup Demo Day & Strategic Partner Panel
September 24, 2013
5:00pm - 9:30pm
Polytechnic Institute of NYU
Regna Lounge - 6 Metrotech Center
Brooklyn, New York 11201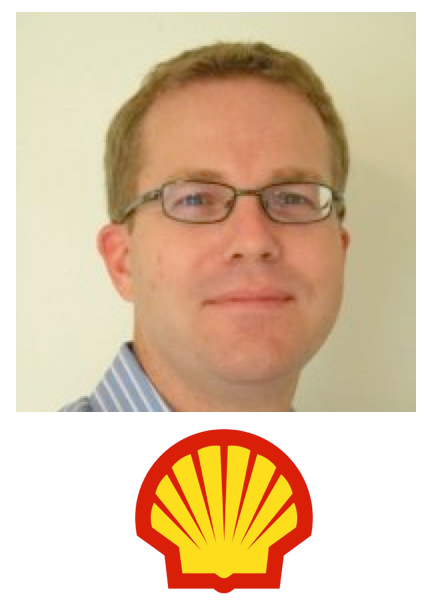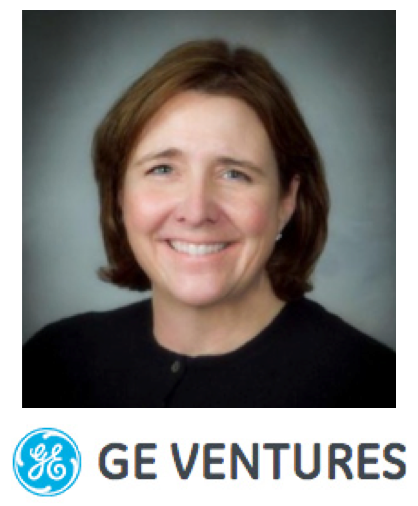 featuring Anand Sanwal from CB Insights, Alison Smith from Broadscale Group, Eric Bielke from Siemens Venture Capital, Willem Rensink from Shell International Exploration and Production, and Colleen Calhoun from Energy Ventures at GE!
Join us for an exciting night of regional networking with Cleantech Open Northeast, NYC ACRE, NYSERDA, Green Capital Empire, and the NECEC Institute!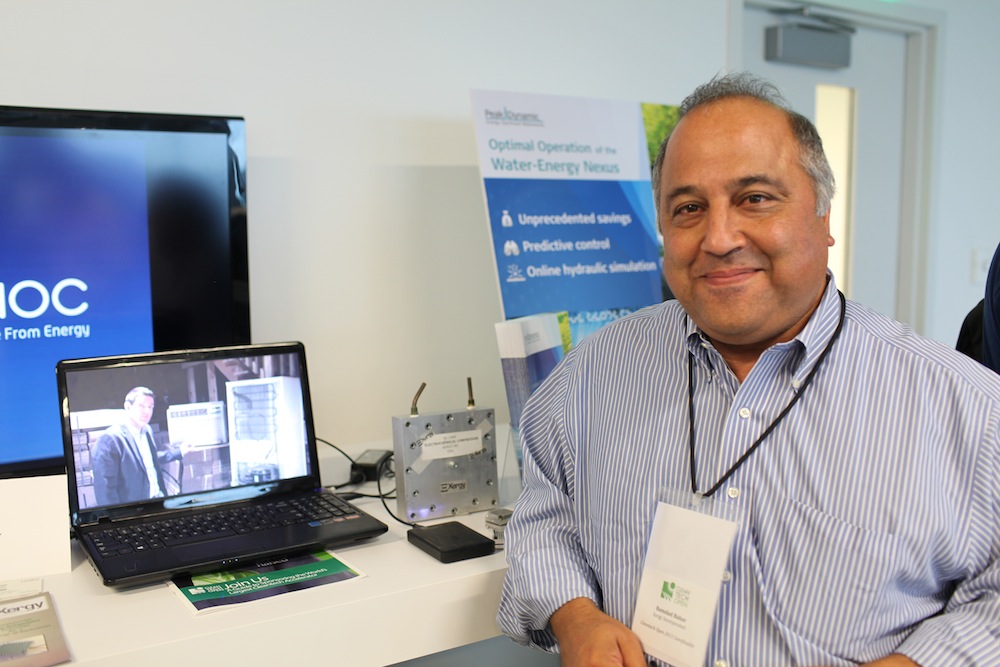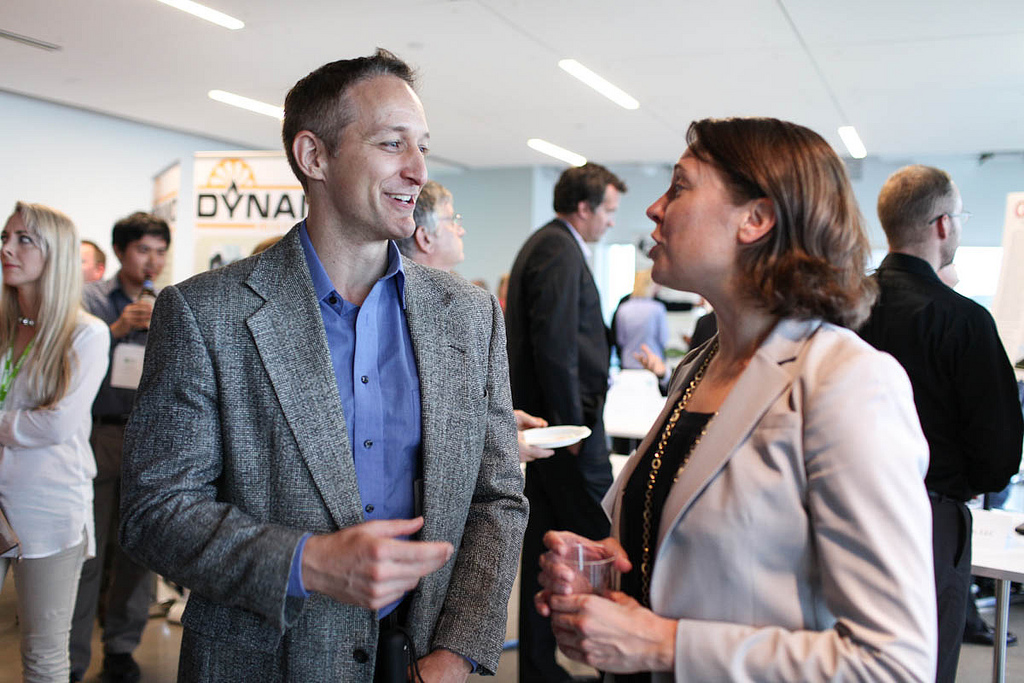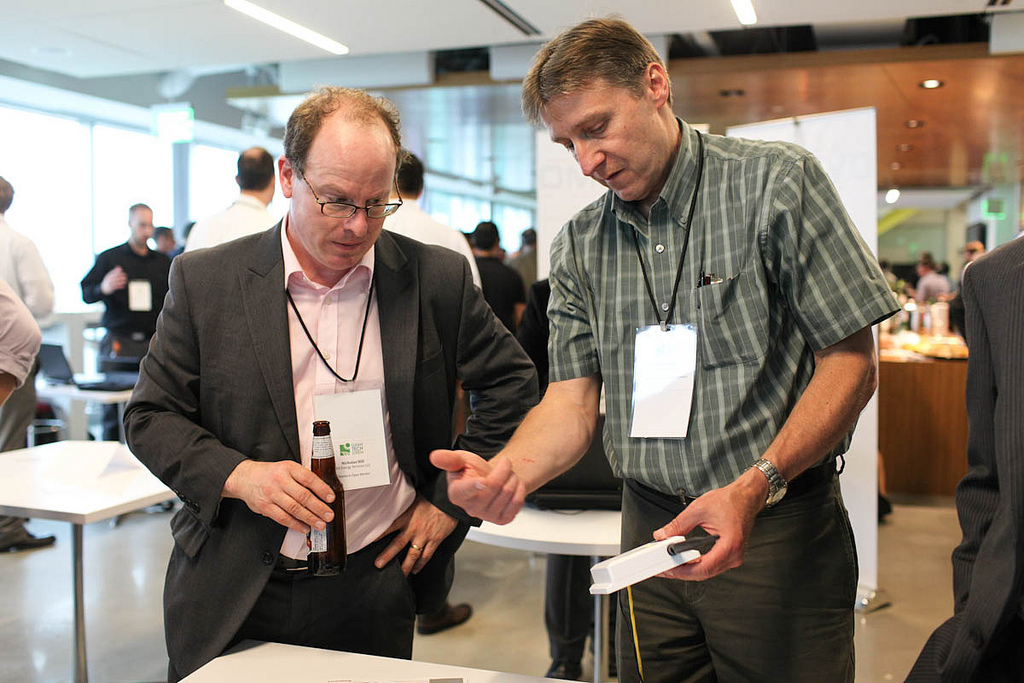 Learn from CB Insights, Siemens Venture Capital, Broadscale Group, Shell International Exploration and Production, and GE Energy Ventures representatives about how strategic partners and startups can work together, and watch the most innovative Northeast cleantech startups pitch and showcase their technologies and services.
Agenda:
4:00-5:00pm - VIP invite-only reception
5:00-5:30pm - Registration, Company Demos, and Networking
5:30-6:45 - Strategic Partner Panel
6:45-7:30pm - Cleantech Open Northeast and NYC ACRE Community Pitching
7:30-9:30pm - Company Demos and Networking
In addition to showcasing exciting new startups in the region, the event will feature a speaker panel with corporate representatives looking to invest in or partner with cleantech startups. Attendees will include members of the investment and corporate communities, cleantech entrepreneurs from across the Northeast, as well as representation from government and non-profit entrepreneurship support organizations.
Cleantech Open Semifinalists, Alumni companies, NYC ACRE companies, and NYSERDA companies are encouraged to participate in this unique showcasing opportunity to gain greater exposure for their companies and technologies. To learn more and get visibility for your company, please email ihartman@cleantechopen.org.
Don't forget: registration is now open for Cleantech Open Northeast's largest event of the year in Boston this October 17th, the Northeast Innovation Expo and Awards Gala - save your spot and get an early bird discount by registering today!
Featured Speakers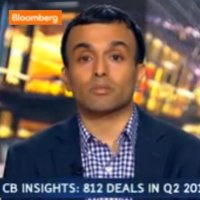 Anand Sanwal
Anand Sanwal is the CEO and Co-Founder of CB Insights, a data and information services firm which aggregates information on high growth emerging and middle market private companies. Specifically, CB Insights tracks financing trends and private companies in the healthcare, industrial, technology, software, energy & utilities, renewable, internet and mobile industries. CB Insights provides assistance to clients on deal sourcing and origination, research, and due diligence of private companies. CB Insights works primarily with venture capital, private equity, angel investors, corporate development, corporate strategy and family offices.
Formerly, Sanwal was the Vice President at American Express. Sanwal was responsible for managing three primary functions which included the (1) Chairman's $50 Million Innovation Fund, (2) CFO's strategic planning function and (3) Enterprise Investment Optimization group. He is the author of "Optimizing Corporate Portfolio Management" which features a forward by former American Express and Citigroup CFO, Gary Crittenden.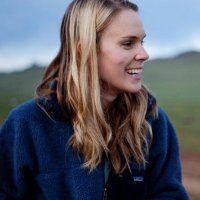 Alison Smith
Alison has more than a decade of experience advising Fortune 500 leaders and growth companies on environmental innovation, market development, and strategic communications. At Broadscale Group, Alison plays a key role in developing investment and commercialization opportunities for the Broadscale Network. Prior to Broadscale Group, Alison led business development for GreenOrder, a pioneer in the field of growth-oriented energy and environmental strategy. Alison worked with senior executives in the real estate, energy, chemical, and finance industries to quantify and pursue their companies' most promising opportunities for innovation. She previously served as part of GreenOrder's consulting team, managing several of the largest market studies in the firm's history. Before joining GreenOrder, Alison worked at Jonathan Rose Companies, the award-winning green real estate planning, development, and investment firm. As a member of the Owner's Representative Studio, Alison supported the execution of multi-million dollar capital projects from the feasibility phase through final budgeting, design, and construction.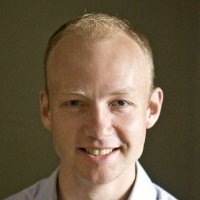 Eric Bielke
Eric Bielke is a Senior Investment Associate at Siemens Venture Capital and is responsible for investment opportunities in energy, infrastructure, water, and enterprise software. Prior to joining SVC, Eric worked with McKinsey & Co where he advised the leadership teams of several Fortune 500 companies across the infrastructure and energy sectors on strategy, technology, and organization. Prior to joining McKinsey, Eric co-founded and led the project finance team for SoCore Energy, a venture-backed commercial-scale solar PV developer, now part of Edison International. Prior to SoCore Energy, Eric was a consultant with Charles River Associates in Boston, MA where he concentrated in the firm's corporate finance consulting practice, specializing in the financial services and telecommunications industries. He holds a BA from Dartmouth College and an MBA from the Booth School of Business.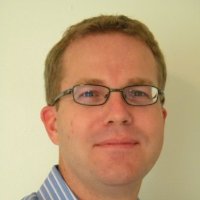 Willem Rensink
Willem Rensink is part of the Shell GameChanger team. The GameChanger team identifies and incubates revolutionary ideas to proof of concept. GameChanger provides a flexible supportive partnership role as well as funding both for internal Shell people as well as external entrepreneurs or University researchers to mature an early stage radical idea to redefine the future of energy. Before joining the GameChanger team, Willem Rensink was part of the Shell Biofuels R&D group. He joined Shell from the Cargill Biotechnology Development Center where he was involved in biocatalyst development. Prior to that, he held positions at the J. Craig Venter Institute and Syngenta. He received his PhD from Utrecht University in the Netherlands.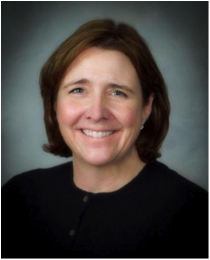 Colleen Calhoun
In her current role as Senior Executive Director at GE Ventures, she leads a team focused on investing in and scaling start-up energy businesses inside and outside of GE. Calhoun works closely with GE's Global Research Center, Power & Water, Oil & Gas, Energy Management and Transportation businesses. Prior to her current role Calhoun was the Leader of Marketing & Strategic Initiatives for GE's Power & Water business.
Calhoun joined GE in 1994 and has managed teams in London, Sydney, Singapore, New Delhi, Dubai, Houston and Stamford in their evaluation and completion of energy investments. Calhoun was involved in GE Energy Financial Services' investment in an Indian power developer, as well as financing of power plants in the US, Philippines, Mexico, Indonesia, Australia, the United States and Europe. She is a specialist in investment risk management and certified as a master black belt in GE's Six Sigma quality program. Calhoun earned her bachelor's degree in engineering from the University of Pennsylvania and an MBA from the University of Michigan.
------------------------------------------------------------------------------------
We're Proud to Be a Part of NYC Climate Week - September 23-30th, 2013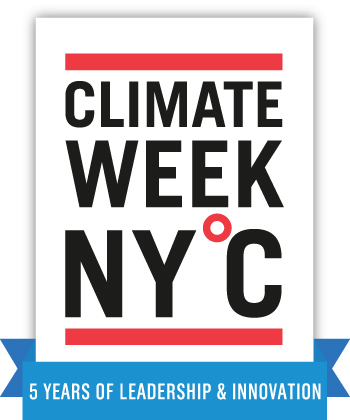 We are also proud community partners of:

About the Cleantech Open Northeast and NYC ACRE
Event organizers NYC ACRE and Cleantech Open Northeast have been partners in accelerating the regional cleantech entrepreneurship ecosystem since 2012. NYC ACRE (Accelerator for a Clean and Resilient Economy) helps clean technology and renewable energy companies in New York City grow, advancing the City as a role model for a low-carbon future and creating jobs. NYC ACRE is aimed at growing an ecosystem of entrepreneurs, international companies, and innovative local businesses that provide solutions to climate and energy issues in NYC. Cleantech Open Northeast is the northeast division of the world's oldest and largest cleantech startup accelerator program (Cleantech Open), with the mission of supporting entrepreneurs to get companies going and growing in the Northeast that are solving our greatest energy and environmental challenges. Nationally, Cleantech Open has supported more than 700 startups which have raised more than $800 M in external capital since 2006.
Cleantech Open Sponsors