Description
Un evento di una serie di meetup di Startup Crash Test. Registrati ora per il quinto Startup Crash Test Milan! [English]
L'evento si terrà in Inglese.
Startup Crash Test è un evento progettato per presentare progetti di "stresstesting". Fondatori di startup fanno il loro primo pitch, presentano il loro prodotto, il loro modello di business, mercati potenziali, e la propria road map.

L'evento si apre con la presentazione di uno dei nostri esperti di Startup che parlerà delle attuali problematiche che possono incontrare le nuove realtà, evidenziando i trend di settore. Non mancheranno anche utili consigli.

Seguiranno poi i pitch di 2-3 startup della durata di 5 minuti ciascuno e 15 minuti di Q&A.
Abbiamo anche una sezione "Open Microphone" dove ospitiamo "Special Guests" della Startup Community di Milano e raccontano 3-5 minuti della loro impatto sulla community.
Se siete interessati a fare pitch della vostra startup iscrivetevi qua: http://goo.gl/forms/JrkSgSKdZqypSRrm2

A seguire, non mancherà la possibilità di fare networking con altri imprenditori e startup che hanno già affrontato le vostre sfide, imparando dai loro errori.
Se vuoi partecipare come pubblico, registrati qui sotto. Ti aspettiamo Giovedì 27 Aprile dalle 19.15 presso co-working Talent Garden Milano Merano.

Questa volta noi abbiamo due tipi di biglietti: Free e Paid (se volete sostenere community di Startup Crash Test).

Startup Crash Test Milan ringrazia Talent Garden Milano Merano per la collaborazione e lo spazio.

====================================================================================

Startup Crash Test is an event aimed at "stress testing" the market strategies, business models, distribution, roadmaps, etc. of technology startups. This event is designed to offer entrepreneurs a platform to tell about your project to other entrepreneurs, to receive feedback from an audience, to find partners, and to develop your network.
In general, the requirements for startups:
- to be created not more than 1.5 year ago;
- MVP, prototype or first small sales;
- some beginning investments, could be own startup money;
- desire to pitch, answer on questions and be open for collaboration.
At the beginning one of the experts, leaders in Startup ecosystem speak 10 minutes (+10 minutes of Q&A) about anything which could be helpful for startuppers. It could be advices how to create team, how to fundraise money or some motivational speech.
Afterwards, three projects pitch their idea/startup, which includes 5 minutes of presentation, followed by a 15-minute Q&A session.
As well we have a part "Open Microphone" where "Special Guests" come and speak about their impact on startup community, some short speech 3-5 minutes.

If you are interested to pitch your startup, please, register here: http://goo.gl/forms/JrkSgSKdZqypSRrm2

We wait you Thursday 27 April from 19.15 in co-working Talent Garden Milano Merano.

This time we have two types of ticket: Free and Paid. If you want to support event and make better next events for community of innovators.
Startup Crash Test Milan would like to thank to Talent Garden Milano Merano for collaboration and the space.
====================================================================================


Program
Speaker

Fabio Azzolina - Legal advisor & business angel, founder of StartUp Legal

He will speak and discuss with an audience next points:
• Is it a legal advisor really necessary for a startup?
• "Can I protect my idea?"
• Intellectual Property protection (trademarks/patent)
• Shareholders' agreement (c.d. patto parasociale). What is it and what is it used for?
• Company formation: what to choose and how to do it?
• Company formation abroad. Is it really worthwhile?
• Some final hints: major legal needs for a startup.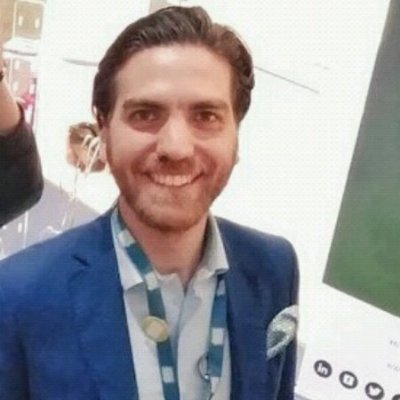 First startup for SCT Milan #8 -Good Friday, digital entrepreneurs!

Welcome to next startup for SCT Milan #8 - Aplomb - Bespoke Tailoring

Aplomb is the first platform where users can find the most exclusive tailors', book an appointment and share with a broad community of elegance lovers their experience.

Users will also be able to purchase services and accessories crafted by the tailors which join our network. It will also be possible to get style advice and to read articles written by qualified experts of the sector.

Tailors', symbol of tradition and excellence, find it very hard to expand their customer base mainly as they lack basic marketing skills. On the other hand, a huge number of people who love elegance would like to get in contact with new tailors' but for them it is difficult to find high quality ones. Moreover they would like to share their passion with other like-minded people.

Second Startup - Apical
"The platform where the NGO movement and a network of amazing experiences get connected to engage millennials and raise impact together."
"Our long-term mission and commitment at Apical is to help millennials to become a generation of change-makers.
Apical is a social-impact startup that operates beyond the boarder between profit and non-profit.
We join the Social Impact Economy paradigm because we believe in its ability to reshape communities by giving to every single person, company or institution to chance and the responsibility to positively impact on the World."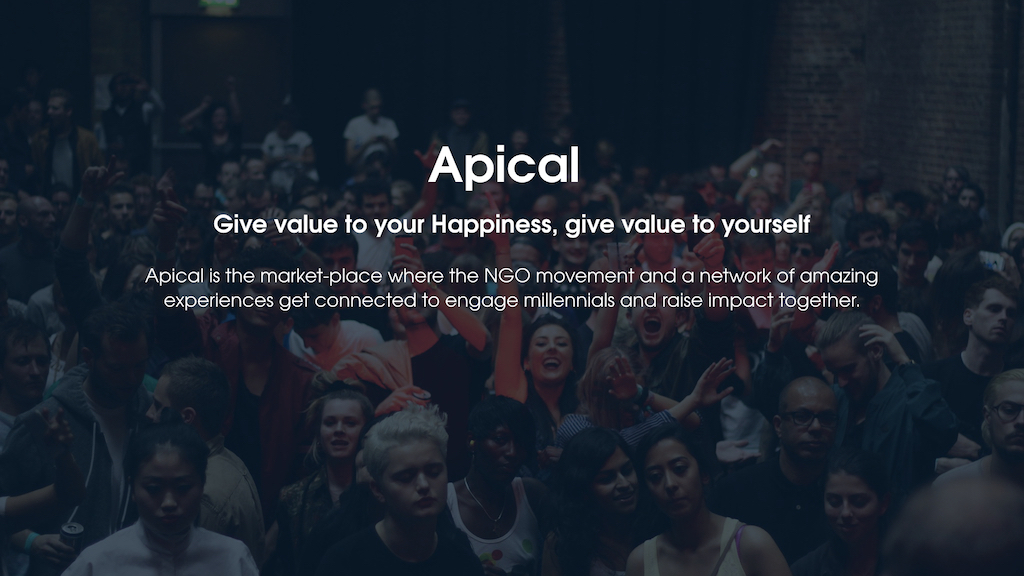 Third Startup - Comehome

"Comehome! is a new Milan-based innovative start-up that allows you to have an easy and safe access to the world of house events.

Joining our community you can attend one house event every couple of days, expanding your circle of friends and getting to know people in real life, in a very welcoming surrounding! You can also decide to invite friends home for a dinner, a party and expanding the invitation to other people of our community!"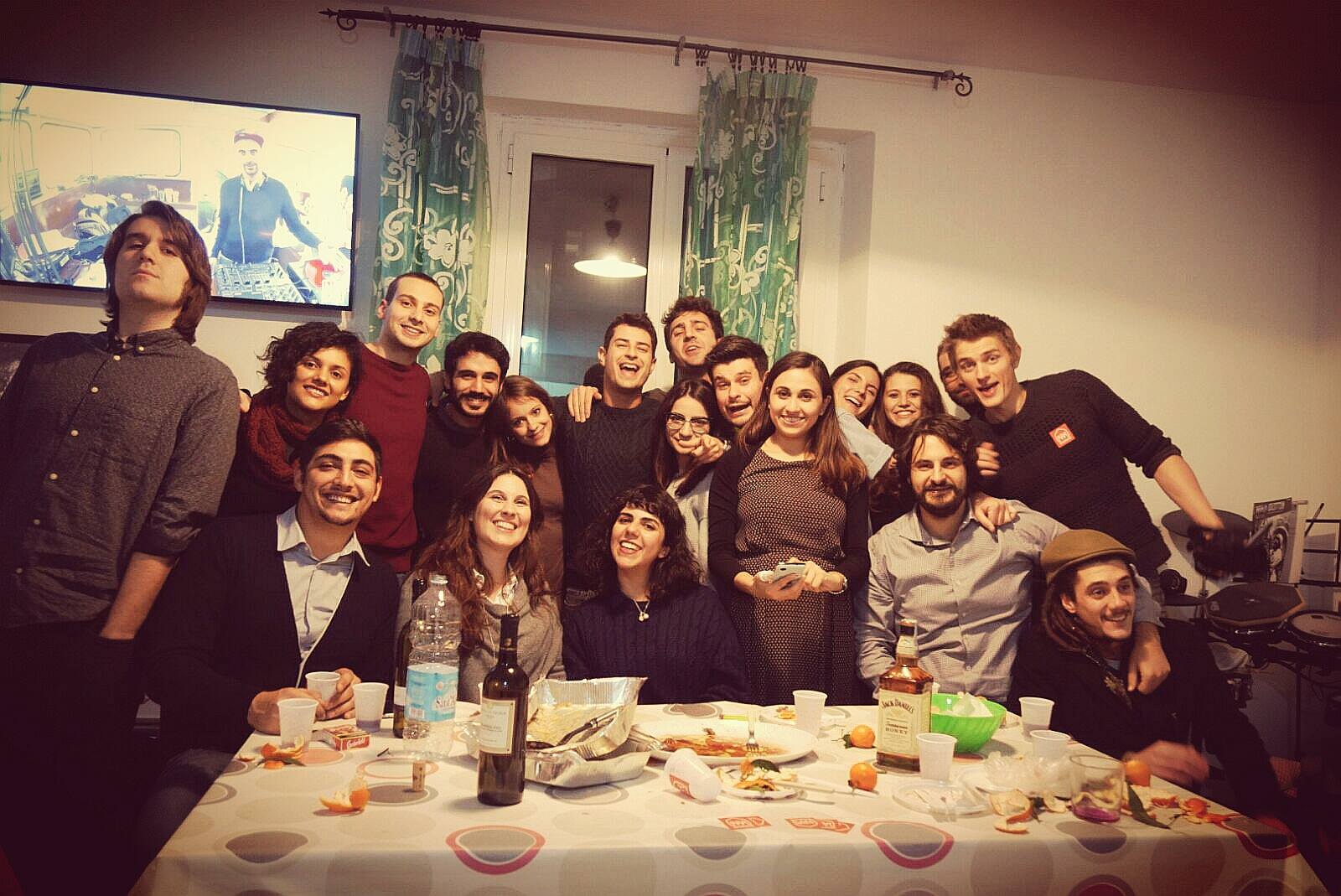 ====================================================================================

We have special guests during our "Open Microphone" part, where community meets interesting people and groups, which could give added value for startup community.
Welcome!
- Yulya Besplemennova will present Pecha Kucha Night Milan and speak about next event on 25 May, theme of the evening is the relationship between human and artificial is "BUG BOT BIP".
PechaKucha 20x20 is a simple presentation format where you show 20 images, each for 20 seconds. The images advance automatically and you talk along to the images.
If you want to present and be a speaker at that event, please come to the Startup Crash Test Milan #8 to meet in person or check this page https://goo.gl/KxrfRW. ( The deadline for submission of applications is set on Wednesday, May 3, 2017 at noon. )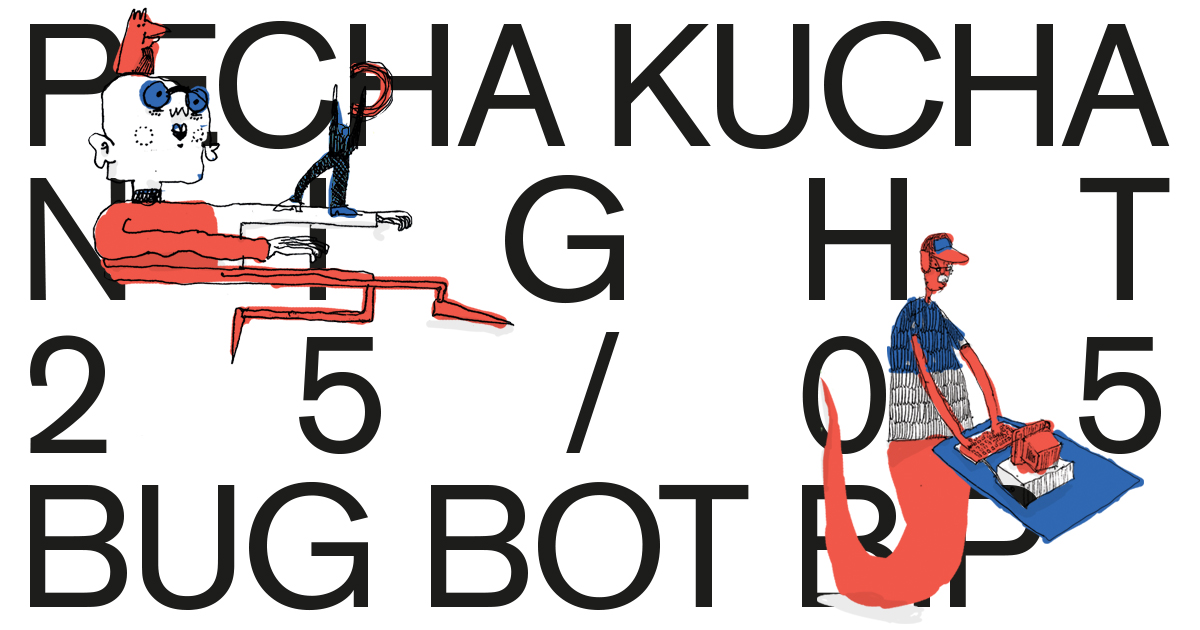 The next guest for our special guests during our "Open Microphone" part - team of Startup Weekend - Milano 2017.

"Startup Weekend Milan is back in town! After 2 years, Startup Weekend, the world-renown 54-hours hackathon to meet co-founders and create new exciting startups, comes back to Milan on 12-14 May 2017, hosted by TIM #WCAP - TIM's corporate startup accelerator. Join the organisers Francesco and Andrea, and TIM Mentor Paolo, to know more about this opportunity. Will you follow the white rabbit?"



====================================================================================
We have an interesting news - you can download an app "SCT meetups" for being in touch with Startup Crash Test Community and have network.

for iOs - https://appsto.re/it/qMcoib.i
for Android - https://play.google.com/store/apps/details?id=com.attendify.confj5j689
Where:
- you have list of all events,
- can see program, speakers,
- have contacts with anyone who are registered inside
- communicate during events, ask questions

You can grow internationally as we are presented in 3 different countries, as well as we are launching FinTech startup crash test in Berlin and Prague.