Alternative Fundraising - Crowdfunding, Crowd Equity, Bank Debt
About this event
In today's environment, early stage VCs are tightening their belts. We'll hear from some founders who funded their companies at an early stage using alternate means - particularly crowdfunding (kickstarters, crowd equity) as well as Bank Financing
Spotlights:
Regrained (Dan Kurzrock): Rewards-based crowdfunding, equity crowdfunding (first round 2018, second planned 2020), strategic investment from corporate venture firms (Griffith Foods, Barilla, Molson Coors)
Bissy Energy (Zach En'Wezoh): Raised $30K+ via Kickstarter and $50K from public voting contest via mission-based Orgain Grants for Greater Good, pursuing Seed funding from VCs and angel investors
Back to the Roots (Nikhil Arora): Bootstrapped the company in the early days through creative financing - turning suppliers into customers, and raising approx. $250K through Kickstarter, $150K through private grants, and $200K through county and state partnerships
Silicon Valley Bank (Patrick Johnson): Overview of bank financing / bank debt
As usual, we'll have plenty of time for 4-5 person breakout rooms. We will start promptly at 5pm PT.
We are a team of passionate CPGers for a better food system. If you're a small brand, we want to feature you in our publications, podcasts, and at our events. We want to introduce you to your next co-founder or critical hire. We want to share your pitch with buyers, media & investors. If you're an industry expert, we want to share your knowledge. We want to connect you to the small brands who really need you. To join us, email daniel@startupcpg.com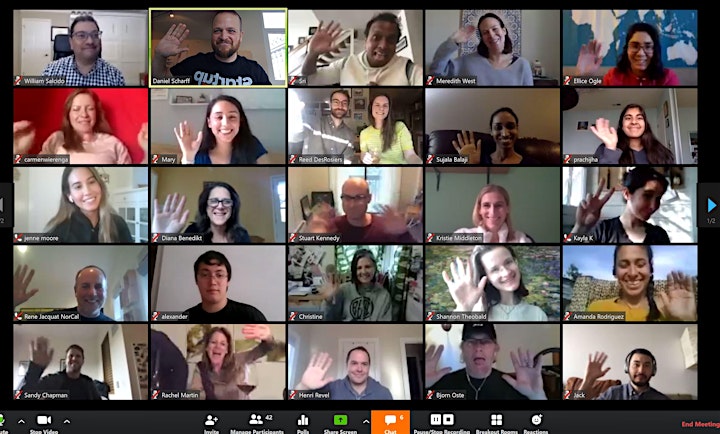 Date and time
Location
Refund policy