Startup CPG Austin - December Happy Hour
About this event
Get ready for more fun, Austin friends!
Startup CPG is thrilled to host another open bar happy hour December 15th. Last gathering featured nearly 300 emerging food & bev entrepreneurs. We'll have the open bar from 6:30-7:30, followed by a cash bar. Thanks so much to our host Dyanna Salcedo / Oats in Coats!
Special Guest!
We're thrilled to be joined by Thrive Market buyer Caleb Hulsey (barring any crazy last minute schedule conflicts!) He's excited to meet you all and hear what you're up to.
Check out the brands who will be sampling at the event!
Oats in Coats
Oats in Coats uses storytelling and inventive food products to make healthy eating fun for kids. We are starting with a line of oatmeal made with real fruits and veggies, no added sugars or GMOs and, importantly, free from the top 10 allergens so that more families can safely enjoy.
Daysmith Coffee
Daysmith Coffee+ is a new Austin-based brand of vitamin-infused RTD coffees that are plant-powered, low sugar, and unapologetically delicious. Our creamy oat milk lattes and ultra-smooth cold brews are an indulgent and healthy way to power your day! Launched in late 2021, Daysmith is sold online at drinkdaysmith.com and locally in Austin at several specialty retailers.
BodyBar Protein
BodyBar Protein is launching with a line of clean, protein- based bars-in both vegan and non-vegan options-that deliver a strong lineup of nutrients. Available in, Apple Cinnamon, Sweet Cocoa, and Chocolate Brownie, BodyBar was designed to reset the bar and serve as a better-for-you replacement for traditional nutrition.
Gallivant Mawa Ice Cream
Gallivant® Mawa Ice Cream is the first Mawa-based ice cream brand launched in the U.S. Mawa consists of the milk solids left after slowly simmering full-fat milk until all of the liquid has evaporated. If the words buttery, creamy and rich appeal to you, you'll love Gallivant Mawa Ice Cream.
It was recently named the 'Best Food Product in Texas,' beating out over 500 other brands, by the Texas Department of Agriculture's GO TEXAN organization, which serves as the Lonestar State's program to advance Texas-based food startups and emerging brands. Additionally, earlier this year our ice cream was named one of five finalists (in the ice cream/frozen dessert category) in the prestigious World Dairy Innovation Awards competition. Gallivant® was one of only 5 frozen dessert brands on the market globally awarded this honor. Learn more at GallivantIceCreams.com.
Photos kindly provided by Matthew Gattozzi / Goodo Studios
About Startup CPG
Startup CPG is the national network for emerging brands working toward a better food system. If you're not already in our Slack channel, you're missing out on meeting five thousand new friends! Join today!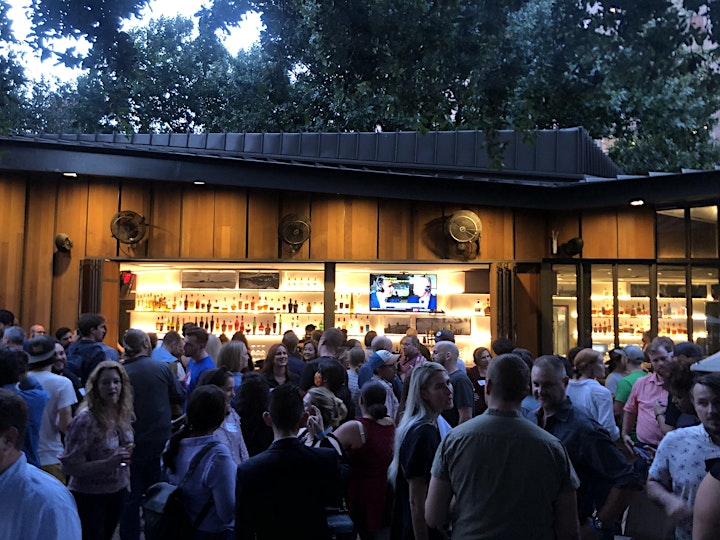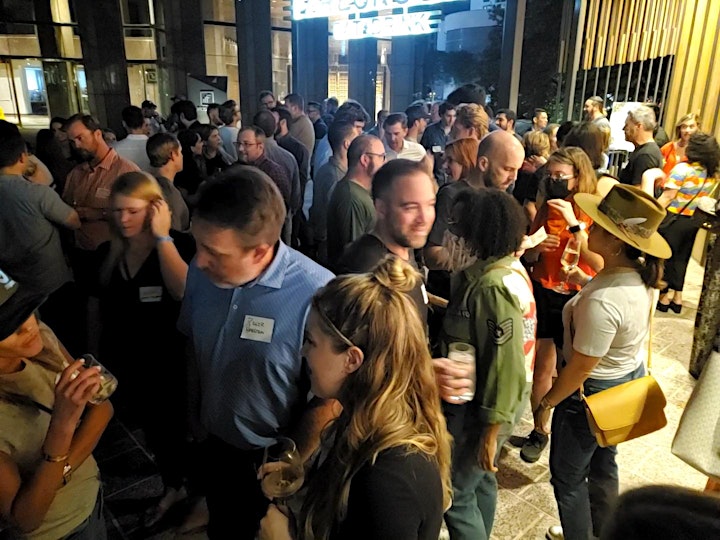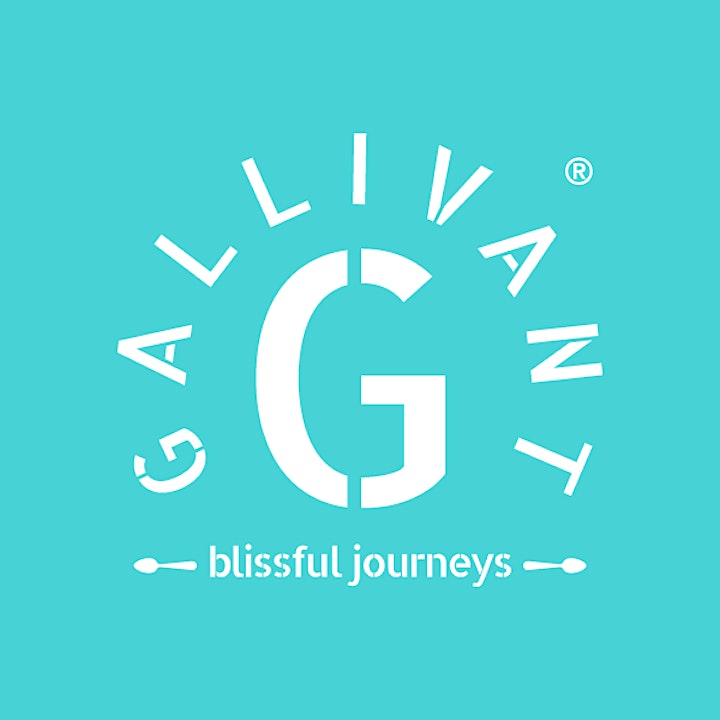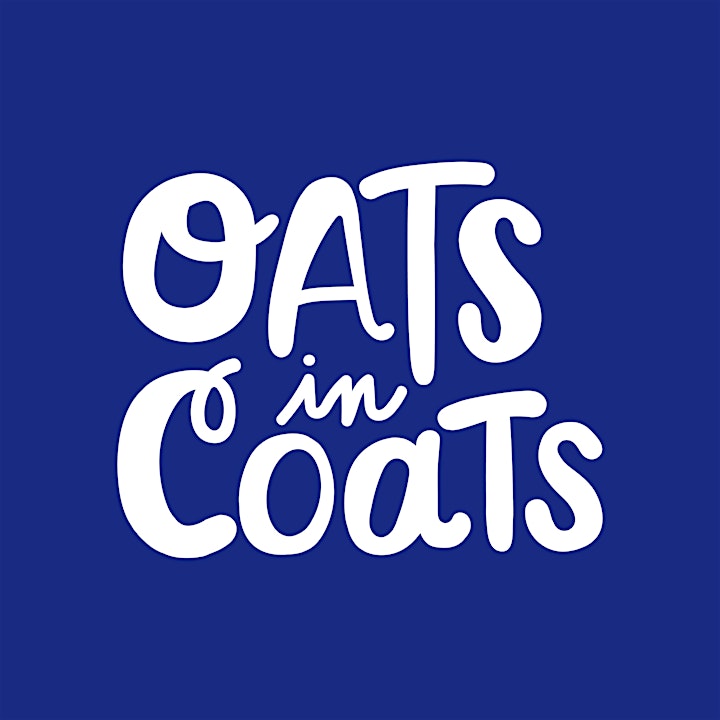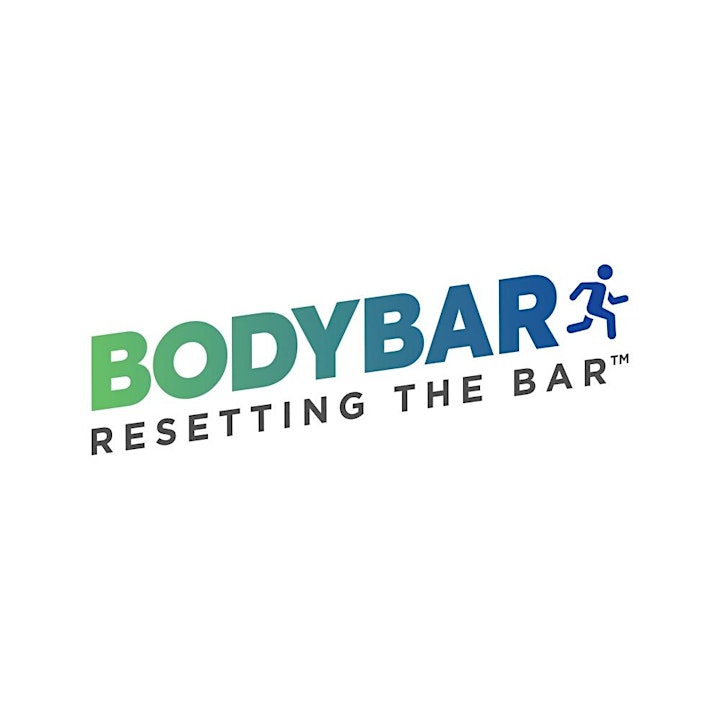 Organizer of Startup CPG Austin Open Bar Happy Hour