Startup CPG Austin Meetup, co-hosted by Marc Nathan & Basemakers
About this event
Come meet your fellow Austin food & beverage entrepreneurs & experts at our first ever Startup CPG meetup in Texas over an open bar! Co-hosted by Marc Nathan, and Basemakers, and also sponsored by Egan Nelson.
Our Startup CPG community is continuing to grow and we now have 5,000 people just in our slack channel alone!
If you're looking to make some face-to-face connections this is a great way to meet other fellows entrepreneurs in the CPG industry. Our community is a hybrid of service providers, early-stage founders, buyers, and great humans who are championing for a better food system!
Be safe, don't drink and drive, and obey local mask and safety mandates.
Basemakers is a premier retail merchandising and outsourced field sales company. Using innovative technology and a powerful network of relationships, we're able to achieve dominant in-store visibility for your brand.
From formation and early-stage transactions through complex high-stakes financings and exits, Egan Nelson combines highly experienced top-tier lawyers with a lean, tech-enabled platform built to maximize both the caliber of strategic legal counsel and the level of efficiency delivered to clients.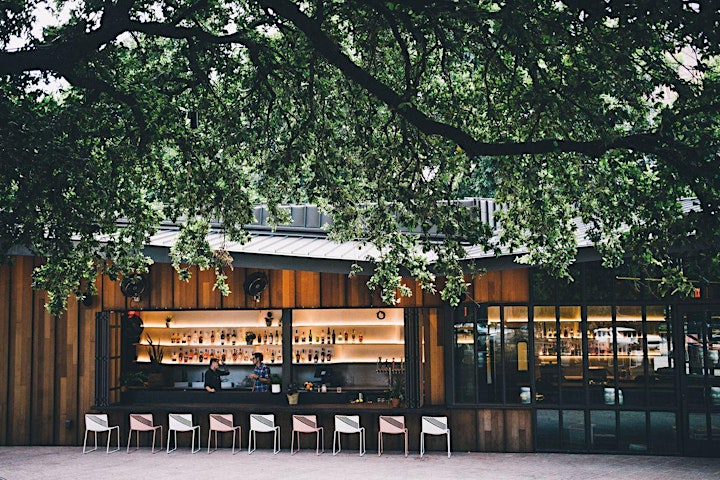 Organizer of Startup CPG Austin Meetup Co-hosted by Marc Nathan & Basemakers