Startup Course 01 | Customer Driven Innovation - Module 101: Opportunity Identification
About this event
Two-Part Workshop! PLEASE REGISTER FOR BOTH DAYS NOW. SEE BELOW FOR ALL THE DETAILS!
Brought to you by Red Wing Ignite, Great North Labs, ILT Studios, and DEED
Course Name: Startup Course 01 | Customer Driven Innovation - Module 101: Opportunity Identification
Course Description: Learn and practice the processes and techniques to define and refine an idea's core problem, solution, customer, and the potential opportunities surrounding that idea.
Most good ideas do not come fully formed. Even the best ideas need to be iterated, explored, and refined before they have a chance at becoming great business ideas.
What most people don't tell you is that there is a process that can be taught and practiced to sharpen an idea--taking it from good, to better, and then to great.
We are looking for people that want to gain a fresh perspective and expand their innovation skills. At our opportunity identification workshop, we will teach you customer-driven innovation methods and help you to push your bold ideas through an interactive class experience. You will learn and practice the processes and techniques to define an idea's core problem, solution, customer, iterate, and then refine potential opportunities surrounding that idea.
With the completion of this workshop:
You will be able to assess any startup idea
You will have an idea pitch that you can present to investors and other interested parties
You will have access to more education, funding opportunities and connections to fellow entrepreneurs and mentors
So, bring your good ideas, your bad ideas, and your half-baked ideas, even if they are quarter-baked. That is all you need.
DETAILS
PLEASE REGISTER FOR BOTH SESSIONS TO COMPLETE THE WORKSHOP
RSVP: July 29th, 2020, 4:30pm-5:30pm Onboarding and Orientation REQUIRED
August 5th, 2020, 4:00pm - 7:00pm REMAINDER OF CLASS CONTENT
Who: ALL ARE WELCOME.
After you register: You will receive an email with login information and prework to do before the workshop. This will help you utilize your time wisely as this is a fast paced workshop and time will fly! Watch for this email the weekend of July 24th.
Examples of people that will benefit:
Pizza farm owner that is interested in bringing a business online and opening an e-commerce store
Retired engineer that lives in the region that has several ideas for products to bring to market
You have an idea to solve a very particular problem in your line of business
You have lots of ideas for businesses, but no one will listen...
You have invented a product that you could patent and then build a business around
Someone that works full-time and they have an idea for something inside their company that could be a great product
SO YEAH. ALL IDEAS ARE WELCOME.
Can't make the workshop? Click here to get notified of the next workshops and to learn more about Red Wing Ignite, Great North Labs, and ILT Studios. http://bit.ly/igniteworkshops
(This class is a pre-class for our Startup School that will be launched this September and is necessary to take additional classes)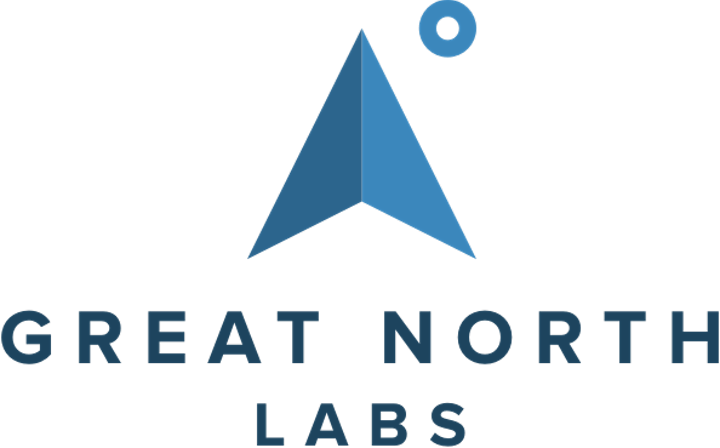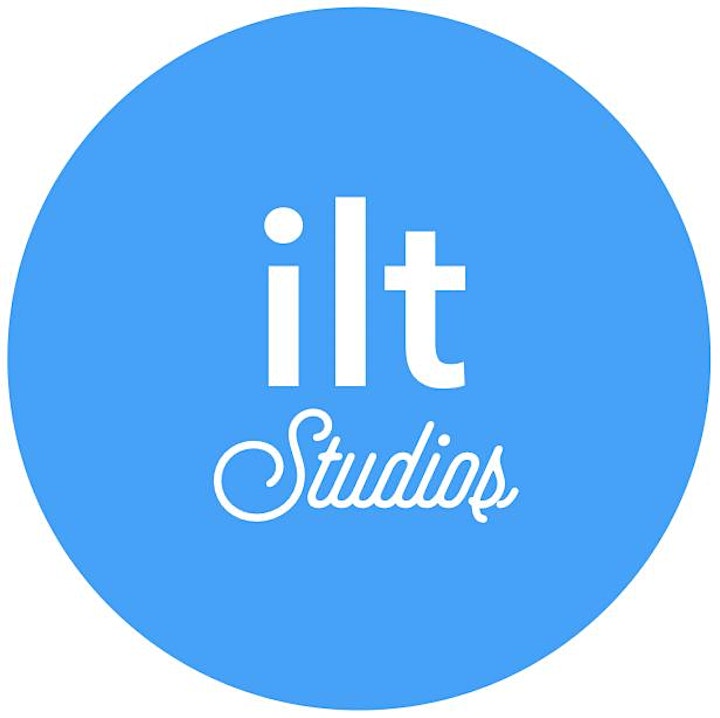 Organizer of Startup Course 01 | Customer Driven Innovation