Description


About Startup Circle
A special edition of Startup Circle meetup presented by Techstars Startup Programs, Neat and Toasty. This event is consisting of like-minded individuals to discuss the efforts of their startup, entrepreneurship, deep tech, corporate innovation, market insights or personal goals.
Why? It's an opportunity to see what others are working on, get inspiration for your own project, and brainstorm for real-life solutions.



Is this event for me?
We welcome any curious individual to celebrate entrepreneurship with us. No matter you are students with an interest in startup; industry experts with fast moving, open-minded, critical thinking; or someone who sees problems, finds creative solutions, and drives innovation.
Join us for an evening of networking, brainstorming, and what is sure to be an incredible connection.
Inside the Future of Customer Experience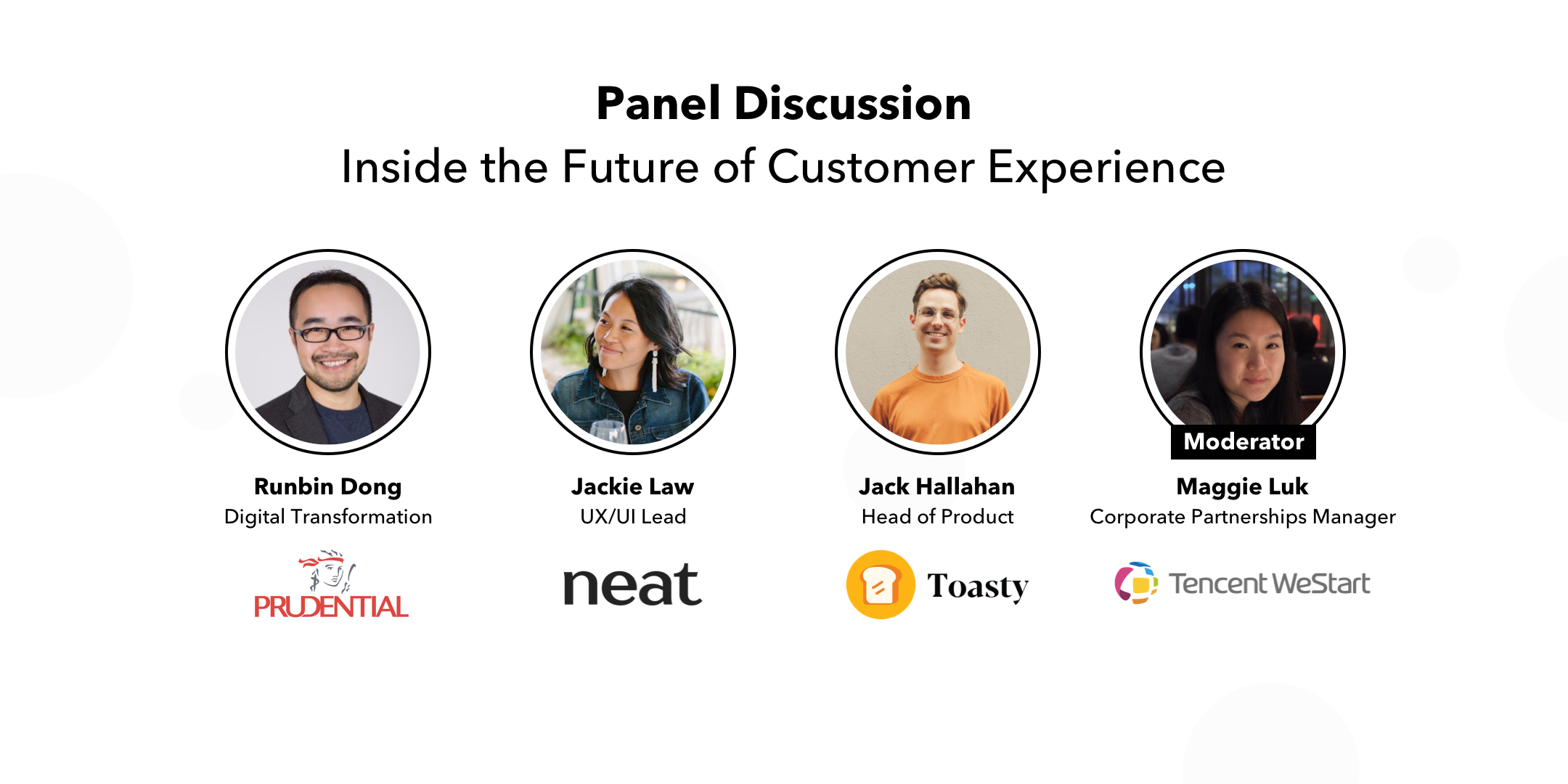 Panelists
Runbin Dong, Digital Transformation at Prudential Corporation Asia - Runbin was formerly the Head of Product at Prenetics and responsible for the overall direction for Prenetics' products and services. Prior to Prenetics, Runbin served in numerous product management capacities, first as a product portfolio lead for IBM Watson Health's Cognitive Services portfolio, and later as the Head of Machine Intelligence for Pager, an NEA-backed digital health startup based in NYC. Runbin has a background in consulting and business development prior to his career in product management, and he's cofounded a venture-backed medical device startup in the U.S. Runbin graduated from Duke University with a B.S.E. in Biomedical Engineering and as a University Scholar, a merit-based scholarship supported by Bill and Melinda Gates.
Jackie Law, UX/UI Lead at Neat - Jackie joined Neat in 2017 as their UX/UI Lead, designing a number of product defining features and growing brand. She has over 10 years of experience in product designs across a number of industries; FMCG, technology, finance.
Jackie began her professional career in New York City, where she designed for global brands such as Google and British Airways. Prior to Neat, she was the Senior Creative Lead at innovation consultancy, Bow & Arrow, in London.
Jack Hallahan, Head of Product at Toasty.ai - Jack is passionate about building amazing digital products. His experience is in B2B software that drives real business value coupled with intuitive user experience, having worked as both as a product manager and UX designer. Originally from Australia, Jack also led a product team in London before joining the Toasty team in Hong Kong.
Moderator
Maggie Luk, Corporate Partnerships Manager at Tencent WeStart HK - Maggie is the Corporate Partnerships Manager at Tencent WeStart HK, driving digital transformation with corporates. She develops new initiatives and products for WeStart HK, designs and runs innovation programmes for corporates. She manages the fundraising program to help startups refine their business model and line up investors & strategic partners.
Prior to that, she was a banker at Citi where she was responsible for strategic planning and running the digital strategy for Corporate Bank in Asia Pacific. She started her career as a Relationship Manager at Citi, covering local corporates and public sector clients. She specialised in credit analysis and financial modeling.
She has strong passion in building the startup ecosystem and fostering collaboration between startups, investors, and corporates. She has been working as a facilitator and organizer at Techstars Startup Weekend. She works with various counterparties and sponsors to promote entrepreneurship.

Schedule
7:00 pm Doors open
7:30 pm Opening by Techstars Startup Programs, Neat and Toasty
7:45 pm Inside the Future of Customer Experience
8:30 pm Networking

Have question? Contact us: hongkong@startupweekend.org / community@neat.hk / kevon.cheung@toasty.ai

About the organizer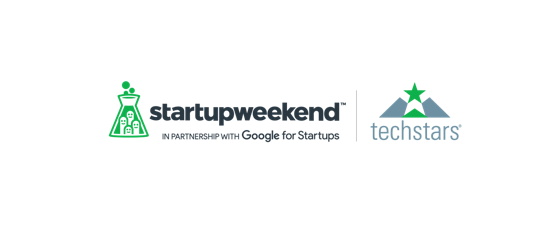 Techstars is the worldwide network that helps entrepreneurs succeed. Techstars Mentorship-Driven Accelerator Programs help founders do more faster and Techstars Startup Programs inspire, educate and connect entrepreneurs. Techstars accelerator portfolio includes more than 1,500 companies with a market cap of $13.9 Billion. www.techstars.com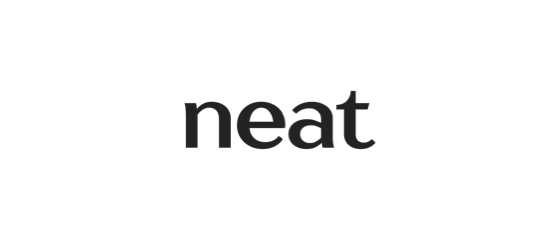 Neat is built for today's global economy, where borders are disappearing and it's easier than ever to start a business. Neat believes in making international business a reality for entrepreneurs around the world.
Today, Neat is a modern alternative to a bank, designed to support you wherever you go. Tomorrow, we're a platform for doing business: enabling the Entrepreneur Economy.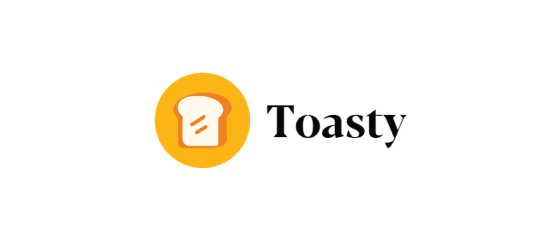 Toasty is an AI-powered business matchmaking platform designed for conferences and exhibitions. Organizers use Toasty to facilitate business connections at the events, making every delegate's experience personalized and valuable.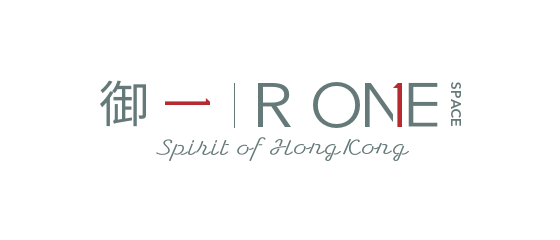 R ONE Space believe in the Spirit of Hong Kong. We aim to fully support and nurture all co-workers' business ventures to thrive, with R ONE's advanced range of technological resources, professional supports and community network. And bring in well-established business to the community. Together your company and ours can grow and succeed in Hong Kong's favorable business environment. www.rone.com