Startup Circle #4: Entrepreneur. Meet and Hustle.
Description


About Startup Circle
A monthly meetup presented by Techstars Startup Programs and Entrepreneur First. This event is consisting of like-minded individuals to discuss the efforts of their startup, entrepreneurship, deep tech, corporate innovation, market insights or personal goals.
Why? It's an opportunity to see what others are working on, get inspiration for your own project, and brainstorm for real-life solutions.



Is this event for me?
We welcome any curious individual to celebrate entrepreneurship with us. No matter you are students with an interest in startup; industry experts with fast moving, open-minded, critical thinking; or someone who sees problems, finds creative solutions, and drives innovation.
Join us for an evening of networking, brainstorming, and what is sure to be an incredible connection.
Fireside Chat with Sloan Kulper from Lifespans
Deep Tech Startups: Building a startup around technology breakthroughs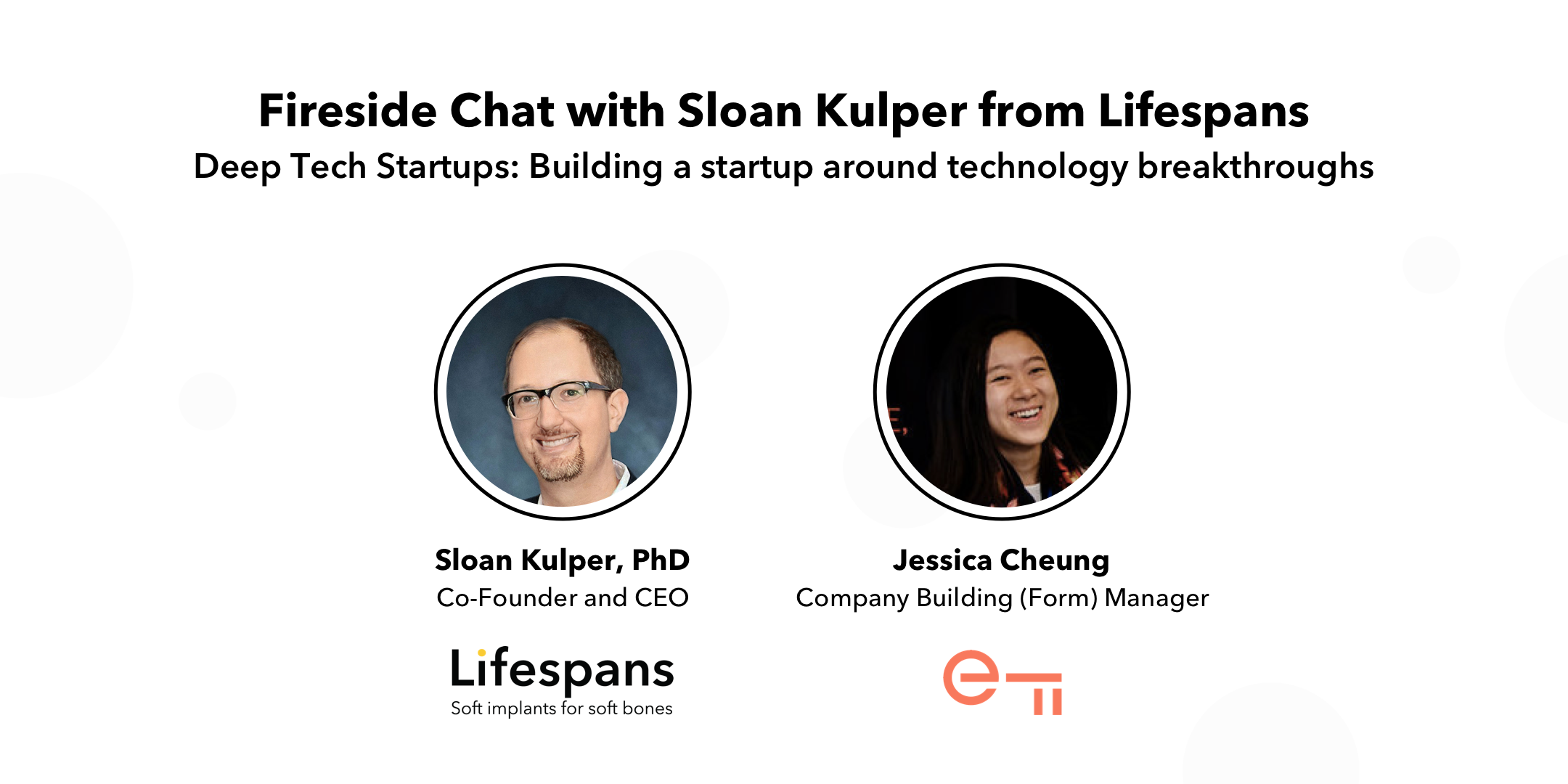 Sloan is an American engineer from MIT with deep ties to the Silicon Valley startup community. A serial entrepreneur and inventor with multiple international patents, he has built successful startups in four countries and raised several US millions in grants and seed funding supporting Lifespans and prior ventures in the USA, China, and Hong Kong. He has also served as an engineering consultant to several multinational medical device firms, including Fortune 500 firms Stryker and CR Bard. Sloan received a Bachelor of Science from the Massachusetts Institute of Technology (MIT), an MFA (industrial design) from the Rhode Island School of Design, and a Ph.D. (biomedical engineering) from the Faculty of Medicine at the University of Hong Kong.



Schedule
6:30 pm Doors open
7:00 pm Opening by Techstars Startup Programs and Entrepreneur First
7:15 pm Fireside Chat with Sloan Kulper from Lifespans
8:00 pm Networking

Have question? Contact us: startupcircle@startupweekend.org
About the organizer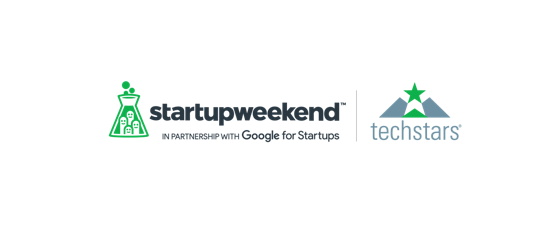 Techstars is the worldwide network that helps entrepreneurs succeed. Techstars Mentorship-Driven Accelerator Programs help founders do more faster and Techstars Startup Programs inspire, educate and connect entrepreneurs. Techstars accelerator portfolio includes more than 1,500 companies with a market cap of $13.9 Billion. www.techstars.com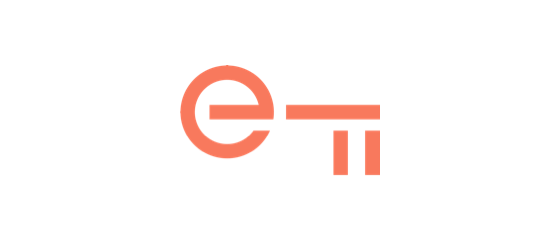 Entrepreneur First is the world's leading talent investor. We invest time and money in the world's most talented and ambitious individuals, helping them to find a co-founder, develop an idea, and start a company. So far, we've helped 1,000+ people create 200+ companies, worth a combined $1.5bn. www.joinef.com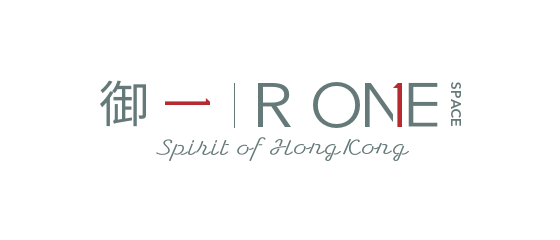 R ONE Space believe in the Spirit of Hong Kong. We aim to fully support and nurture all co-workers' business ventures to thrive, with R ONE's advanced range of technological resources, professional supports and community network. And bring in well-established business to the community. Together your company and ours can grow and succeed in Hong Kong's favorable business environment. www.rone.com