Description

Get ready to blast off to the final frontier at the exclusive Starship Showcase Afterparty. Join Silicon Valley's finest for an exclusive Casino Night of poker, blackjack, and craps on Thursday, May 15th, following the Founder Showcase. Bring your best game face, and we'll provide the food, drinks, music, and fun.
Taking place at the NASA Ames Research Center, Cards and dice will be flying like comets, bluff fields will be navigated through, chip stacks will go supernova, and bragging rights will be earned. First, second, and third place winners will take home prizes from our sponsors as well as fantastic Showcase goodies.
In between hands you can sip various libations, nibble on appetizers, and mingle with fellow founders, CEOs, and investors.
How fast will you rocket past your fellow founders and investors? There's only one way to find out. Register today and test your luck at the Starship Showcase Afterparty.
This event is exclusively for registered Founder Showcase attendees.
*** Please note: This event is for attendees 21 & over only. There are no exceptions.
Partners
Venue Hosts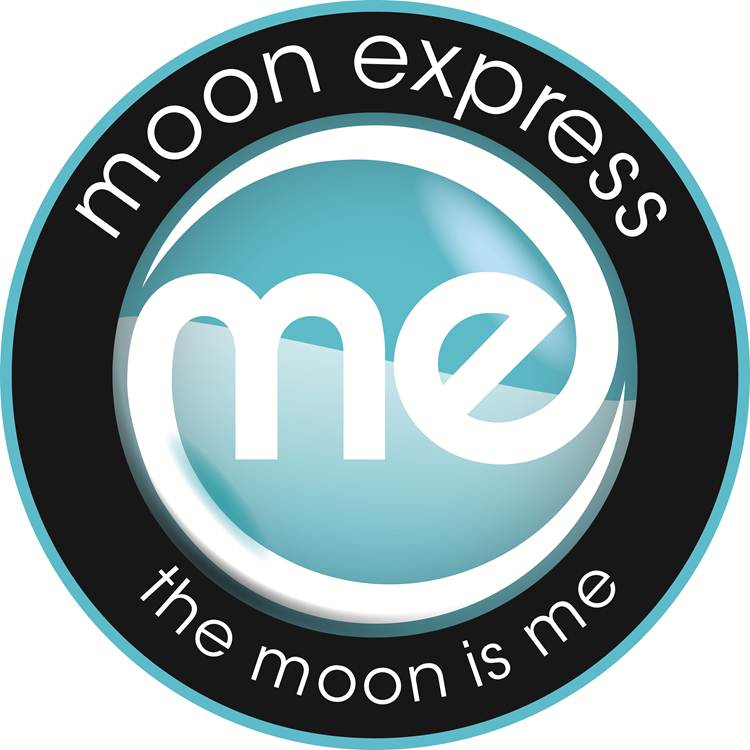 Moon Express is blazing a trail to the Moon to unlock its mysteries and resources for the benefit of life on Earth and our future in Space.
(Earth and Moon image via Shutterstock)
Organizer of Startup Casino Party, at NASA!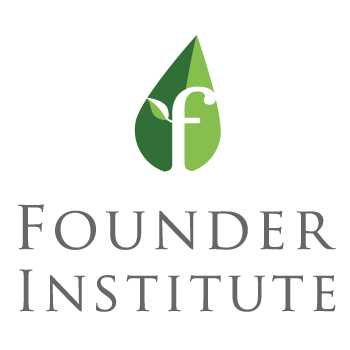 The Founder Institute is the world's premier idea-stage accelerator and startup launch program, with chapters across 150+ cities and six continents.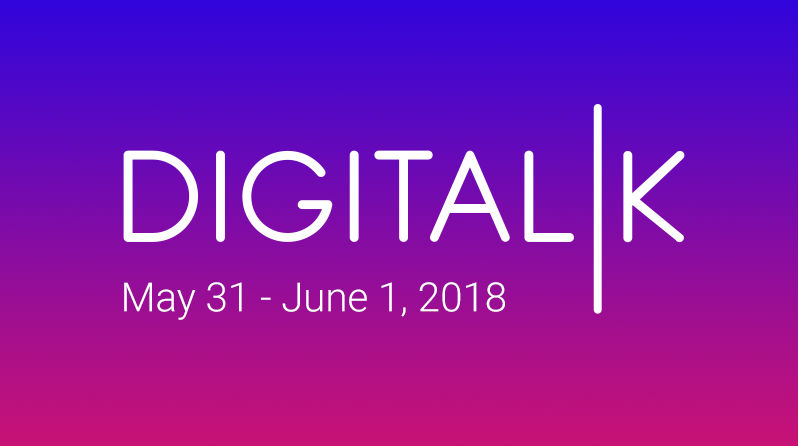 DigitalK is among the leading European events that guides you through the digital transformation. Join us and hear the big ideas we believe will shape the industries in the year ahead.

Puzl CowOrKing is an official event partner of DigitalK and FounderX. In 2017, Puzl CowOrKing won the CESA Award for Best Coworking Space in Central and Eastern Europe. The space is located at bul. Cherni Vrah 47A, floor 4-5, Sofia. 
StangaOne1 is a global provider of professional digital production and IT development services. As a trusted partner of leading software and interactive agencies worldwide, we ensure the technological prerequisites for a timely and effective implementation of our clients' online campaigns and custom development solutions. 

S*Bar is the newest and trendiest meeting hub for IT professionals, entrepreneurs and digital creators, coming together to innovate, share ideas and connect.. The space is located at (bul. "Nikola Y. Vaptsarov" 6, 1407 g.k. Lozenets, Sofia.