Description
HOWDY, howdy !
Is your startup already getting traction ? Do you wonder if you should join an accelerator, a startup studio, or whatever structure to provide you support with ?
Let's meet then - the time of a coffee, koekjes & jus d'orange on this coming Wednesday morning the 17th.

On the program ?
Quickly presenting you Ubiz & getting to know informally each other.

UBIZ offers a tailormade acceleration program aimed to boost your business development opportunities (check our tracks !). Ubiz accompanies as well more mature startups in their fundraising process (from 0.5 to 2mio€ as a first round), through its international fundraising club deal.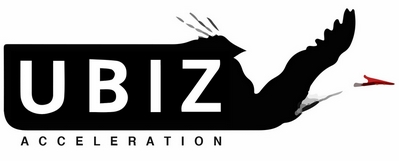 With a wide range of experience in tech startups, business development and fundraising activities, UBIZ is the international one-stop shop in Brussels dedicated to startuppers eager to grow from a business development & an investment point of view. You are the boss, we advise, open our address book & accompany you.

For more information about ourselves, go and check www.ubiz.io !
Registration is free (and limited to 5 startups), but compulsory :-).
This is a monthly regular event.