Description
On November 17th join us for the Entrepreneurship Bootcamp Series, which is a first-of-its-kind session working with experts. Learn directly from industry experts who will share the tools and strategies needed to move your idea from concept to reality. Boot campers will learn and practice a variety of new skills related to entrepreneurship and innovation, from StartUP FIU faculty, StartUP FIU mentors and guest speakers.
Agenda
1:00 PM - 2:00 PM Branding Your Business
2:00 PM - 3:00 PM Landing Page 101
3:00 PM - 5:00 PM The Art of The Pitch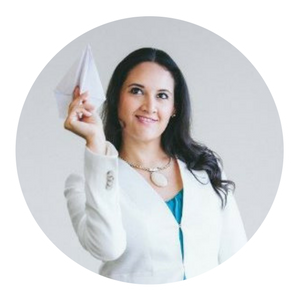 Annabel Mendez
Annabel Mendez is an entrepreneur, engineer, psychologist, and marketer. She is the owner of Marketites Marketing Agency and Workvie Work Wellness Products. Prior, Annabel spent 12 years at P&G in Research & Development and Marketing.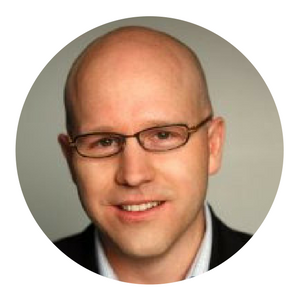 Mark Crofton
Mark Crofton is Global Vice President and leads the Sales Coaching team at SAP SE. The team is responsible for programs that coach SAP sales executives and drive improved performance in the sales force.
Prior to his current role, Mark led the SAP Academy for Sales, the flagship SAP sales training program for Early Talent. Previously, he was VP Sales, Latin America, launching and leading the Mobility business in that region. He has also held positions in the North America Sales and Corporate Development organizations. His expertise is in leading sales teams and implementing Go-to-Market strategy with a focus on attaining revenue targets.
Prior to joining SAP, Mark was a consultant with McKinsey & Company and worked at early-stage venture capital firms in the US and Latin America. He began his career at Thomson Reuters with roles in client services, pre-sales and sales. When he left Thomson Reuters, Mark was an Account Executive based in Argentina with territory responsibility for all of Latin America.
Mark has a BA from Tufts University and an MBA from Columbia Business School. He is fluent in Spanish and German and resides in Miami.
---
What to learn a little more about us?

What is StartUP FIU?
StartUP FIU is an initiative developing innovation and entrepreneurship to fully leverage the Fourth Industrial Revolution for FIU and the Miami community.
What is Global Entrepreneurship Week?
Global Entrepreneurship Week is the world's largest celebration of the innovators and job creators who launch startups that bring ideas to life, drive economic growth and expand human welfare. During one week each November, GEW inspires people everywhere through local, national and global activities designed to help them take the next step in their entrepreneurial journey. These activities, from large-scale competitions and events to intimate networking gatherings, connect participants to potential collaborators, mentors and even investors — introducing them to new possibilities and exciting opportunities.
Where to find us and parking?