Description
In a little under two years the Startup Boost Pre Accelerator has had 2000 applicants, with 165 companies pre accelerated which 50% of our cohort has raised over $35 million. This November 20th join the Startup Boost teams as we host our Global Demo Day.
We'd like to extend to you an invitation to join us for our November cohort's Demo Day, where you can meet the teams and hear their pitches while catching up with other key members of the ecosystem.
At Demo Day, you can enjoy food and drinks and have the opportunity to chat with our teams, city directors, global team, and our amazing group of mentors who have helped the startups grow substantially over the course of the program.
GLOBAL PARTNERS INCLUDE: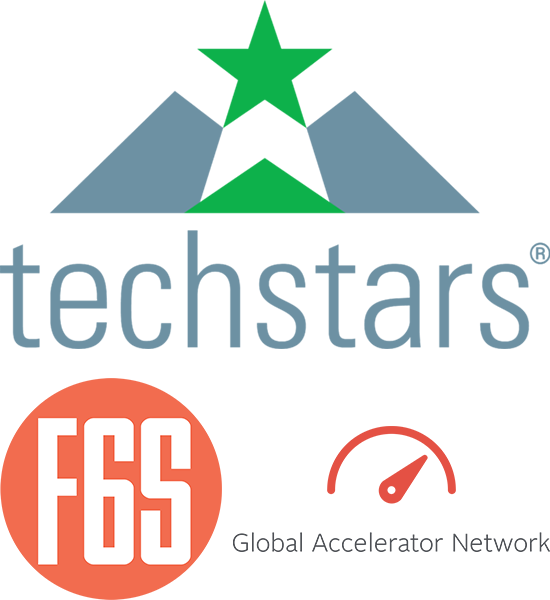 ---
About Startup Boost a global pre-accelerator program:
Each cohort takes place over a 6 week period in the evenings at a local co-working space and brings the best speakers and mentors to work with selected early-stage tech startup teams to prepare them for accelerators, investment, and/or most importantly, revenue generation.
If you would like to know more about our other cohorts please email gene@startupboost.org for more information.

To sign up for early updates on application open dates please click here.