Description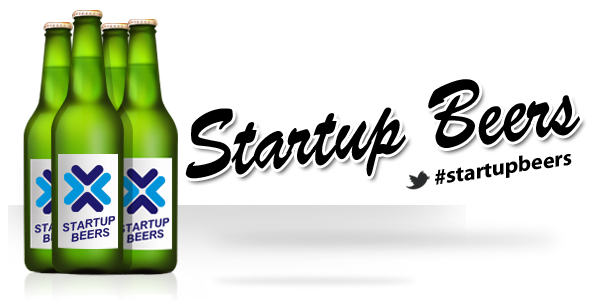 We love Start Ups...Beer is a great passion of ours too!
We'd thought we'd combine them and let the knowledge sharing flow for all startups that are interested.
At Interactive Accounting where always trying to help new businesses get started and spitballing with entrepreneurs of all ages and sizes on ways to help grow their business and take it to the next level.
We try to run these at least once a month, so stay tuned for more Startup Beer events!
Organizer of Startup Beers (#startupbeers)
Xero's Australian 2011 Partner of the Year. 
Our mission is to build scalable and sustainable businesses with our clients, provide structural advice and protect your wealth.
We begin by assessing your current business model and provide solutions to streamline your processes to help you build a scalable business. Our training and support ensure a smooth transition to cloud baseds systems for your team. Then, we structure your compliance with our bookkeeping, accounting + tax teams with packages that can scale with your business that you can customise with a series of add ons and additional services. 
Only when the right foundations are in place is real time and proactive advice possible and what an advisory team we've got!
We practice what we preach and look for clients who are ready to take their business and investments to the next level.