Description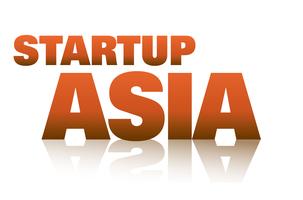 STARTUP ASIA SYDNEY 2013 @

The AustralAsia Bridge For Startups and Their Investors To The Valley, China and International Markets: Success Strategies and Lessons Learned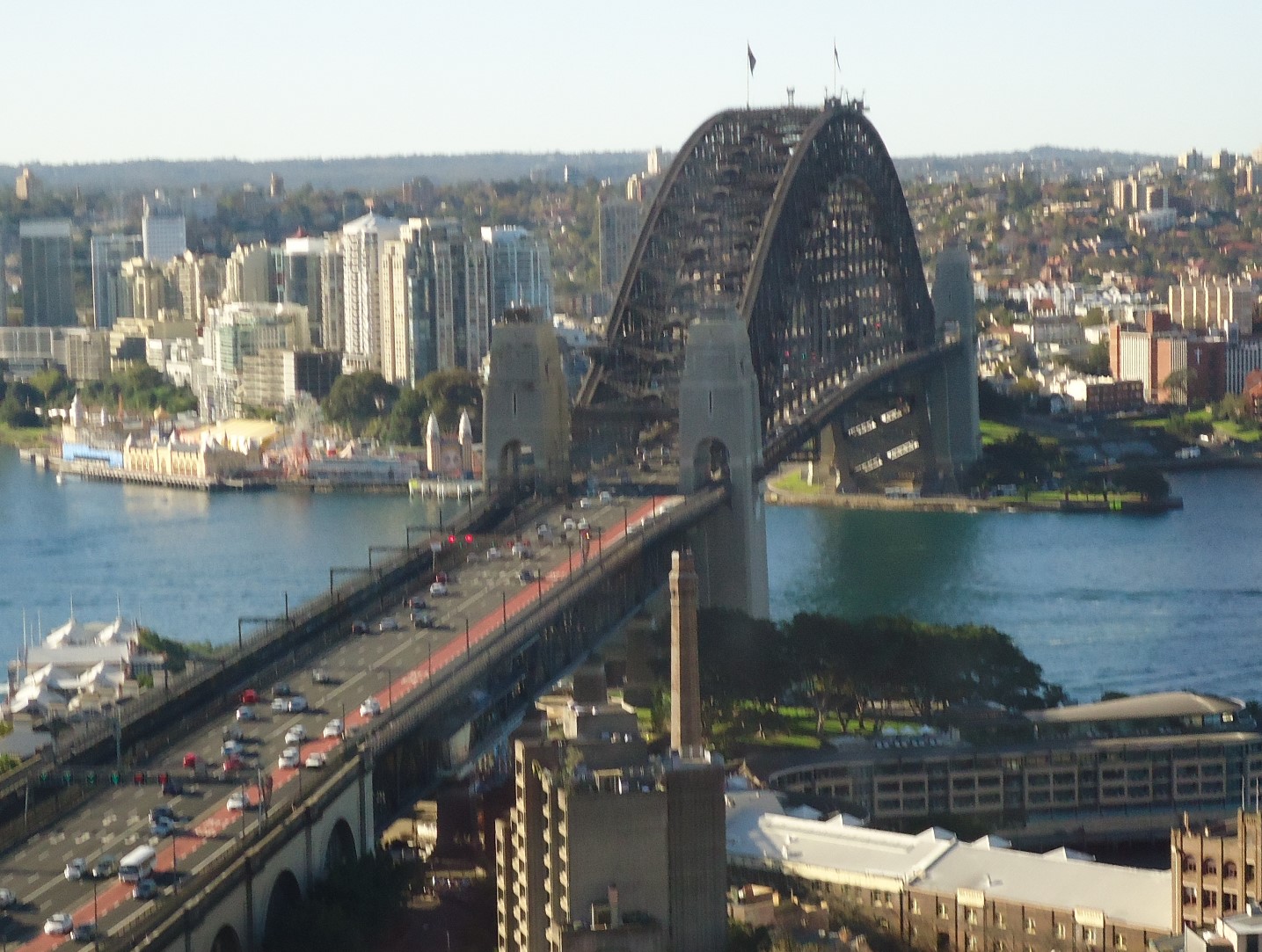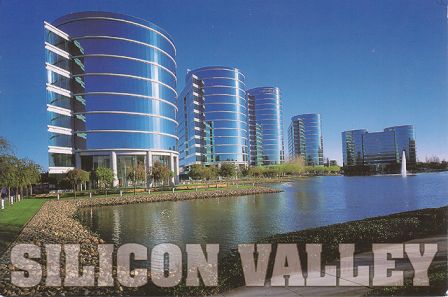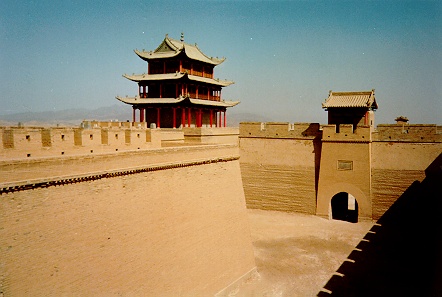 featuring these expert speakers in raising capital, expanding into international markets, conducting due diligence, protecting intellectual property, dealing with China risks, hiring talent, innovating, developing a winning business model. Cocktail reception and networking.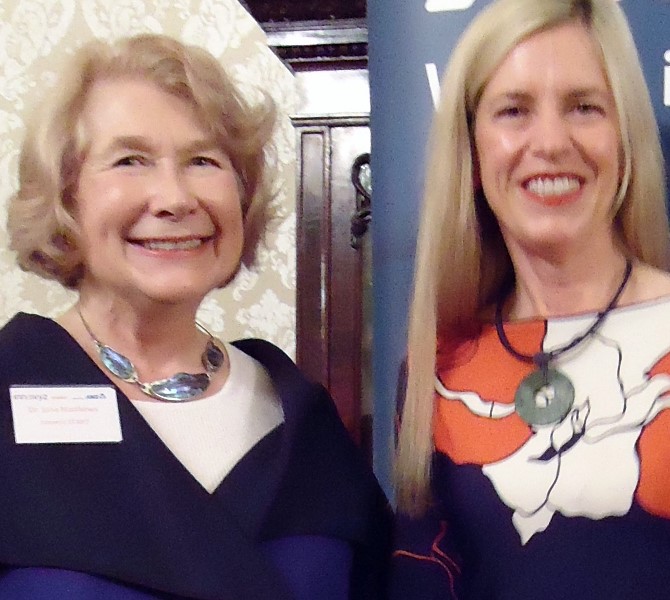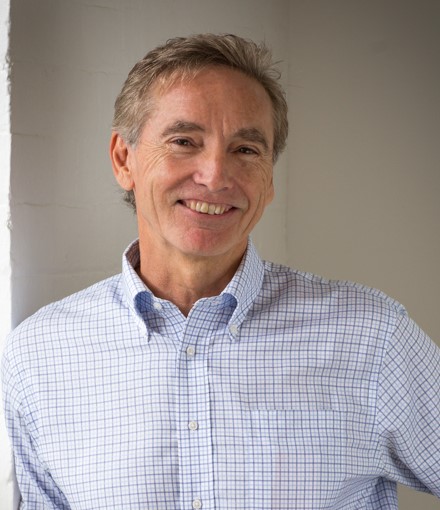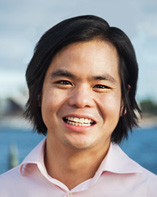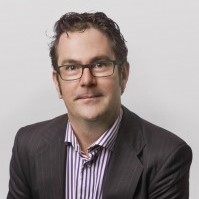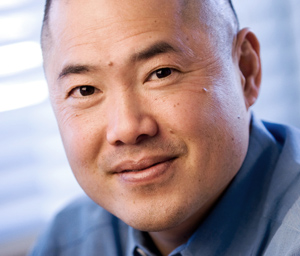 Jana Matthews, Managing Director, ANZ InnovyzSTART
Rebecca Fannin, Founder/Editor/Author, Silicon Dragon; Contributor, Forbes
Bill Bartee, MD, Blackbird Ventures / Co-Founding Partner, Southern Cross Venture Partners
David Morris, Partner, Co-Head of Corporate, Asia-Pacific, DLA Piper
Benjamin Chong, Partner, Right Click Ventures
Hamish Hawthorn, CEO, ATP Innovations
Bill Tai, Partner, Charles River Ventures

*
Tech chats with leading entrepreneurs: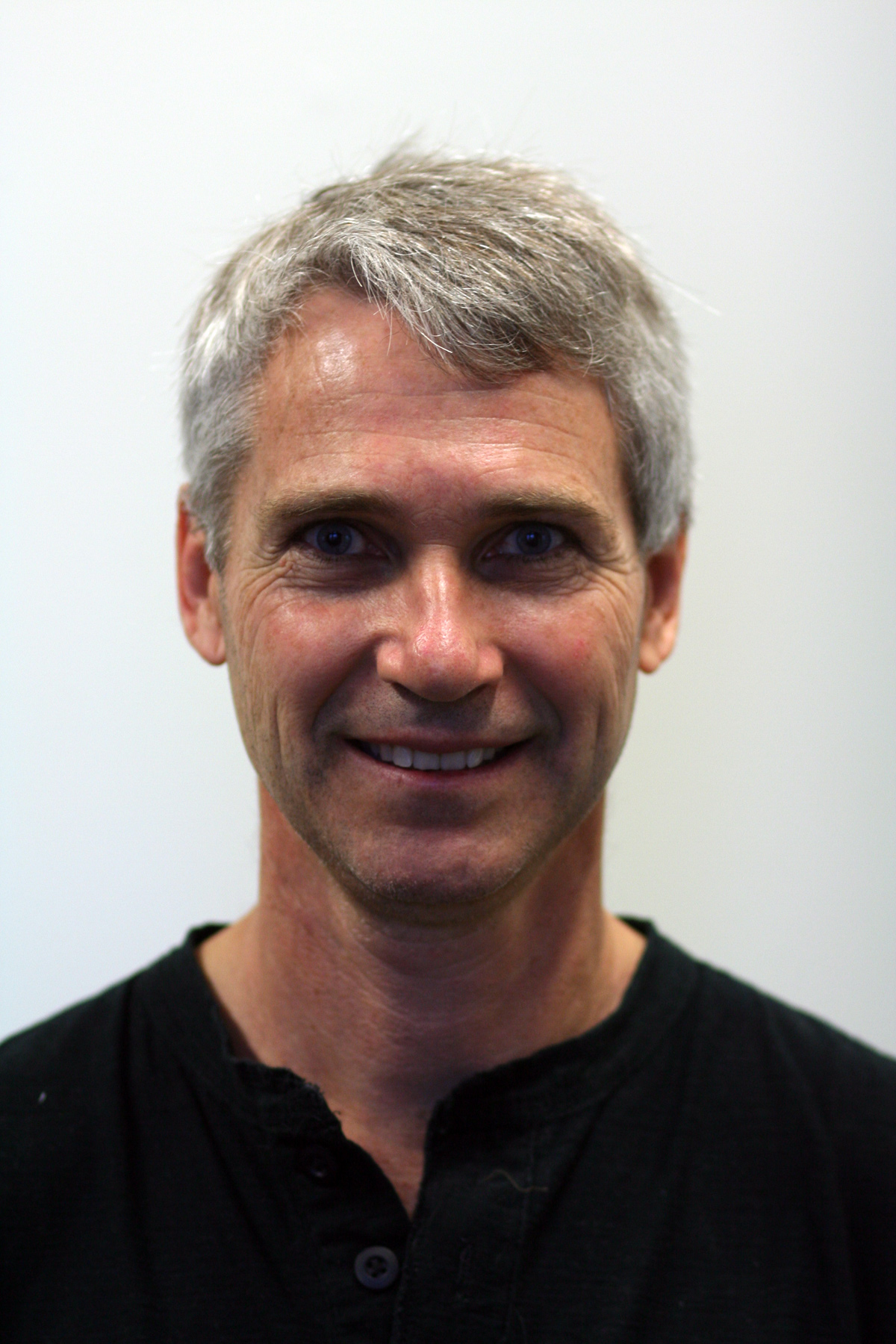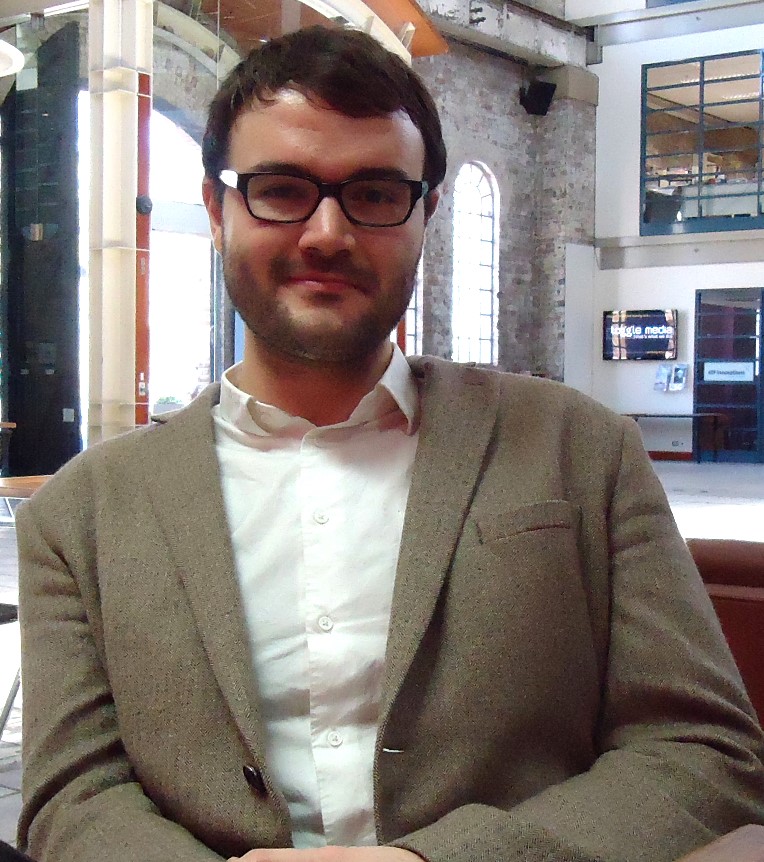 Andrew Rallings, VP-Operations, Atlassian
Daniel Friedman, CEO, Ninja Blocks
Melanie Perkins, CEO, Canva
Moderators: Kim Heras, Founder, PushStart/ Director, Fishburners
See Forbes articles on Australian startup market: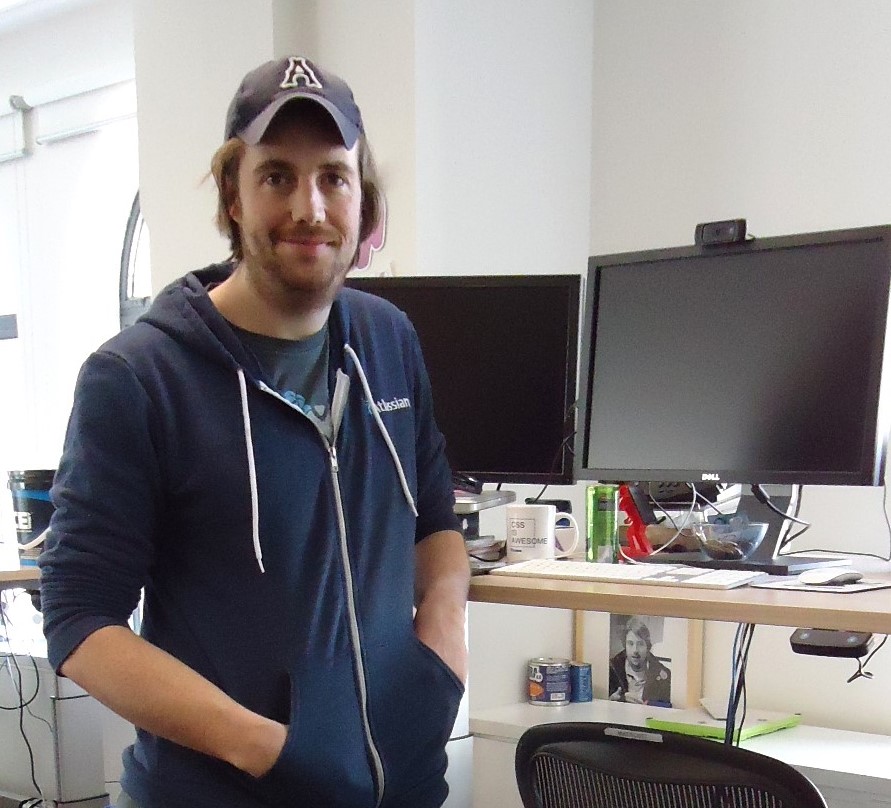 For invited guests and Silicon Dragon Circle members.
Others, please register online on this page:
Sign up here for membership:
Thanks to our sponsors: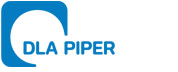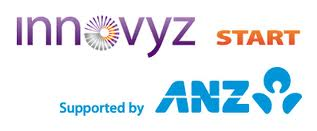 Supported by Hong Kong Australia Business Assn
.,
ANZA Technology Network, NSW Trade & Investment