Description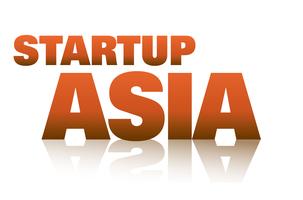 STARTUP ASIA SYDNEY 2013 @

The AustralAsia Bridge For Startups and Their Investors To The Valley, China and International Markets: Success Strategies and Lessons Learned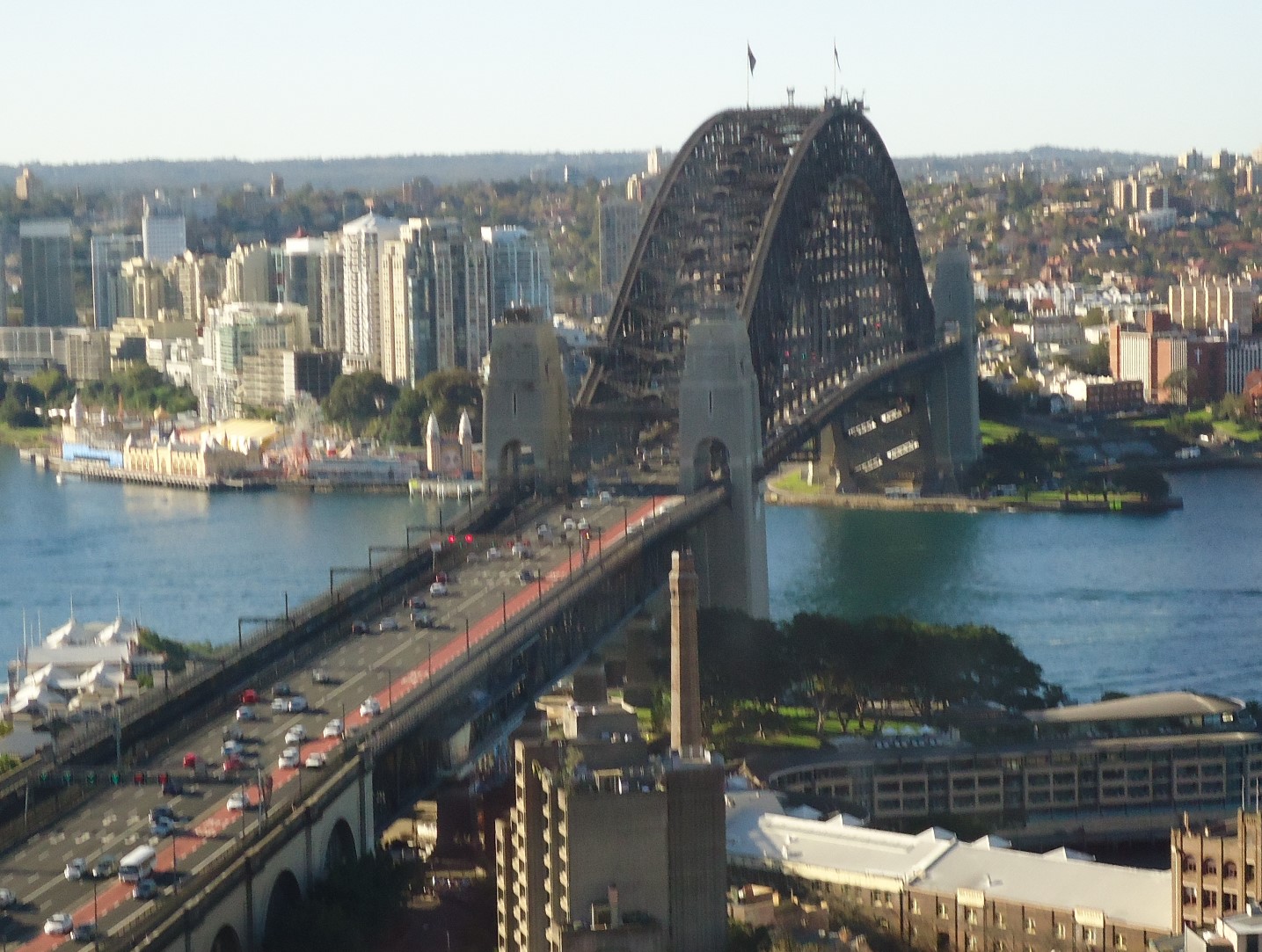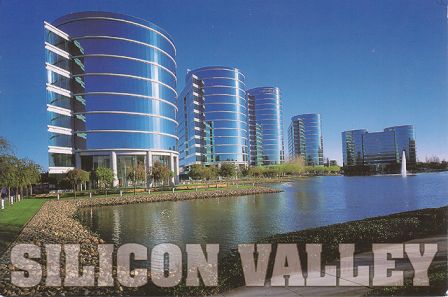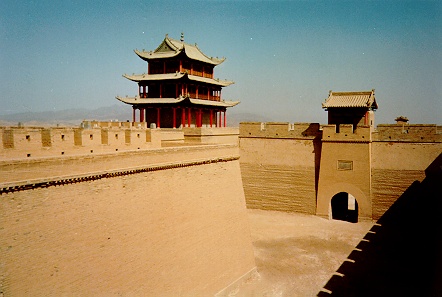 featuring these expert speakers in raising capital, expanding into international markets, conducting due diligence, protecting intellectual property, dealing with China risks, hiring talent, innovating, developing a winning business model. Cocktail reception and networking.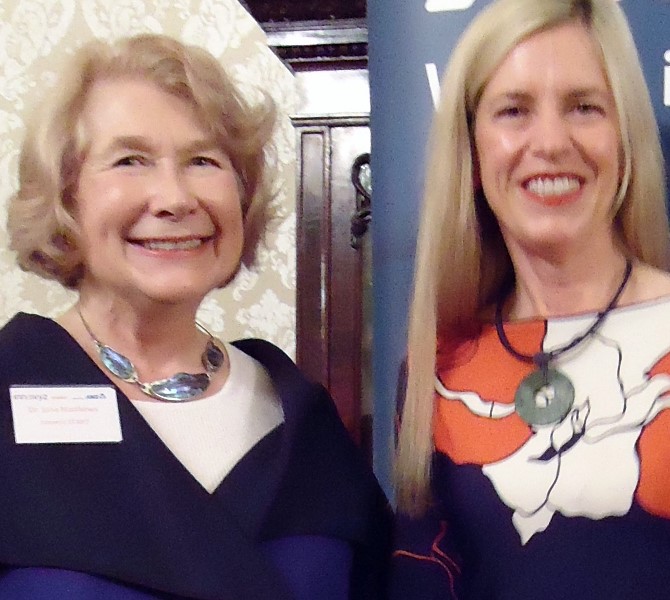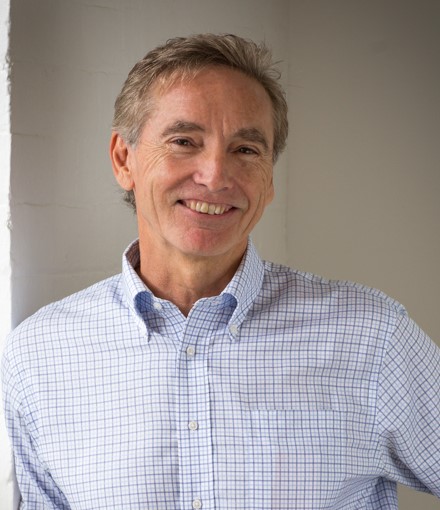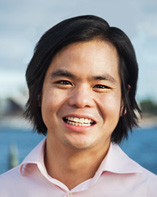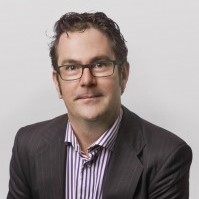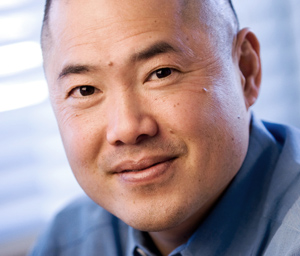 Jana Matthews, Managing Director, ANZ InnovyzSTART
Rebecca Fannin, Founder/Editor/Author, Silicon Dragon; Contributor, Forbes
Bill Bartee, MD, Blackbird Ventures / Co-Founding Partner, Southern Cross Venture Partners
David Morris, Partner, Co-Head of Corporate, Asia-Pacific, DLA Piper
Benjamin Chong, Partner, Right Click Ventures
Hamish Hawthorn, CEO, ATP Innovations
Bill Tai, Partner, Charles River Ventures

*
Tech chats with leading entrepreneurs: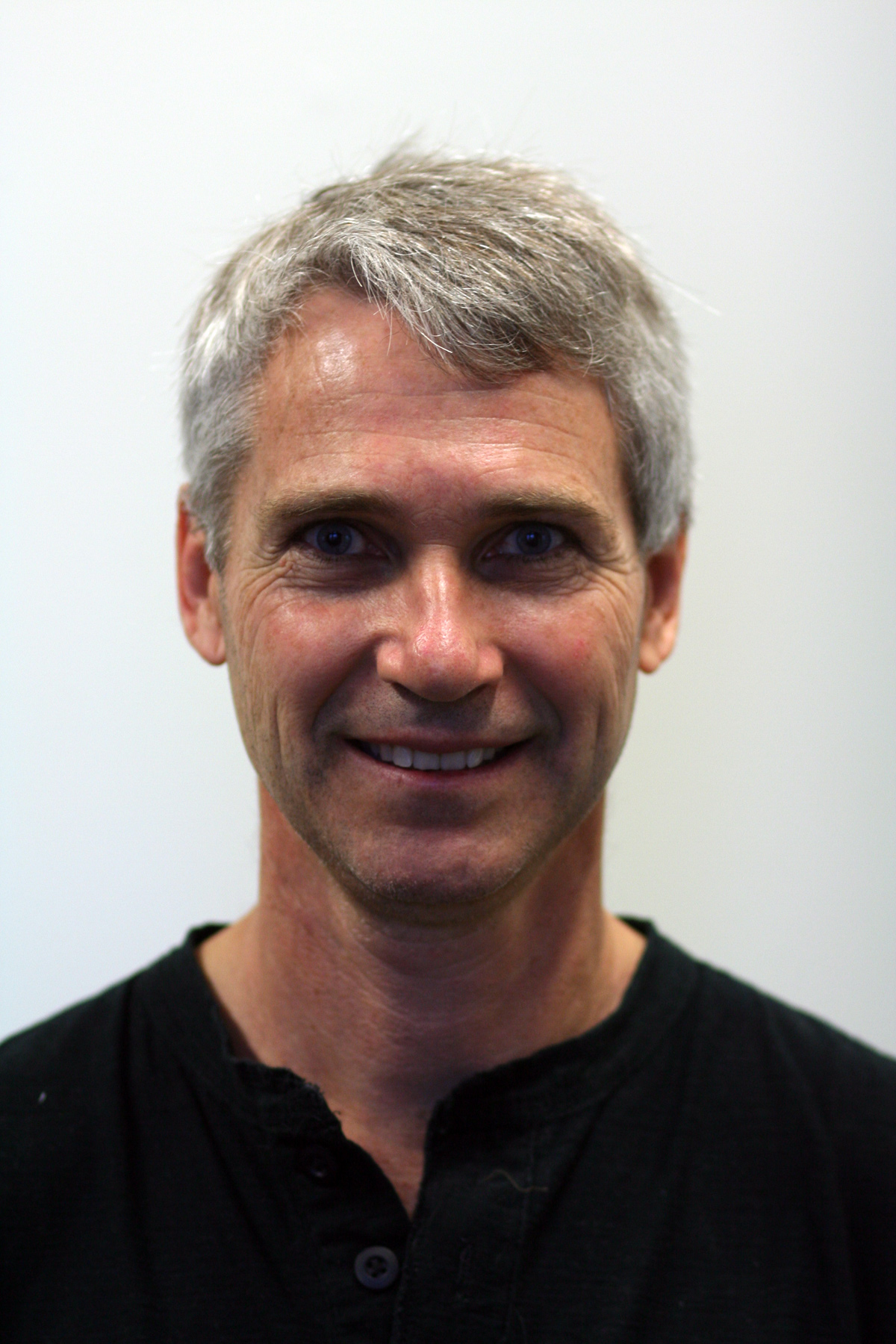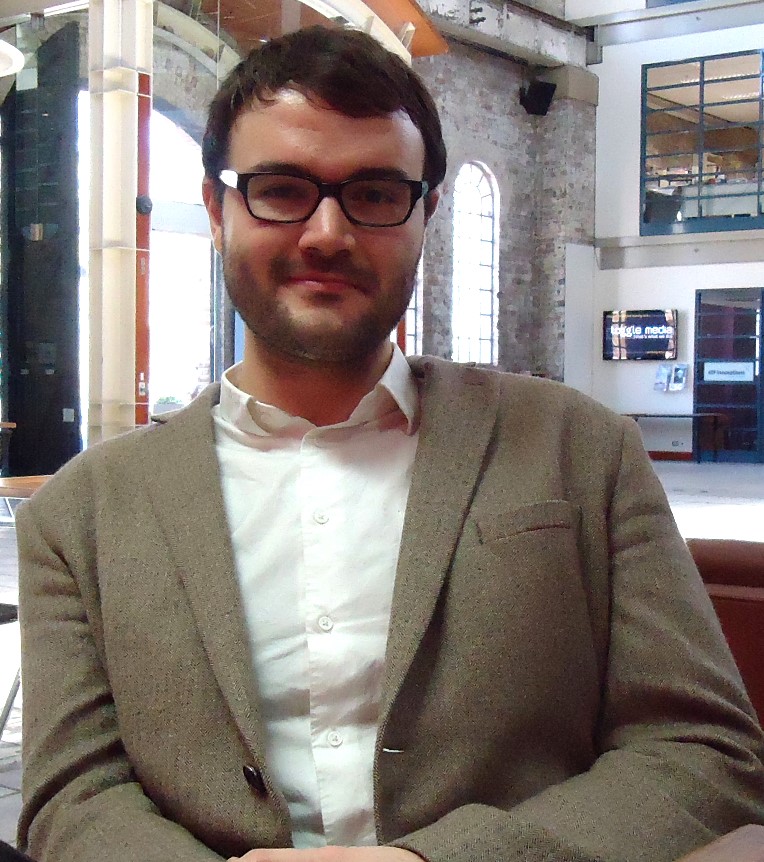 Andrew Rallings, VP-Operations, Atlassian
Daniel Friedman, CEO, Ninja Blocks
Melanie Perkins, CEO, Canva
Moderators: Kim Heras, Founder, PushStart/ Director, Fishburners
See Forbes articles on Australian startup market: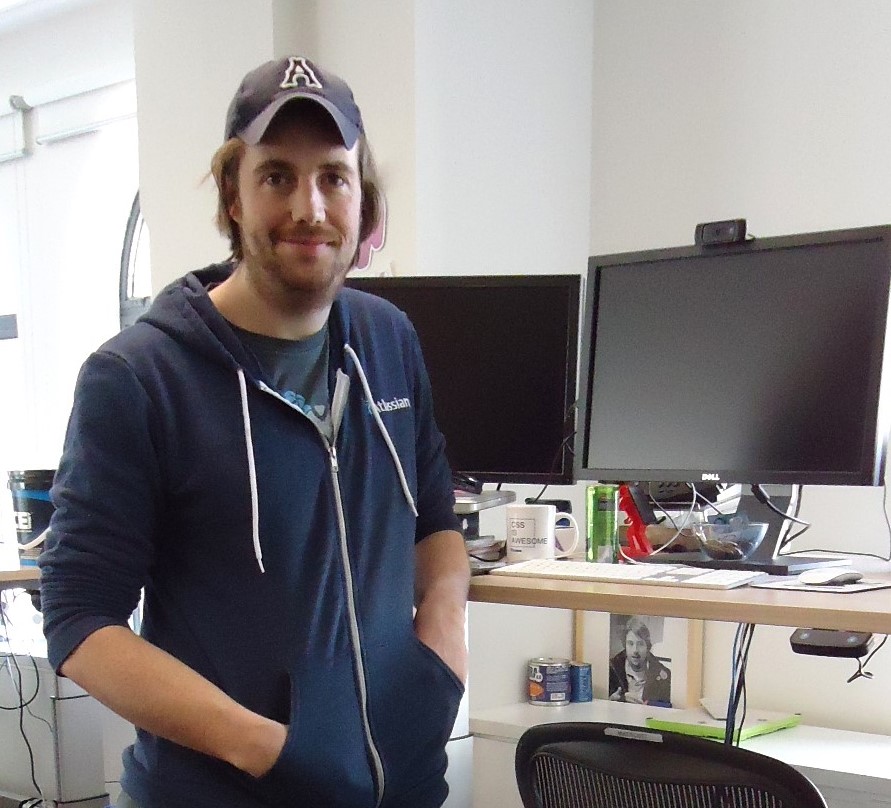 For invited guests and Silicon Dragon Circle members.
Others, please register online on this page:
Sign up here for membership:
Thanks to our sponsors: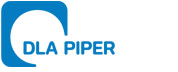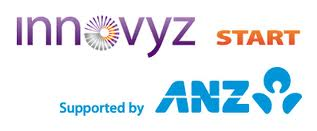 Supported by Hong Kong Australia Business Assn
.,
ANZA Technology Network, NSW Trade & Investment


Organizer of Startup Asia Sydney 2013
Silicon Dragon publishes news of technology, venture capital and startup trends in emerging markets and hosts forums in innovation hubs globally: New York, Silicon Valley, Los Angeles, London, Beijing, Shanghai, Hong Kong, Singapore and Tel Aviv. 
Silicon Dragon was formed in 2010 by Forbes journalist, author and media entrepreneur Rebecca Fannin. Ms. Fannin has been covering tech innovations trends globally for 15 years, beginning with Red Herring magazine during the dotcom era. She is the author of three influential and well-received books, Silicon Dragon (McGraw-Hill, 2008) and Startup Asia (Wiley, 2011), including her new book, Tech Titans of China (Hachette, 2019). 
Silicon Dragon spans a global network of startups, emerging companies, venture capitalists, angel investors and startup stakeholders. The group is based in Silicon Valley with offshoots in New York City and Hong Kong.
For more info, see:
and
http://www.forbes.com/sites/rebeccafannin/
@rfannin
@silicondragon