Description
Roses are red, Violets are blue.
We love the Triangle and entrepreneurship, too!
We are thrilled to announce our next event: Please join us on Wednesday, Feb. 6th for a very special Valentine's Day themed Startup and Play!
Oh, tell me more!
It is often said that entrepreneurs are married to their jobs. While this may (sort of) be true, there are A LOT of special people who make what entrepreneurs do possible (many of whom are actually married to entrepreneurs!)
We want to celebrate the better halves!
We want to invite all of the significant others, families and friends into the entrepreneurship community and celebrate all that they do.
The Big Goal: Everyone brings a +1 of someone special in their life!
Need more enticement?
We will have live music thanks to Catch 22 and their smooth tunes, lots of chocolate and plenty of wine.
Oh, did we mention that you can meet cool startup ventures in the Triangle (including, consumer-facing companies, non-profits and community organizations) talk with the inspiring founders, play with interesting products or services and embrace the many incredible ventures that make the Triangle great!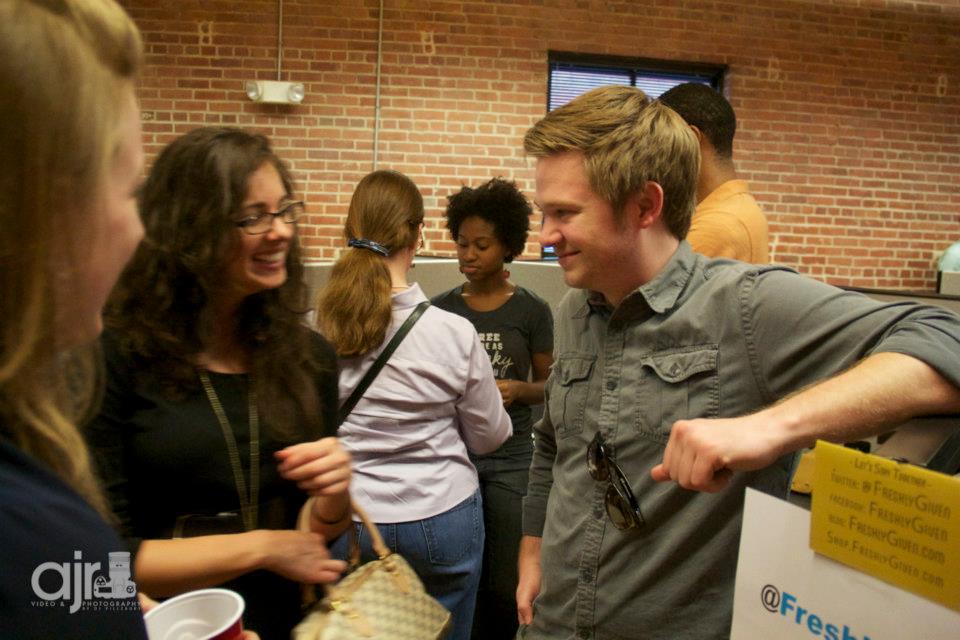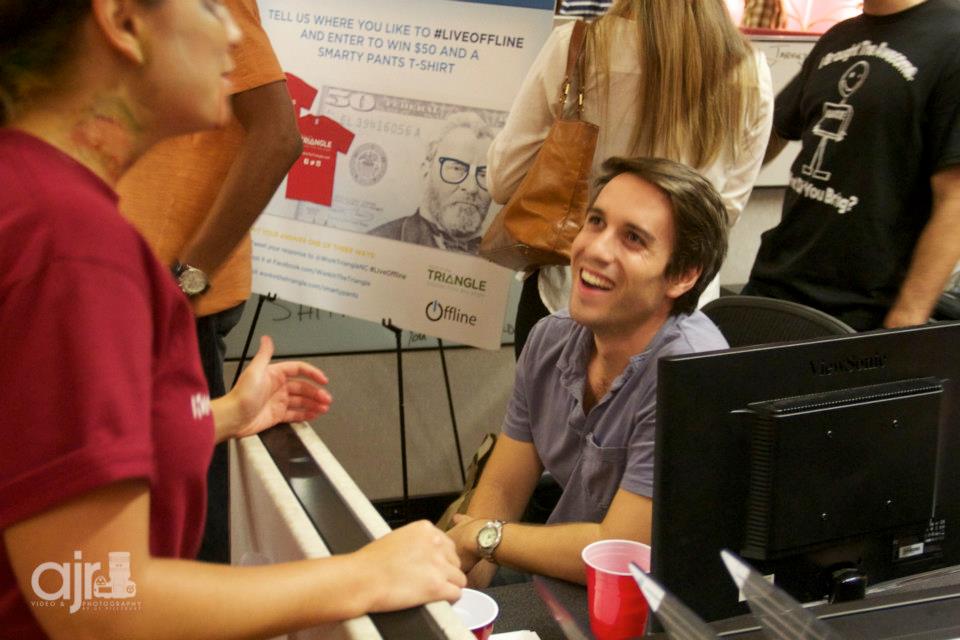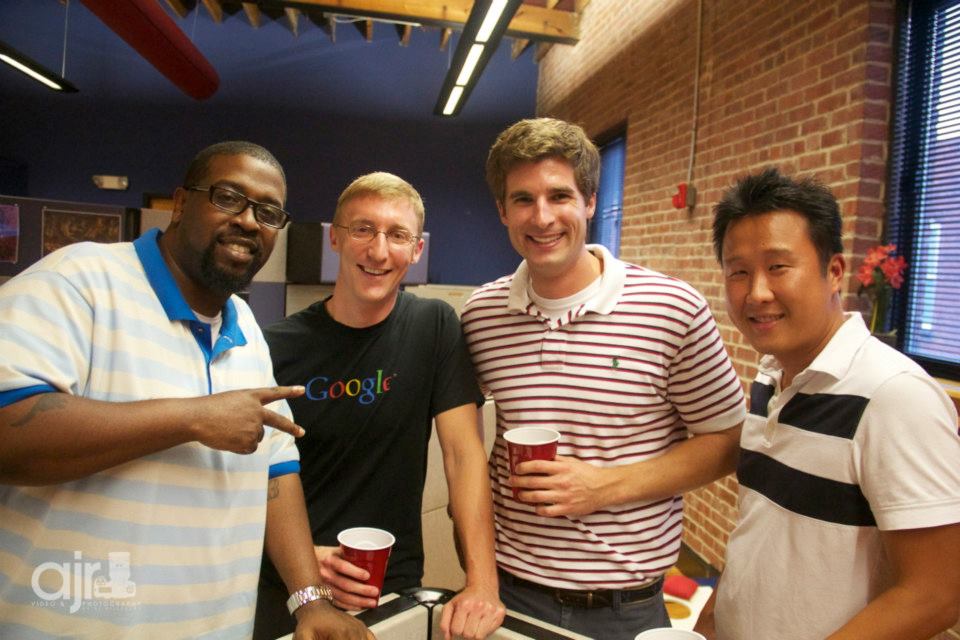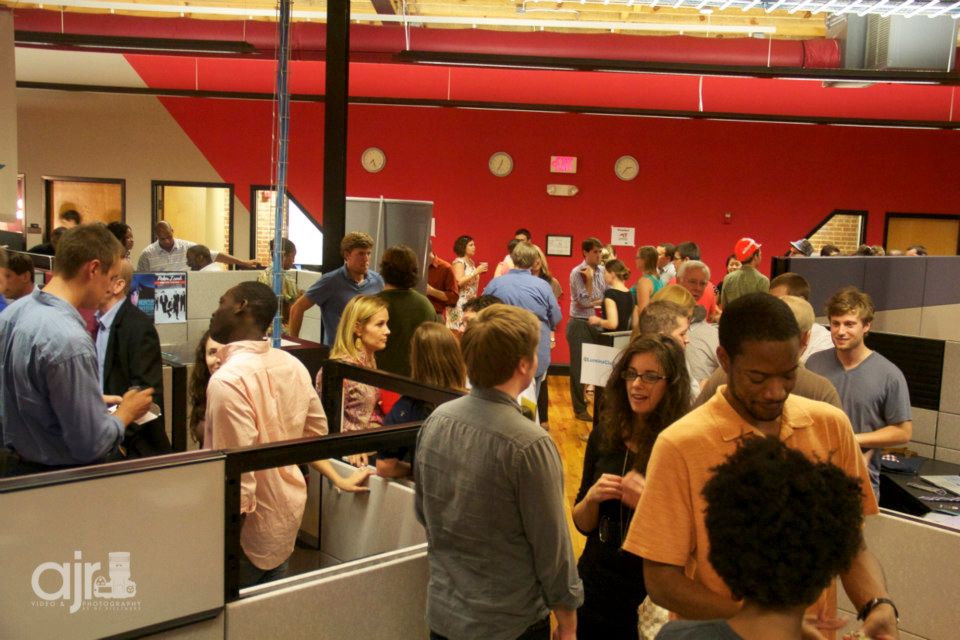 Let's break it down:
Awesome people (that's you!)
Cool, local Ventures
Wine, Chocolate (yum!)
& Live Music thanks to Catch 22!
Who will be showcasing?
Come meet the innovative ventures coming out of Raleigh, Durham and Chapel Hill:
==
Thank you to our Sponsors and Partners!
Sponsors:
Brooks Bell and Jesse Lipson
Community Partners:
Marketing Partner:
Nonprofit Partner: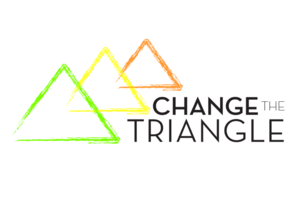 ==
#startupandplay, @startupandplay,
Organizer of Startup and Play: Valentine's Edition!
Startup and Play is a quarterly social that brings 8-12 local startup consumer companies and organizations out to meet and greet with the community. There is no agenda and anyone can attend. Should you come? Absolutely. If you don't? Well you'll have three months to regret your decision.