Description
Entre is hosting a special event geared towards the growing community of Brooklyn entrepreneurs, artists, creators, and innovators. Join us as we build a community of startup enthusiast in the Brooklyn area. This event is taking place at the all-new Spaces co-working space in the heart of downtown Brooklyn.
Our event brings people together to openly discuss and share ideas with like-minded individuals. We welcome entrepreneurs of all types, start-ups of all sizes, industries, and stages to join us in finding the inspiration, resources, and friends that will make them successful.
Whether our members are just beginning to build a company, or are years into their venture, We aim to refer to the best services available for helping them achieve their goals. We aim to work with sponsors and partners who share our vision in helping the start-up community grow and succeed.
Complimentary pizza and soft drinks.
For event sponsors email Sponsor@JoinEntre.com
July 10th Speaker: Stanislav Chijik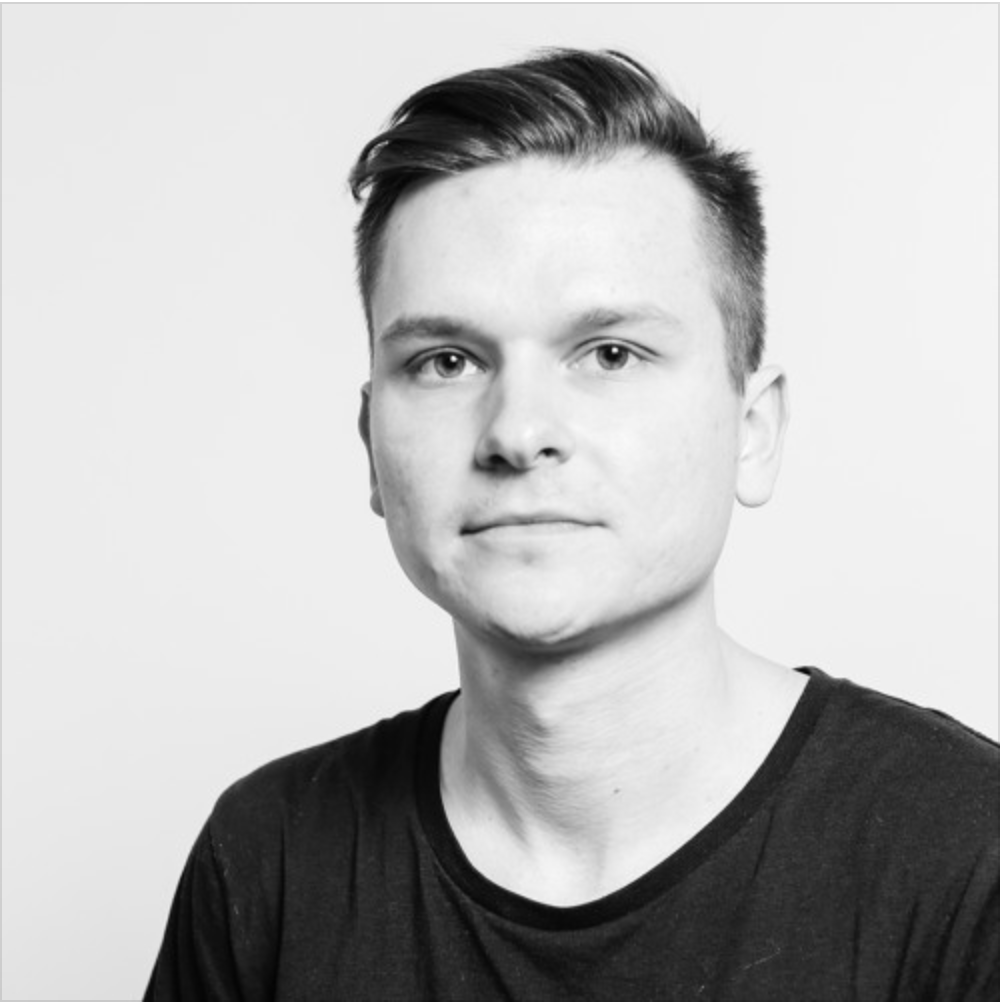 Stanislav ("Stas") Chijik is a founding partner of the Brooklyn mega club, Avant Gardner, and a co-owner and operator of the One Stop Beer Shop, a local bar and event F&B caterer located in Williamsburg. The One Stop Beer Shop opened its doors in 2011 while the Avant Gardner opened more recently in 2017.
Complimentary to his hospitality projects, Stas is the CEO and Co-Founder of RFID payments company, Billfold POS, in 2016. Billfold was created to facilitate fast transactions at the Avant Gardner; with RFID payments, the Avant Gardner eliminated long lines and boosted their customer's experience as well as their spending by 45%. Founded in 2016, Billfold now partners with event organizers across the US and parts of Mexico, including Anheuser-Busch, Knockdown Center, MADE Events, and Elements Festivals.
Stas is focused on growing Billfold and to become a leading payments technology provider for events, venues, hotels, and resorts.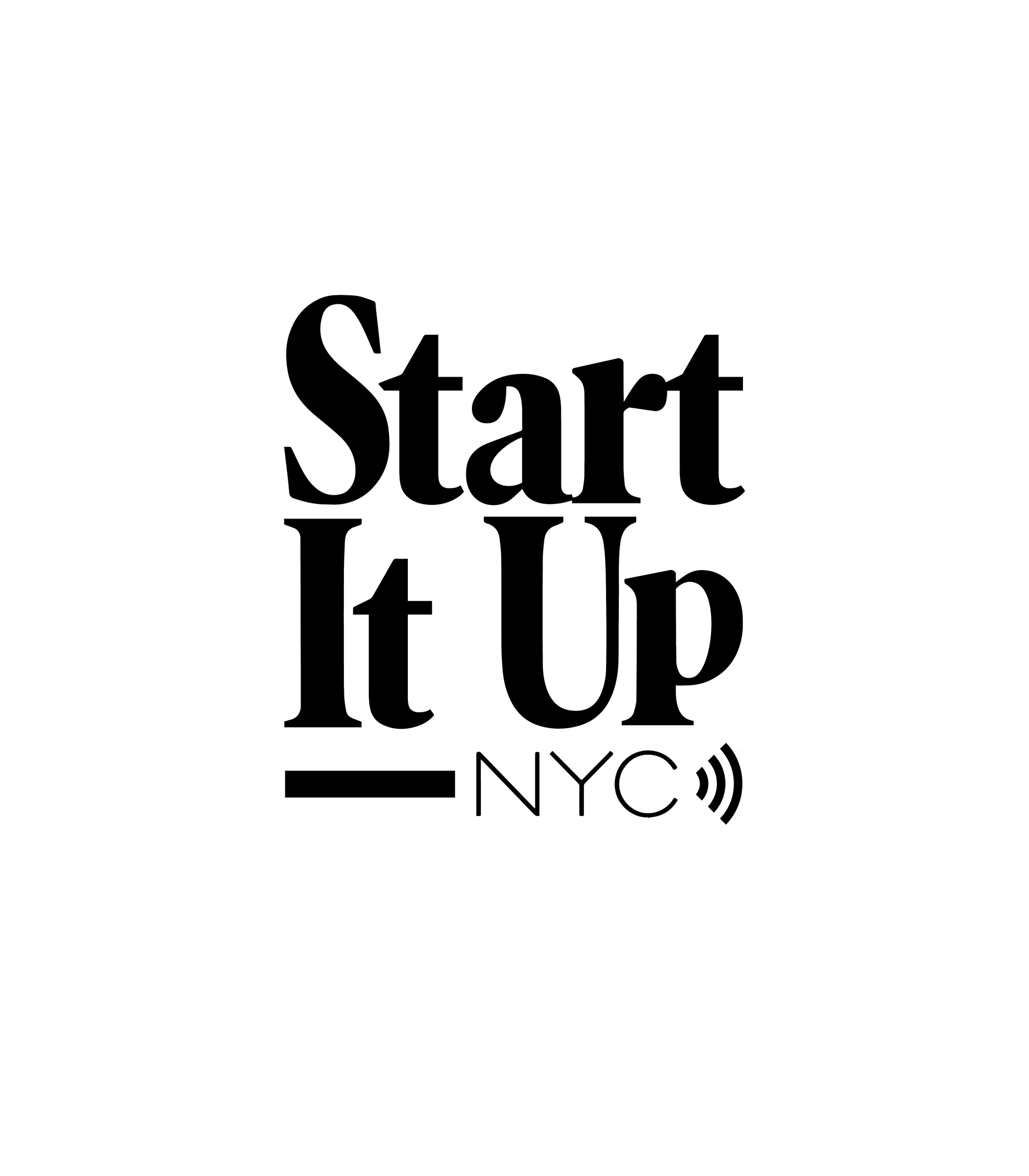 Are you or do you know of a founder that would be interested in telling their story in a fireside interview? If so email Info@JoinEntre.com with your name, company, city and short bio about yourself.