Description
Entre is hosting a special event geared towards the growing community of Brooklyn entrepreneurs, artists, creators, and innovators. This event is taking place at the all-new Spaces co-working space in the heart of downtown Brooklyn.
Our event brings people together to openly discuss and share ideas with like-minded individuals. We welcome entrepreneurs of all types, start-ups of all sizes, industries, and stages to join us in finding the inspiration, resources, and friends that will make them successful.
Whether our members are just beginning to build a company, or are years into their venture, We aim to refer to the best services available for helping them achieve their goals. We aim to work with sponsors and partners who share our vision in helping the start-up community grow and succeed.
Complimentary pizza and soft drinks.
For event sponsors email Sponsor@JoinEntre.com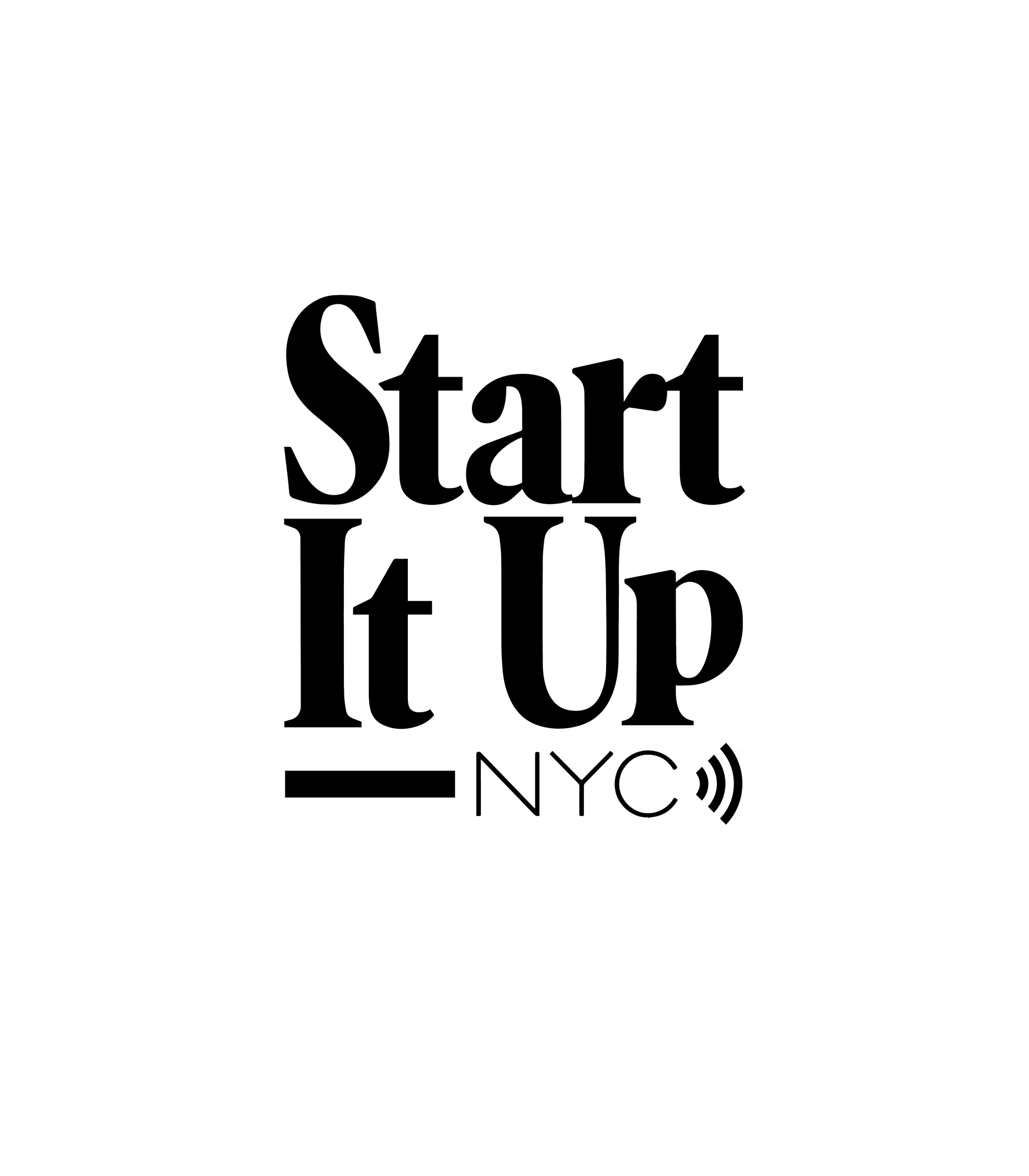 Guest Speakers: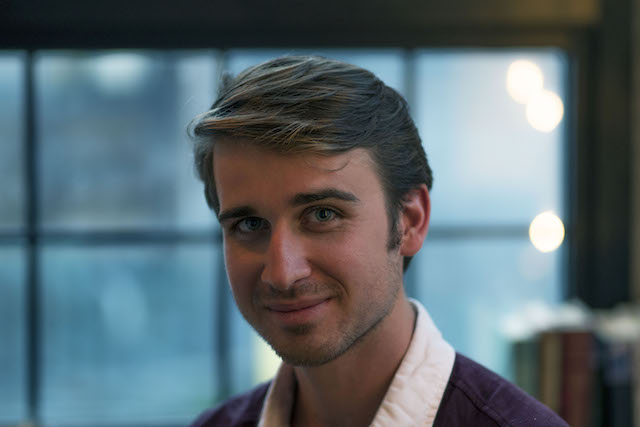 Nico Hodel is the Co-Founder and CTO of Start It Up NYC, a media network site and up-and-coming accelerator that features New York startups and offers them web development, video production, and digital marketing services.
A full-stack web developer and programmatically marketing specialist, Nico led early front-end development, and programmer recruitment efforts at real estate tech startup Live with before selling his equity to start his own dev shop. Nico ran development efforts at his former company Valence Digital for over 4 years, overseeing a 12 person marketing and development team, working on projects in the Angular, React, and React Native frameworks. After working on web dev projects in the tech, finance, and legal fields with clients around the world Nico took on an advisory role at the company to build Start It Up NYC, where he now works full time as CTO. When he's not on his computer or at a tech or startup event, you'll find Nico surfing in his native Honolulu, or playing tennis in Brooklyn.
...........................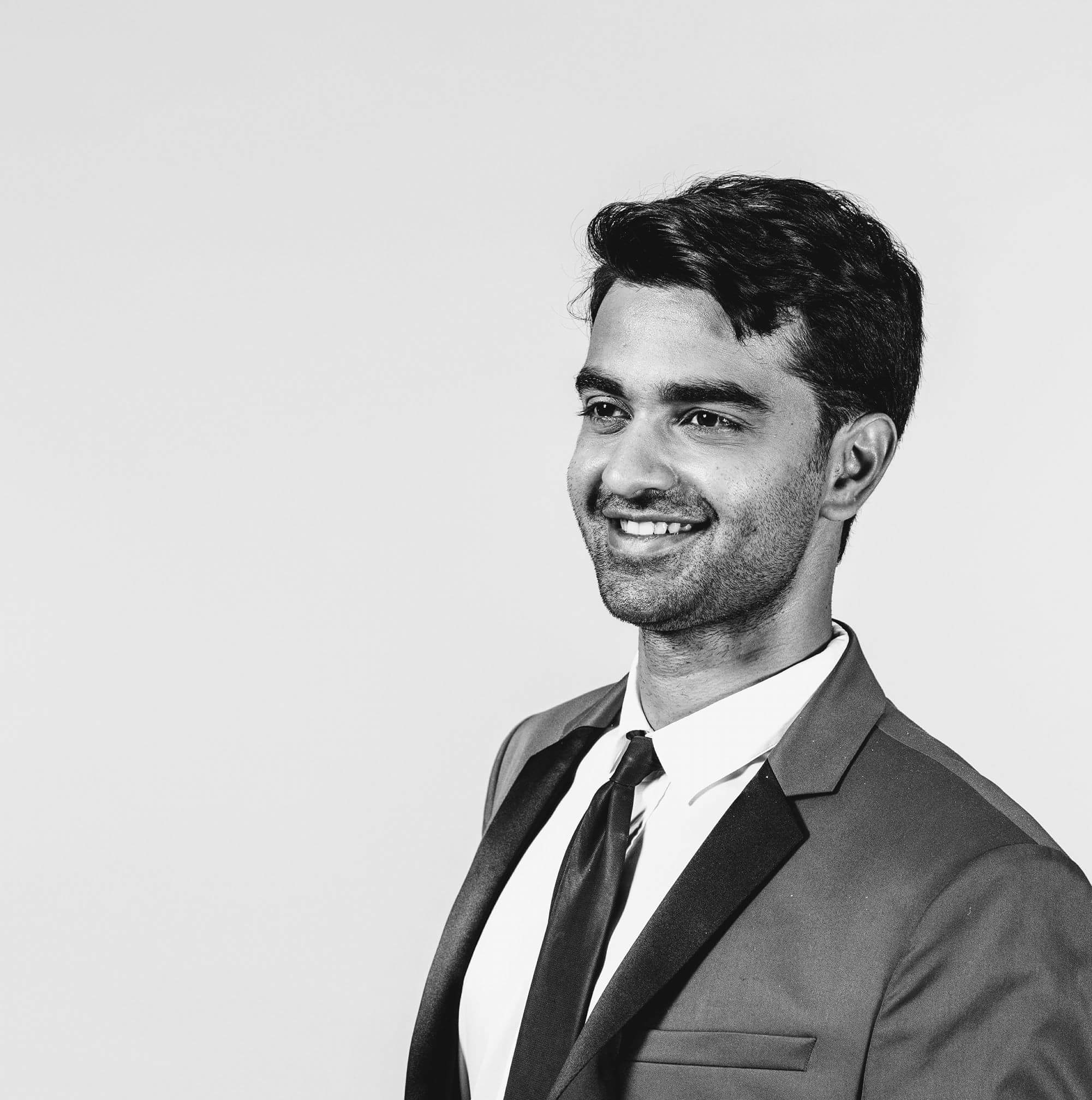 Adi Patil is an NYC-based serial entrepreneur who exited his first startup - Magnifier Marketing right after he finished 6 yrs of his education in Computer Science. After 4 years of corporate engagements in the Business and Marketing Analysis sector, Adi launched his second venture called Start It Up NYC that currently provides Web/ App Development, Web Marketing, SEO, SEM, Branding, Organic PR, Press Release services. Start It Up also has a media site that promotes up and coming startups and has launched its accelerator program. Adi is a prominent figure in the tech, marketing and events ecosystem in NYC.
Start It Up NYC
A next-gen accelerator with an agency style process for startups that are on their journey from Pre Seed/Seed to Series A.