Description
Most technology startups comprise groups of friends, couples or family members - the 'founders' of the business.
Founders can find it difficult to consider the legal implications of getting into business with those closest to them, and this can lead to problems once business picks up. This is an overview of exactly what a shareholders' agreement is, and why a tech company's founders might consider adopting one.
Through this 2 hours session, gain insights on :
Types of agreement in a startup ecosystem? (Startup Agreement, JV Agreement, Shareholder Agreement)
What are the fundamental differences between these types of agreement or are they the same?
What are the important aspects of a shareholders' agreement?
Why is it important to share the risks in shareholder agreements?
should an agreement include how to deal with a dispute? (For e.g. the tension between the product developer and the business developer)
Speakers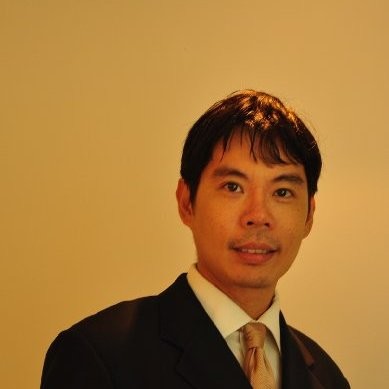 Say Khoon is an entrepreneurial MBA, a legally trained Chartered Surveyor specializing in commercial and construction contracts. He has been giving contractual and commercial advice to the clients, including how to minimize contractual risks in an agreement, negotiation on terms and conditions, contracts strategy, drafting of commercial agreements and contracts negotiation.
With more than 10 years working experience in the UK, Dubai, Singapore, Thailand and Hong Kong, Say Khoon's professional experiences and network span across countries and industries, giving him a distinctive international cultural awareness advantage. As an entrepreneurial thinker, he spearheaded the setting up of commercial contracts department, laid business policies and implementing strategy. Equipped with this profound management experience, Say Khoon has given business strategy, budgeting and cost control advice to numerous companies as their business consultant.
Say Khoon is a high integrity communicator and coalition builder for all stakeholders, he was invited to share talks in the aspects of communications and leadership skills frequently.