Description
Welcome to our 5th edition of "Startup Acceleration Brussels Breakfast" !
Startup Brussels breakfast back on track, for this year's 2019 final - we've been pretty busy lately...

So, if you need to fundraise, or seriously boost your business development in order to grow, we can help. That's what we do days and nights. Come and have a coffee on this Tuesday morning the 10th & we'll freely speak.

On the program ?

A 1 hour presentation about Business development & fundraising, where we'll focus on what is of interest to you. Then, we can just have a chat & informally get to know each other. We are always happy to listen (& advise for free) during this time. Do not hesitate to come early, we go back to work at 10am.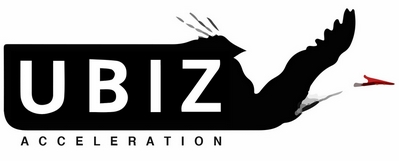 Based in Brussels with a wide range network of mentors, UBIZ offers a tailormade startup acceleration program aimed to boost your business development opportunities (check our tracks !). Ubiz accompanies as well more mature startups in their fundraising process (from 0.5 to 2mio€ as a first round), through its international fundraising club deal.

With a wide range of experience in tech startups, business development and fundraising activities, UBIZ is the international one-stop accelerator in Brussels dedicated to startuppers eager to grow from a business development & an investment point of view in Europe and Africa. You are the boss, we advise, open our address book & accompany you.

Registration is free (and limited, cose we like to take & dedicate informal quality time), but compulsory :-). The See-U site where Ubiz is located, is a labyrinth - be persitent (like in your business:-)).