Description
The world of startup fundraising is changing faster than ever. On October 18th join StartUP FIU and John Duffy, Chief Executive Officer of 3Cinteractive, in an exclusive discussion as he shares his candid perspectives on opportunities and challenges of venture capital investing and offer insights into best-practices for maintaining a competitive advantage in your space.
Who Should Attend?
- Anyone who is thinking about raising money for their idea or business
- Anyone that wants an understanding of fundraising for early stage businesses and products
Who is John Duffy?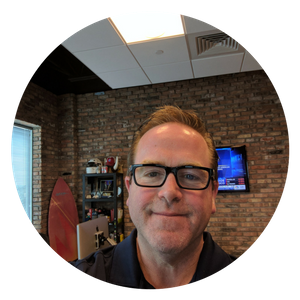 John Duffy is the Founder and CEO of 3Cinteractive, Corp. (3C). Serving some of the world's most prestigious brands, 3C is a global leader in mobile messaging and payments. In 2013, 3C he was named as America's Most Promising Company by Forbes Magazine.
In addition to his work at 3C, he served on the board of the Dan Marino Foundation and as a general partner at Kayne Anderson Capital Advisors, where he am a part of the growth private equity team.
In 2012 he was recognized as Ernst & Young's Entrepreneur Of The Year, and he was also a recipient of the Sun Sentinel's Excalibur Award.