GrowthLab Entrepreneurs share their successes. Join the Digital Celebration!
About this event
Be a part of GrowthLab's Digital Graduation Event!
After 6-months of hard work and the unexpected transition from an in-person program to a remote one, StartOut Growth Lab Cohort 8 has come to a close and now it's time to celebrate! Join us on October 27th for a graduation event.
Hear from the participating founders on their progress and what is coming next for:
StartOut Growth Lab is a startup accelerator that offers top quality mentoring, education, and networking opportunities for young companies that are founded or cofounded by LGBTQ+ entrepreneurs. The Lab was founded in 2017 and is run by StartOut, the largest nonprofit organization for LGBTQ+ entrepreneurs, now in partnership with DLA Piper.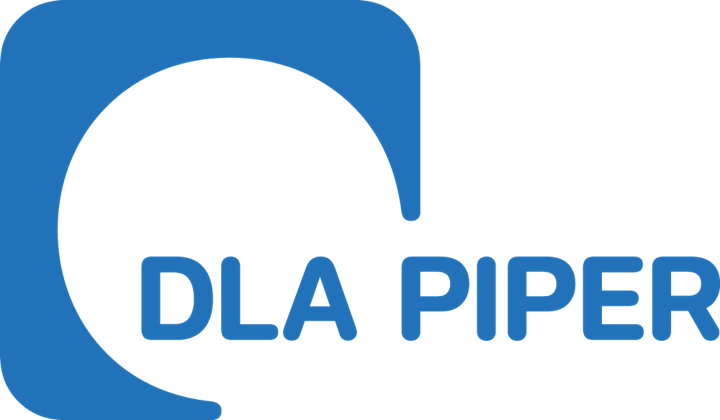 Organizer of StartOut Growth Lab Cohort 8 Graduation
StartOut, a national 501(c)(3) non-profit organization, is the largest national organization to support LGBTQ entrepreneurs with 18,000+ members nationwide. Its mission is to increase the number, diversity, and impact of LGBTQ entrepreneurs and amplify their stories to drive the economic empowerment of the community. StartOut helps aspiring LGBTQ entrepreneurs start new companies; supports current entrepreneurs as they grow and expand their existing businesses; and engages successful entrepreneurs as role models and mentors, on its online portal and through targeted events nationwide.
Visit www.startout.org and follow @StartOut to learn more.