Location
Hinshaw & Culbertson LLP
151 North Franklin Street
#2500
Chicago, IL 60606
United States
Join StartOut Chicago and notable LGBTQ leaders for an evening of networking. Allies welcome!
About this event
Come celebrate Pride Month on the Rooftop with Chicago's LGBTQ+ notables and StartOut!
No agenda, no fancy program, just rub elbows with other members of the Chicago LGBTQ+ community.
Food and Beverages hosted by Hinshaw & Culbertson.
Community supported and content devised in collaboration with Bernstein Private Wealth Management.
Join us for an evening of cocktails, conversation, camaraderie.
Light appetizers and drinks will be served.
STARTOUT COVID-19 POLICY:
Attendees must provide proof of full vaccination in order to attend an in-person event. Proof of vaccination must be presented by showing your vaccination card in physical form or as a photo on your phone.
"Fully vaccinated" means the event date you are attending must be:
at least 14 days after your second dose of an FDA or WHO authorized two-dose COVID-19 vaccine, or
at least 14 days after your single dose of an FDA or WHO authorized single dose COVID-19 vaccine.
People with a medical condition or closely held religious belief that prevents vaccination must provide proof of a negative COVID-19 test in one of the following ways to see a event:
negative COVID-19 PCR test taken within 72 hours of the event, or
negative COVID-19 rapid antigen test taken within 6 hours of the event.
Attendees may present proof of vaccination or a negative test on paper or a smartphone.
Attendees who do not comply with these protocols will be denied entry or asked to leave.

Hinshaw & Culbertson LLP is a national law firm with over 400 lawyers. We offer a sophisticated legal practice, with an emphasis in litigation, consumer financial services, corporate and business law, environmental, health care law, labor and employment law, professional liability defense, and wealth preservation and taxation matters. Our attorneys provide services to a range of for-profit and nonprofit clients in industries that include construction, financial services, health care, insurance, legal, manufacturing, real estate, retail, and transportation. Our clients also include government agencies, municipalities, and schools.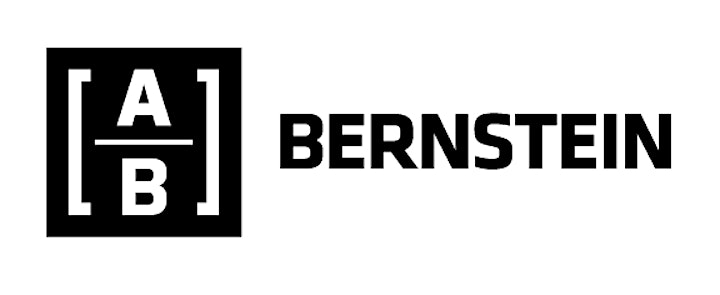 We partner and serve as our clients' financial confidante, using real-world experience and impactful insights to help them solve increasingly complex challenges that extend well beyond wealth management. With innovative research, sophisticated modeling, and cutting-edge investment solutions, we guide our clients and communities to achieve a more meaningful future.