Unsure about where to start your Spiritual Journey? Here will be shown tangible next steps.
About this event
Starting your Spiritual Journey by yourself can be frightening because where do you begin? At this event, Tor, one of the co-founders of Esoteric Studies Institute, will share some tangible steps and some of the topics you can make yourself familiar with. He will also share stories from his personal experience.
Using his soothing voice, he will guide you on a Visual Meditation Journey where you can get to connect with your spiritual self.
The session will run for 75-minutes via Zoom, and you need no prior experience to join. All you need to bring is an open mind and ensure that you are in a quiet space.
Session outline:
Opening Rounds
Introduction to Starting your Spiritual Journey
Guided Visual Meditation
Closing Rounds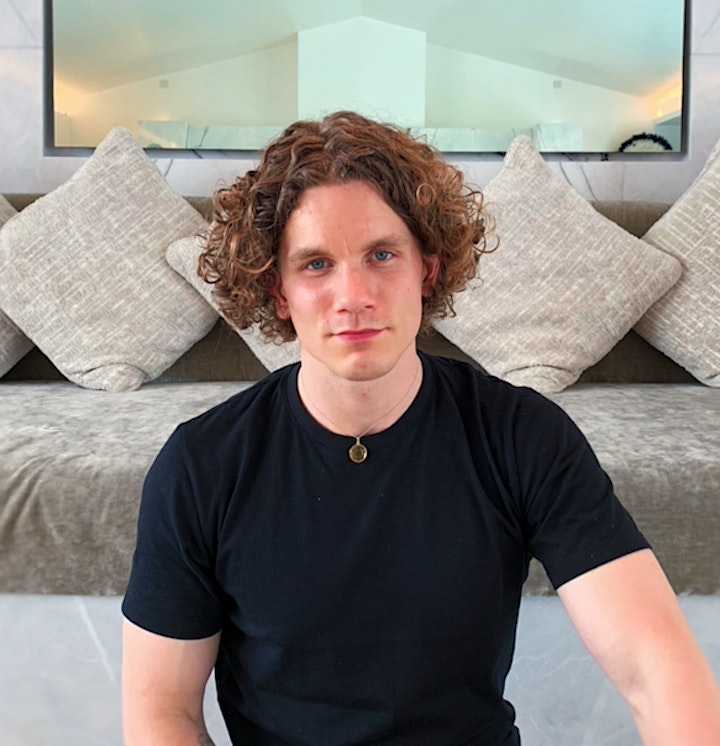 Tor is a Spiritual Educator, Psychic Tarot Reader and Spiritual Healer. His grandmother was a clairvoyant medium, and he has sat in a Psychic Development Circle since 2014.
He now runs Esoteric Studies Institute with his primary spiritual teacher Ines Nicholson. Esoteric Studies Institute is a space where you can receive Spiritual Healing, Psychic Tarot Reading and learn how to develop these abilities yourself.