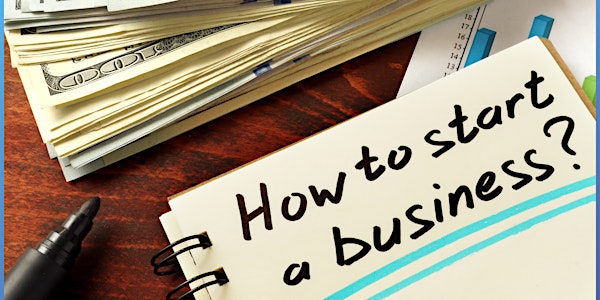 Starting Your Business with Success: Money, Mindset & Getting Started
Coach Rosa, RochesterWorks & Andrea Colline, CCCS will cover Money, Mindset & Methods to help you launch your start-up!
About this event
This the first in a 6-part series to help you get the tools you need to successfully start your business. This session will cover:
• Your start-up check list
• Managing your personal and professional finances
• How to shift from the employee mindset to entrepreneur mindset
• Next steps to turning your idea into a reality
We will also outline some of the upcoming topics in this series.
Presented by CCCS of Rochester: Andrea Colline Outreach Coordinator and RochesterWorks: Rosa Smith-Montanaro Training and Workshop Coordinator