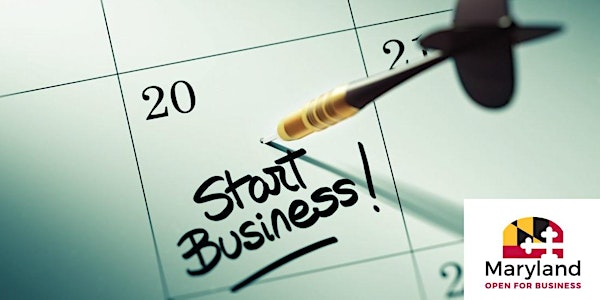 Starting Your Business The Right Way
So you want to start a business? We will walk you through the process step by step, and get you on the fast track to earning revenue.
About this event
This is a 1-day workshop, we will spend 2 hours covering the following topics:
1. What's the First Thing to Do?
2. Choosing the Right Business Structure
3. Business Finance 101
4. Marketing and Sales at a High Level