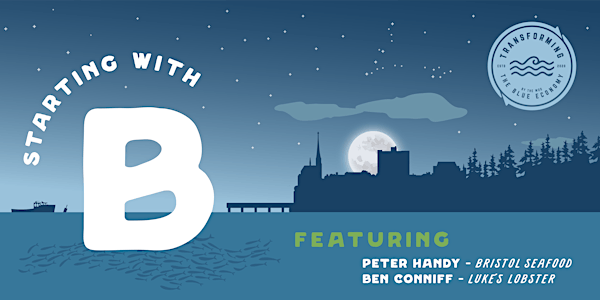 Starting with B.
Celebrating how 'stakeholder capitalism and governance' is shaping businesses of the future.
When and where
Location
New England Ocean Cluster | The Hús 68 Commercial Street #Building C - Floor 2 Portland, ME 04101
About this event
Starting with B.
Celebrating how 'stakeholder capitalism and governance' is shaping businesses of the future.
Community members and customers want access to responsible businesses and products. The workforce yearns to be hired by organizations whose core values align with their own, and consumers more and more frequently require that the environment has a seat at the table.
Together, all of us are contributing to today's undeniable shift towards "stakeholder capitalism and governance"; a movement leading to higher social and environmental standards, more transparency, and greater accountability. Because the current economic system has a long way to go, it is this shared commitment to continuous improvement that will lead to big changes in how the world does business. As we look to the future, everyone can play a positive role, and if done right, we'll have a huge collective impact on the quality of life.
For this installment of Entrepreneurship in the Blue Economy, we're pleased to be joined by Peter Handy who will share the ins and outs of how Bristol Seafood seeks to do well by doing good. We'll hear how the company has increased its focus on the inclusion and betterment of all stakeholders in its mission of making seafood America's favorite protein. Learn more about Bristol Seafood's mission and values here.
Also joining is Ben Conniff, the co-founder and Chief Innovation Officer of Luke's Lobster. Ben has remained heavily involved in the day-to-day workings of Luke's ever since answering a Craigslist ad from his partner Luke Holden in the summer of 2009. The company opened its first location in the East Village of New York City one month later! Luke's Lobster aims to serve and provide its customers with the best tasting seafood by leveraging its Maine connections while also embracing the core values of transparency and purpose. Read more about their mission and extensive social responsibility here.
Event Details: What to expect!
We'll be serving oysters, snacks, tasty beverages, and good company
4:30 - Doors open and networking
5:15 - Special announcement, panel, Q & A
7:00 - Conclusion
Find out how to access the Hús here.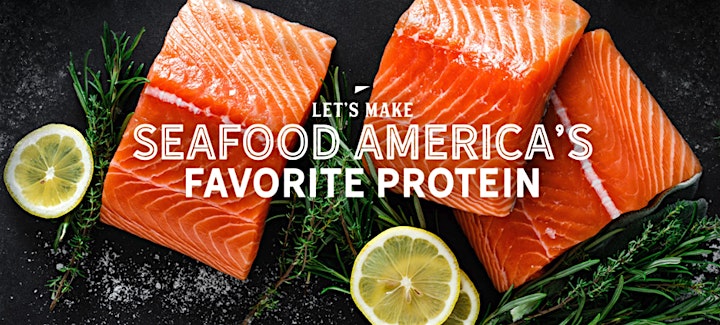 -----------
This event is part of ENTREPRENEURSHIP IN THE BLUE ECONOMY
Entrepreneurship in the Blue Economy (EITBE) is an event series created by the New England Ocean Cluster to share the stories of ocean-focused entrepreneurs and project leaders in Maine. Each session is free to attend and includes a curated panel of speakers who share their own intimate and organic perspectives on the topic du jour. Created in 2019, the program's intent is to convene an engaged audience to raise awareness, promote dialog, and facilitate connections amongst those interested in the region's Blue Economy.
In 2022, the EITBE series became a part of Transforming the Blue Economy (TBE), a purpose-driven collaboration created by the World Ocean Observatory, a 501c.3 non-profit, and the New England Ocean Cluster. The project endeavors to advance and modernize New England's ocean-minded industries through education and community engagement; by bridging the gap between capacity and need; and by assisting in the creation of sustainable and innovative enterprises.