Description
Cleantech and energy technologies have been the subject of national attention in recent years, and Boston is a hub of innovation in this industry. From software for better energy efficiency, to connected devices for better power insights & management, to new alternative power technology, this industry has been a magnet for entrepreneurs wanting to improve the world and build successful businesses by riding the wave of market attention.
Join our panel discussion for insights on what that latest trends, challenges, and opportunities in this industry are. Whether you're a startup founder looking to navigate this space, an investor looking to stay on top of the market, or an executive looking for the latest innovations, this panel will have highlights for you.
This event is part of the Hot Industries Track at Boston Startup Week.
---
PANELISTS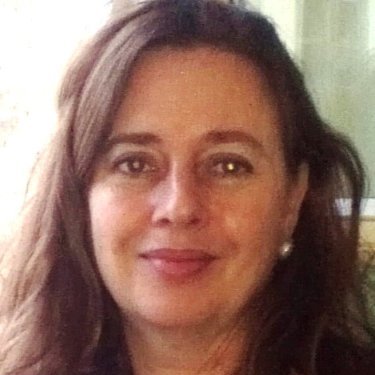 Wanda Reindorf | Managing Director, Clean Energy Venture Group
Wanda Reindorf is a member of the Clean Energy Venture Group and is an experienced executive who has been a CFO and business consultant with VC backed start-ups through public companies. She has worked with energy companies in the areas of energy efficiency, utilities, renewable energy, smart grid, demand response and energy services, and was involved in developing early solar power plants. She brings 20 plus years of expertise in strategy, operations and finance with extensive global experience.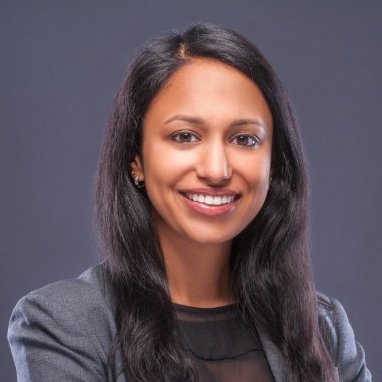 Sandhya Murali | CFO, Solstice Initiative
Responsible for finances, product development, solar developer relationships, and financial inclusion. Sandhya began her career in Barclays' investment banking division in New York and London, advising on and executing public equity transactions for Technology, Media and Telecom companies, and was also deeply involved in Barclays Philanthropy. Her volunteer work included Endeavor, Women's World Banking, and Barclays' Social Innovation Fund. During graduate school, Sandhya worked at Buen Power Peru, a for-profit social enterprise that distributes solar lamps and water heaters to off-grid communities in Peru. She holds a BBA from the University of Michigan and an MBA from the MIT Sloan School of Management, where she received the Sustainability Certificate.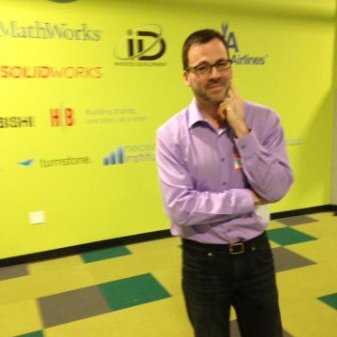 Galen Nelson | Director of Market Development, Massachusetts Clean Energy Center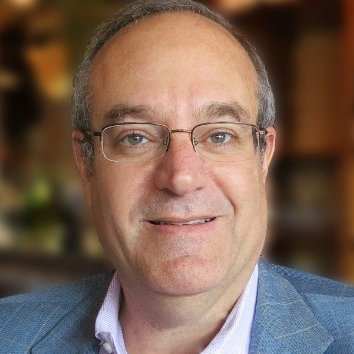 Bill Warner | President & Founder, Warner Research




YOUR HOST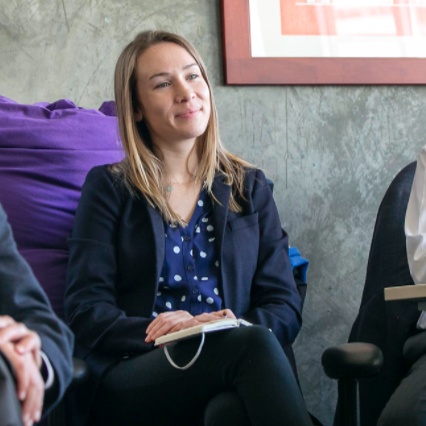 Katherine MacDonald | Director of Strategic Partnerships, Greentown Labs
Katie MacDonald is Greentown Labs' Director of Strategic Partnerships. Katie spearhead's their internal corporate accelerator program and oversees their investor engagement program. Prior to Greentown she was the Director of the Cleantech Open Northeast.
---
How to get there: There are three T stops close by - Park Street, Downtown Crossing and South Station. All provide a less than 10 minute walk from CIC Boston. Once you go through the front door, you'll be greeted by a Boston Startup Week registration table.