Description
NEW DATE! Unfortunately we have had to reschedule this event! The NEW DATE is JULY 7, 2018
Apparel Line Review by Frances Harder and the Fashion for Profit Consulting Team
Do you already have prototypes of your apparel or related product line? Or do you have sketches and/or other mock-ups that you would like to have reviewed? Have you been wondering if you are doing things right?

FFP independent industry consultants will be on hand to consult with you to review your concepts in a speed consulting setting. You will meet with each of the consultants with various different backgrounds and areas of expertise to review your concepts.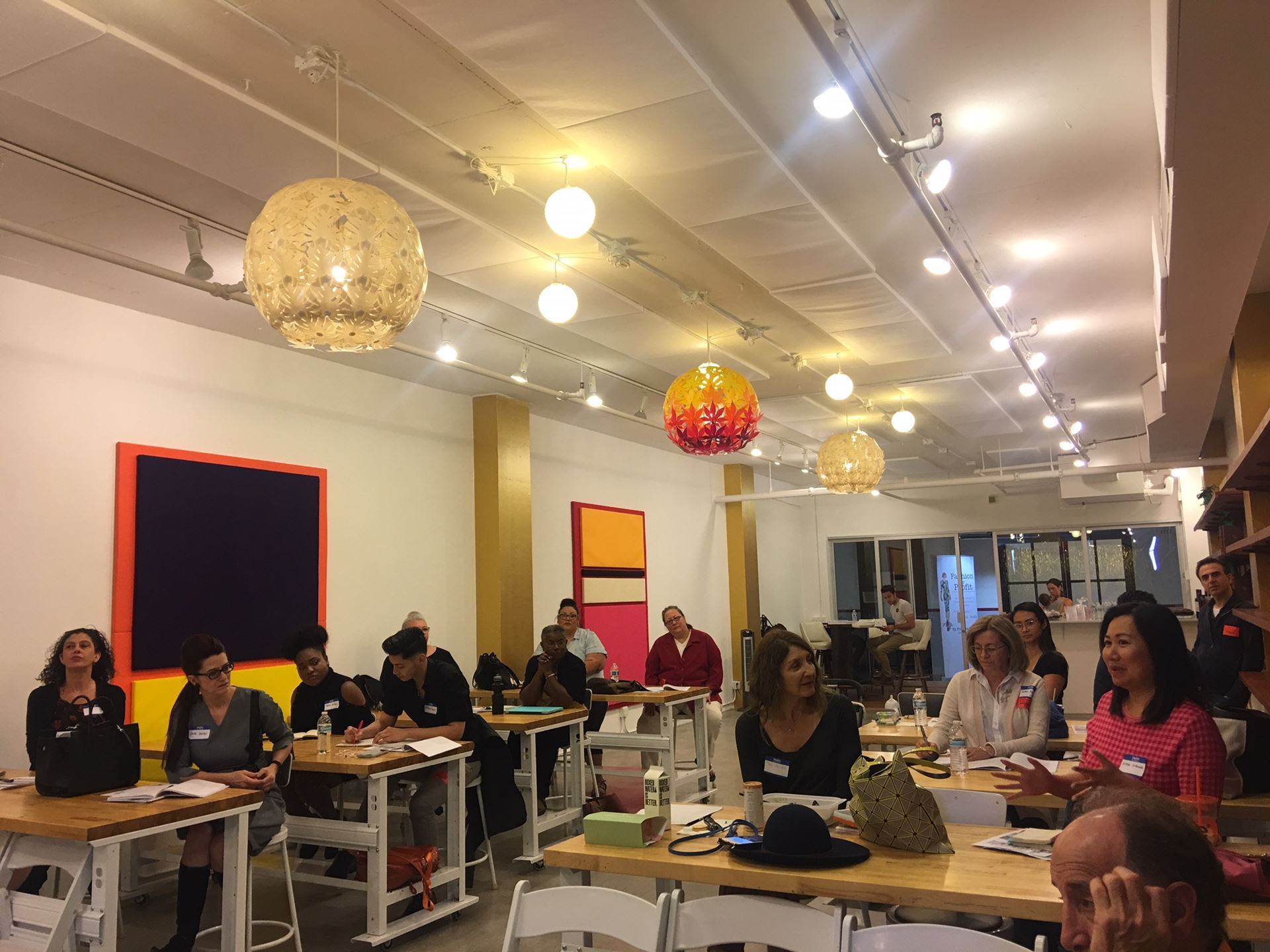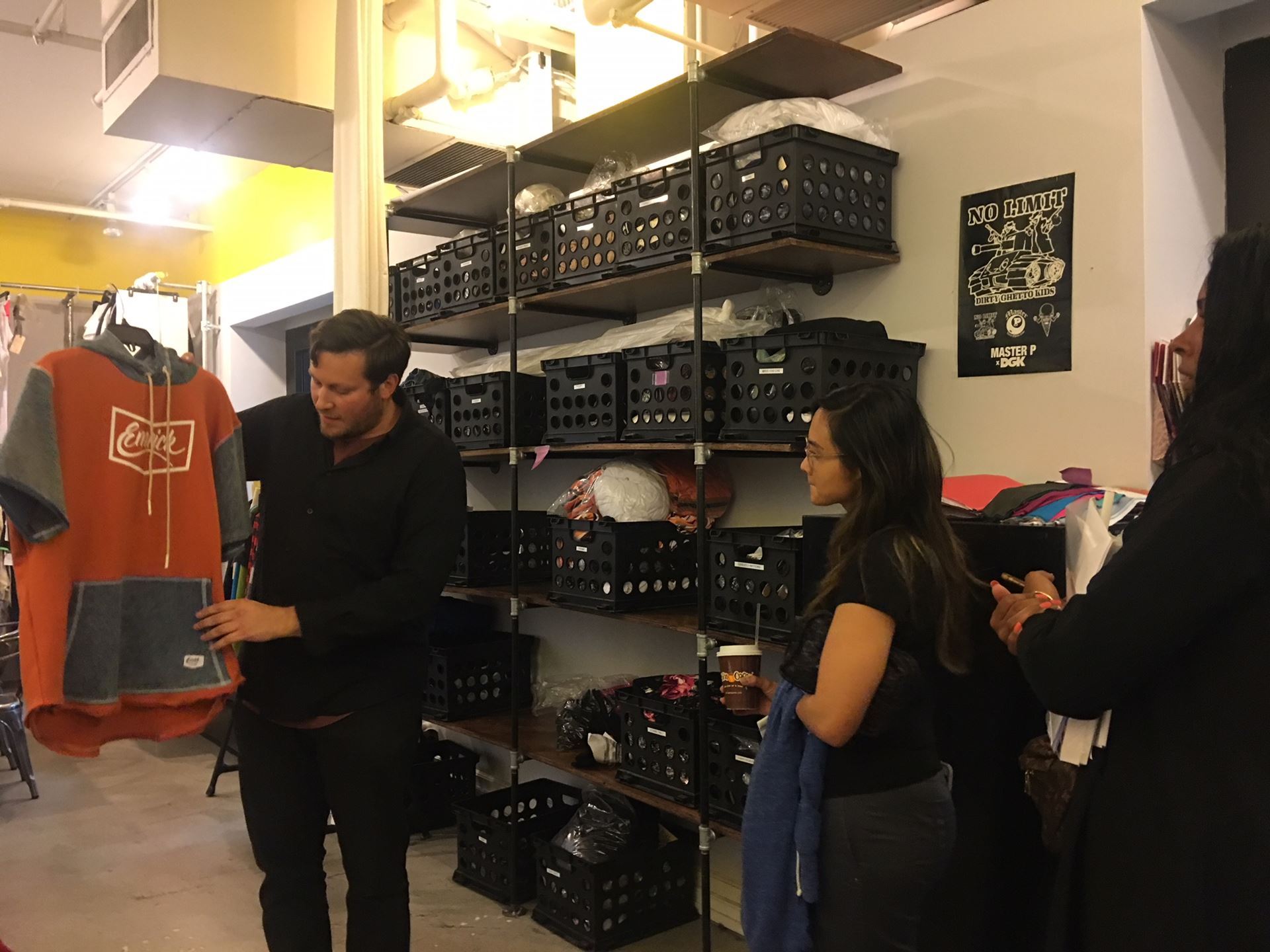 There are three general classes of samples. Most of the time there are three different phases most companies go through, and they do with the following:
• Design concept phase– includes: market niche, costing, financial needs, branding
• Production samples phase– includes: techpacks & specifications
• Showroom samples - prototypes - - includes duplicate samples for all sales reps.
Sampling can be a financial drain of the initial product development phase. Unfortunately, many new startup companies have spent more than they should on getting the first, initial prototypes completed. Not having a clear understanding of the creation stage, or having unqualified services make the samples, or other factors such as using the wrong textiles for the function intended.
If you do not have any physical mock-ups, but have sketches and/or technical drawings with fabric swatches, for example, we can still review your concepts and give you feedback. This will save you money before you take that leap!!
We will review with you a checklist and give you feedback and suggestions as to what the next steps should be, no matter what stage you are at in your business.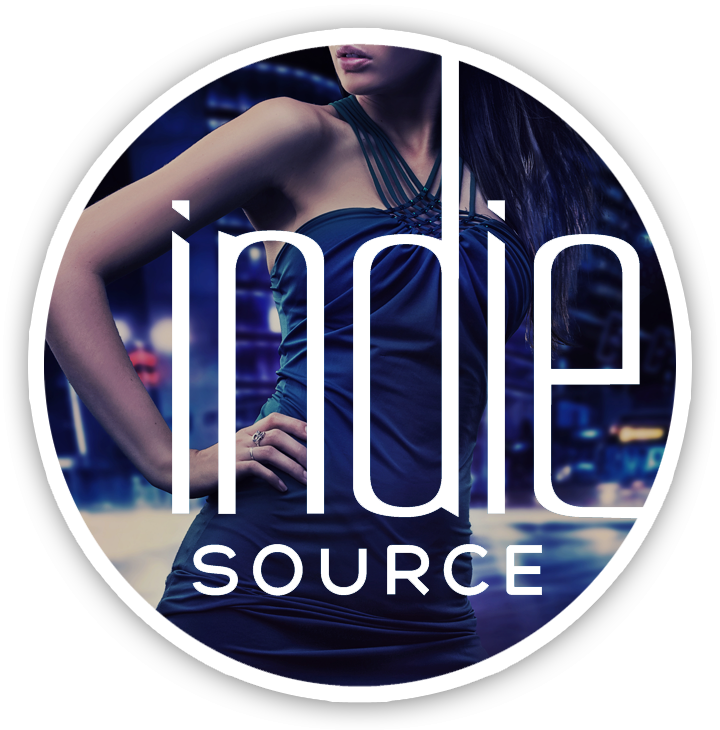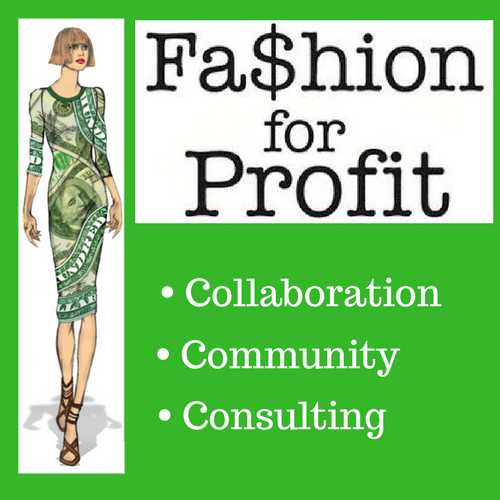 www.FashionforProfit.com