Description
NEW DATE AND LOCATION!!!!!!!

JUST A FEW TICKETS LEFT!!!
(Just a couple STUDENT TICKETS LEFT!!! PURCHASE TODAY! (And please, you MUST be a current STUDENT!)
Please note due to an unforeseen scheduling issue, we have had to change the date and location.
Saturday, April 28, 2018, same time from 1PM-4PM, and the location will be at Indie Source, 1933 S. Broadway #1168, Los Angeles, CA 90007
This will give you a great opportunity to see an actual manufacturering facility and have some of your questions answered by the team at Indie Source.
Are you still toying with the idea of starting your own apparel business, or have you started it and need some guidance as to what to do next? Are you unsure how to utilize social media into your plans? Do you have that business and financial plan written and ready to follow? Do you have your product development, production and marketing plan?
---
FLASH SALE COMPLETED! Flash sale tickets are no longer available.

Just a FEW TICKETS LEFT!!! GET YOUR TICKET TODAY!!!
---
Don't let fear stop you from trying and flying! Just say "YES!"
Join us LIVE and IN-PERSON on Saturday, April 28, 2018, same time from 1PM-4PM, and the location will be at Indie Source, 1933 S Broadway #1168, Los Angeles, CA 90007 for a seminar, line review and speed consulting on Starting an Apparel Business in 2018 with the Fashion for Profit Consulting team and industry experts.
The industry is changing and evolving. This seminar will give an overview of this complex and exciting industry:
• From concept through product development
• Understanding your customer and demographics
• Sourcing materials for sampling with contractors
• Financing, legal aspects and marketing
• Increase brand awareness through social media
• Marketing your product's "secret sauce" & other channels
• How to track and focused on your brand
• How to create and write content for social media and your website
We will also discuss other facets of starting a new business or enhancing an existing one.
Along with speaker Frances Harder, special guests will include*:
Representatives from Indie Source – a clothing development manufacturer in Los Angeles All USA-made
Content Writer and Social Media/Digital Specialist: Jessica Joy Reveles/J Squared Communications
Social Media Specialist: Vanessa Mojica
Cyber Security/Technology: Shazad Malik
Fashion training and business plan development: Julia Szkiba
Business & financial planning and business Insurance: New York Life
There will be a Q & A session with an opportunity to meet industry consultants and have your questions answered.
Refreshments after the seminar. It's a great way to build relationships, network and get answers!
---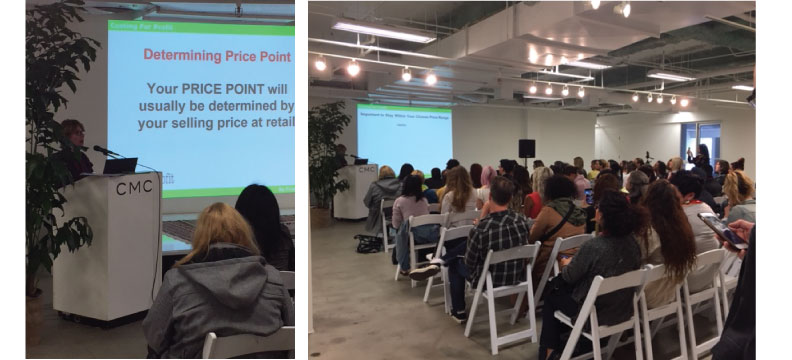 ---
Sign up now as space is limited @ $49*, and you can apply $25 of the ticket price towards a discount to one of our new features: an upcoming online course to help kick-start your business plan, or towards a portion of yearly dues for one of the new Fashion for Profit memberships or toward a one hour session with Frances Harder or other industry consultants.
---
*Please note: we can only offer this special to those who purchase the full-priced ticket. We have a handful of tickets available for students at a special price, but please be a current, enrolled student to use this discounted price. Student price does not include the discount that can be applied towards one of our services or membership.

**FLASH SALE ENDED! This special weekend only price DOES NOT include the discount that can be applied towards an upcoming online course or FFP membership – you would need to purchase the full-priced ticket to receive the discount. This special discounted price expires Monday, April 2, 2018 at 11:59PM PST.
*Special guest speakers are subject to change without notice
---
If you are thinking of becoming an entrepreneur, or in need of some new knowledge to your existing business, this is a session you should not miss. EVERYTHING IS ABOUT NETWORKING! Come and join us for this Saturday afternoon session.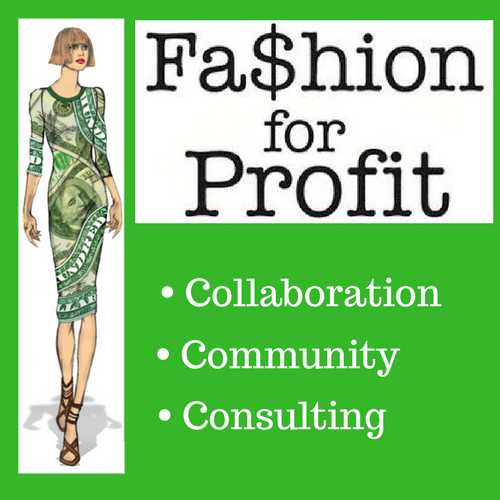 Thanks to our sponsors: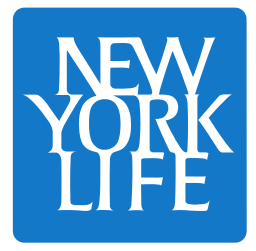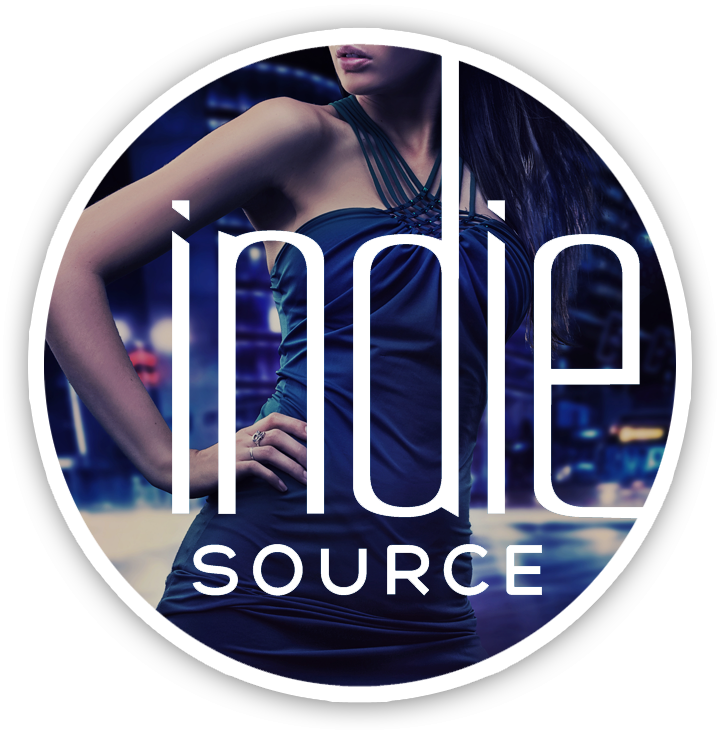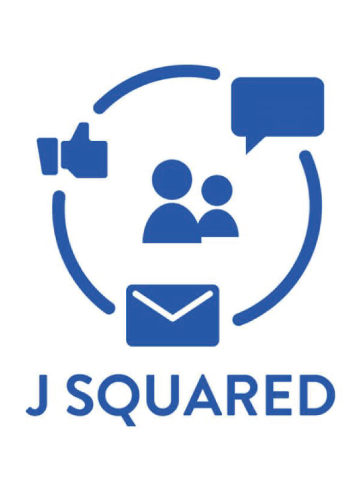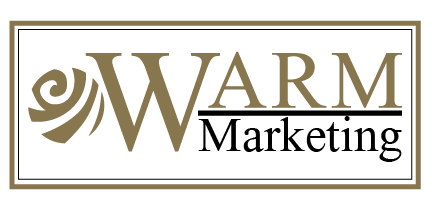 ­­
Frances Harder: Frances Harder authored and published a series of books dealing with starting a fashion business. Fashion for Profit (10th edition), Costing for Profit, Brand Building for Profit and Forms for Profit are industry focused texts used both by new companies and for further education programs.

In 1999 she foundered the FBI (Fashion Business Incorporated), an educational not for profit 501c3 organization, which provided vital business development, resources and certified job training programs to both the US, and to the International apparel industry. Closed in 2017 to relaunch as a for profit entity in 2018.

For the past 10 years Frances has been a consultant to the United Nations assisting small businesses. She was recently consulting producers of Alpaca products in Peru & Cashmere products in Nepal on creating and developing products for the US market. She consults and speaks internationally on product development, branding, merchandising, production and entering the US market. She also serves as an industry expert in legal disputes. In addition, she is an adjunct professor at Cal Poly Pomona and serves on the Dean's advisory board.