Description
Join us for our informative evening with Suk Chai, Founder of Mode Legion, and Designer & Founder of womenswear collection SCHAI. Suk will share expert advice about the best steps to take (and pitfalls to avoid) when designing and delivering beautiful consumer products. We are excited that she is available on this new date. (Our meetings will return to schedule and be held the first Monday of each month starting again in April.) Please note that, thanks to a generous sponsor, we have moved to a larger space in Seattle for this and all our future Meetups.
Suk founded her own women's clothing line after twenty years designing, directing, and producing womenswear for elite brands including Nordstrom (for 14 years). We are excited to have her discuss what it really takes to launch including the key resources, tools, and top business plan tips.
More About Suk Chai
Mode Legion is her creative consulting studio on the business of fashion. SCHAI is her "alternative luxury" womenswear collection made in NYC.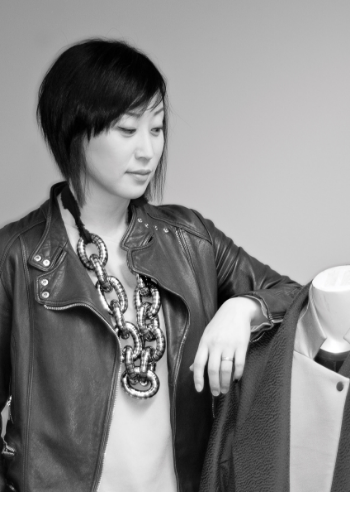 In the early 90's, as a student at the Fashion Institute of Technology, Suk interned as a backstage dresser in New York at 7th Avenue fashion shows, and at design houses to render sketches & make color copies to gain experience in the industry. Soon, Suk made a deep dive, working at elite womenswear brands in New York, creating line sheets, computerized sketches, fitting, product managing and working directly with the creative directors, pattern makers and Italian master tailors. For the next 14 years, she applied her expertise in a global scale — managing and directing four of the high-end private label brands at Nordstrom — from trend forecasting to concept, design, sourcing, fit, production, merchandising, branding, marketing; responsible for over 16 collections per year for each of the four brands she directed, for up to $300M+ annual revenue in the women's apparel, petite sizes, plus sizes, and international businesses.
In 2011, Suk left the corporate world and launched her creative consulting studio, Mode Legion, for a more personable and curated experience, creative coaching small businesses — providing them the "ammunition for the fashion battlefield". While consulting various brands with art direction, styling, business strategy and marketing, Suk continues to design her slow-fashion, alternative-luxury brand, SCHAI, in her home-design studio based in Bellevue, manufactured in NYC with materials from Italy and Japan. With over 25+years of industry experience from working at Fortune 100 companies to becoming an entrepreneur, Suk's passion extends beyond just a good design. She believes the size doesn't matter — however big or small of a business, a great brand strategy and customer-centric approach is key to creating the right experience and customer loyalty.
Thank you to our sponsor!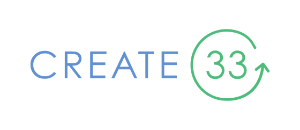 Please plan to arrive before the elevators are locked at 6 p.m.