Event Information
Location
KPMG Headquarters
Laan van Langerhuize 1
1186 DS Amstelveen
Netherlands
About this Event
Thinking about starting your own (home) business but not sure what the first steps should be?
You're bored of sitting at home -> you've got the idea -> you've tested the waters -> you're already in demand!
Have you taken the right steps to ensure you're a registered company? Maybe you've just started your own dance workshop or home catering / tiffin service. Then we're here to walk you through the right steps to avoid any nasty surprises.
Many expat spouses start their own businesses and sometimes even without realizing it. We will spend a little time to walk you through the basic steps to ensure your administration is in order. It could be that you don't even need to register as a company yet but why take the risk till you really know.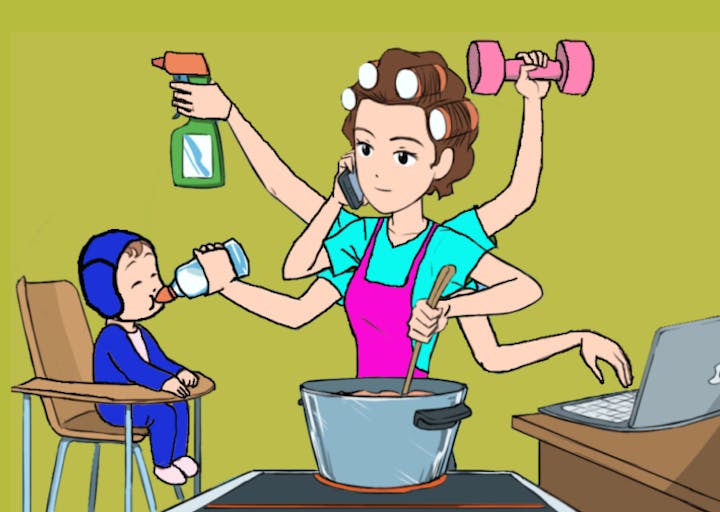 Date and Time
Location
KPMG Headquarters
Laan van Langerhuize 1
1186 DS Amstelveen
Netherlands