Starter Workshop 2012-13

Multiple Dates
Event Details
In this workshop, we will learn about starters, which are the base for all of our bread.  By combining flour and water, you begin the fermentation process of your starter.  You will continue to feed your starter more flour and water to build its activity, and can control its use for your bread.
We will be learning the factors that we can use to affect our starter:
- Time
- Temperature
- Hydration
- Expansion
- Food 
We will learn how to use different feeding schedules and ratios, and how to keep our starter happy.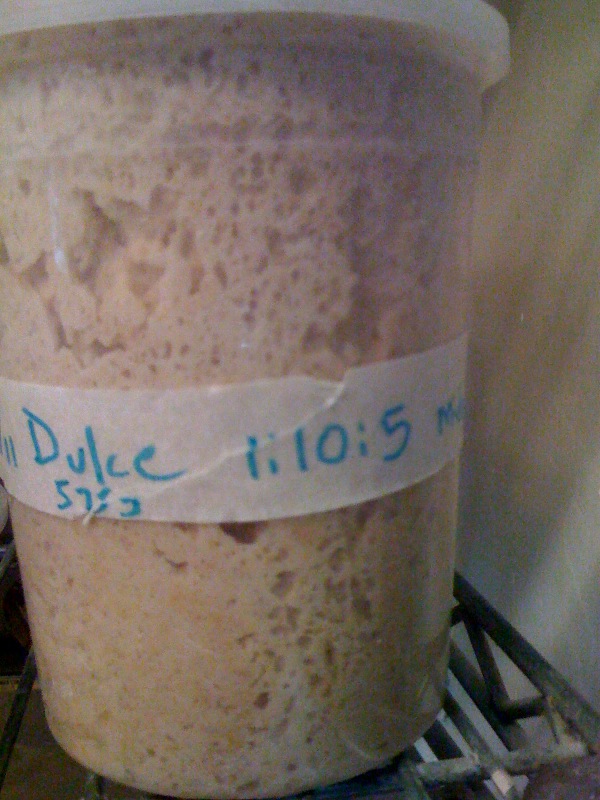 With the knowledge you learn, you will be able to make your own bread.