Description
Location: Fairmont Hotel in Santa Monica
Time: 8:30 am
Date: October 19th, 2018
Description:
Hear keynote speaker Christopher Cox, a former SEC chairman & Congressman.

Hear an Ethereum Co-Founder discuss the 3rd generation of cryptocurrencies.

Discover the future of finance and fundraising.

Learn about the tokenization of securities and assets on the blockchain.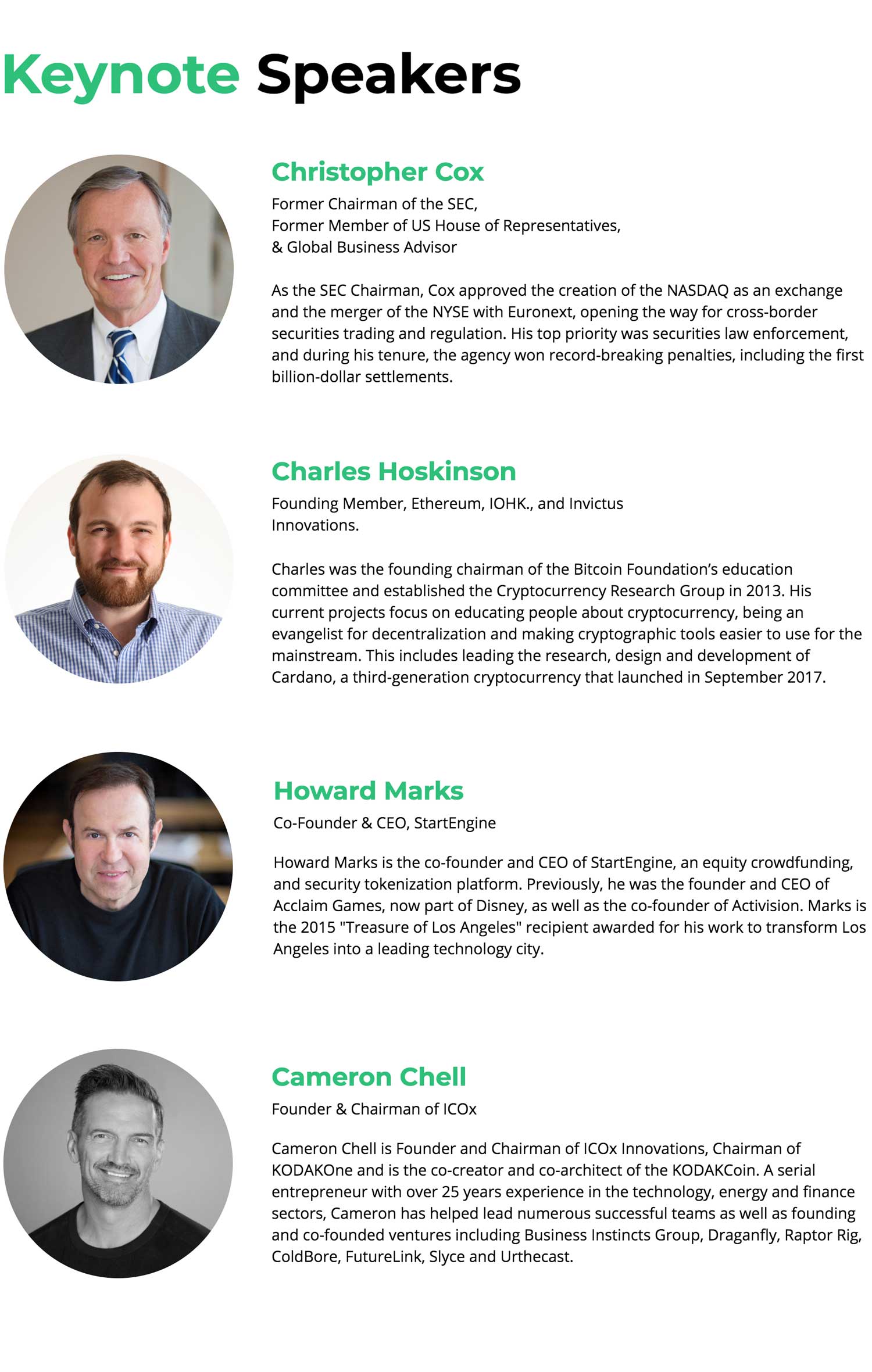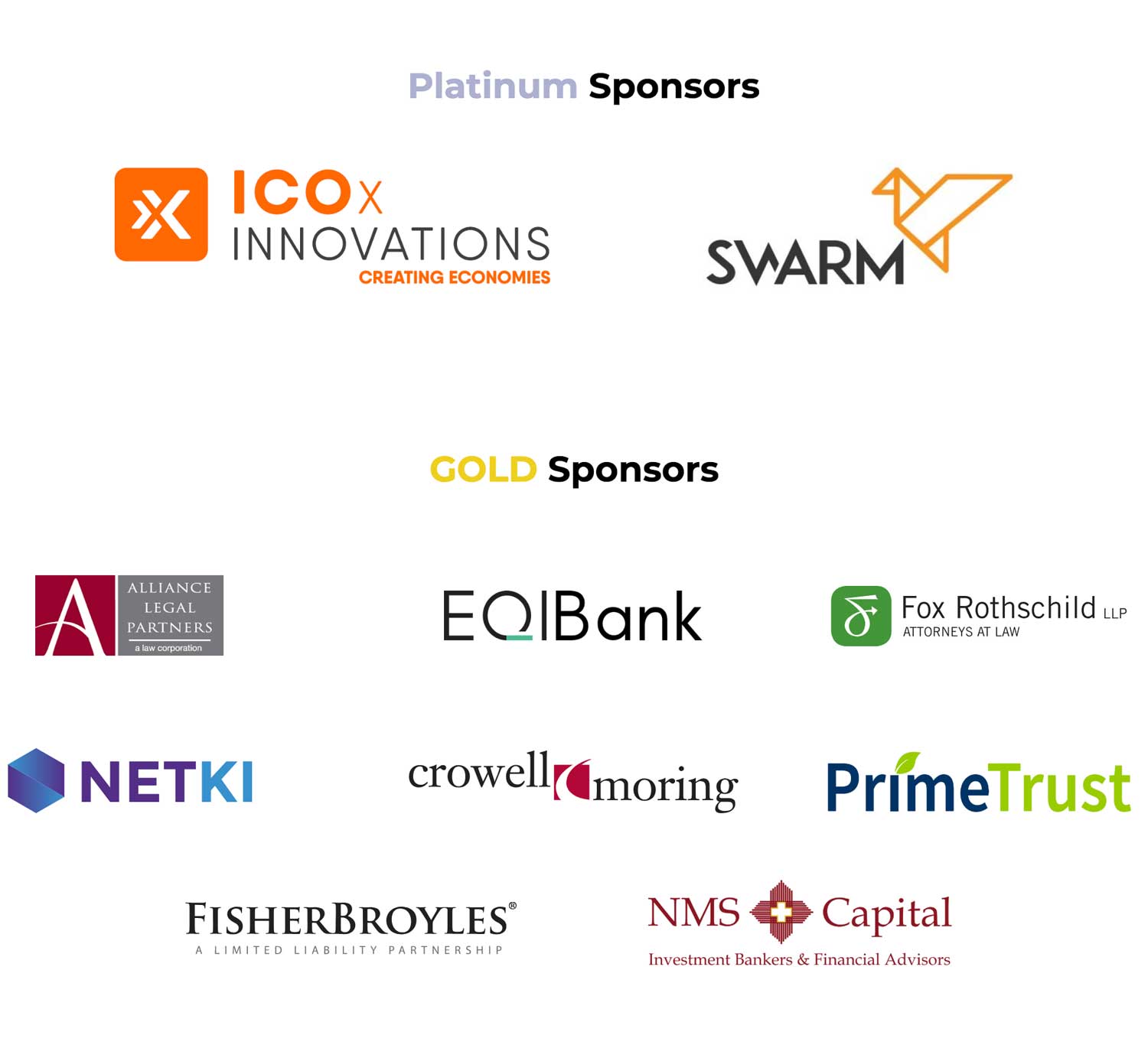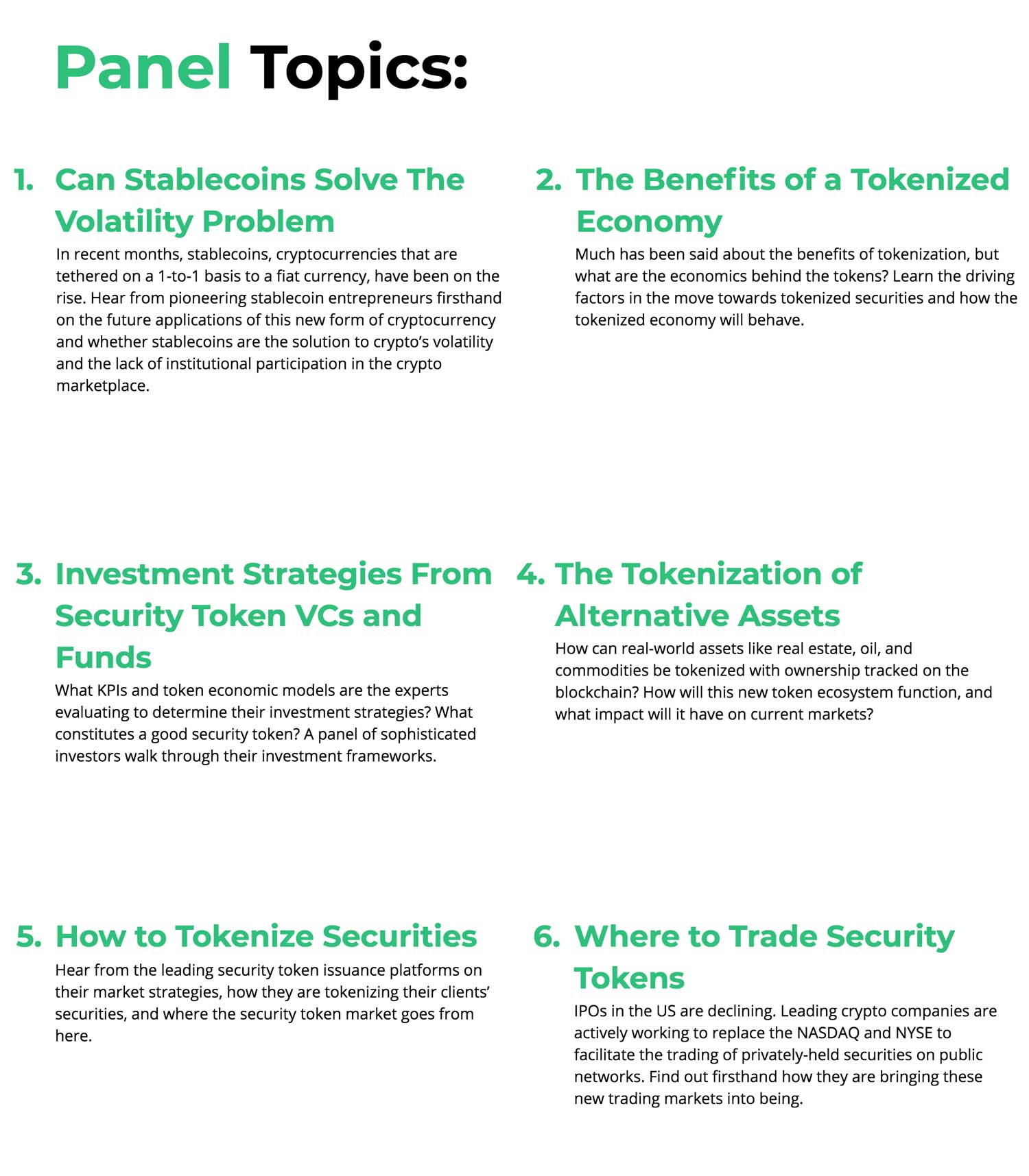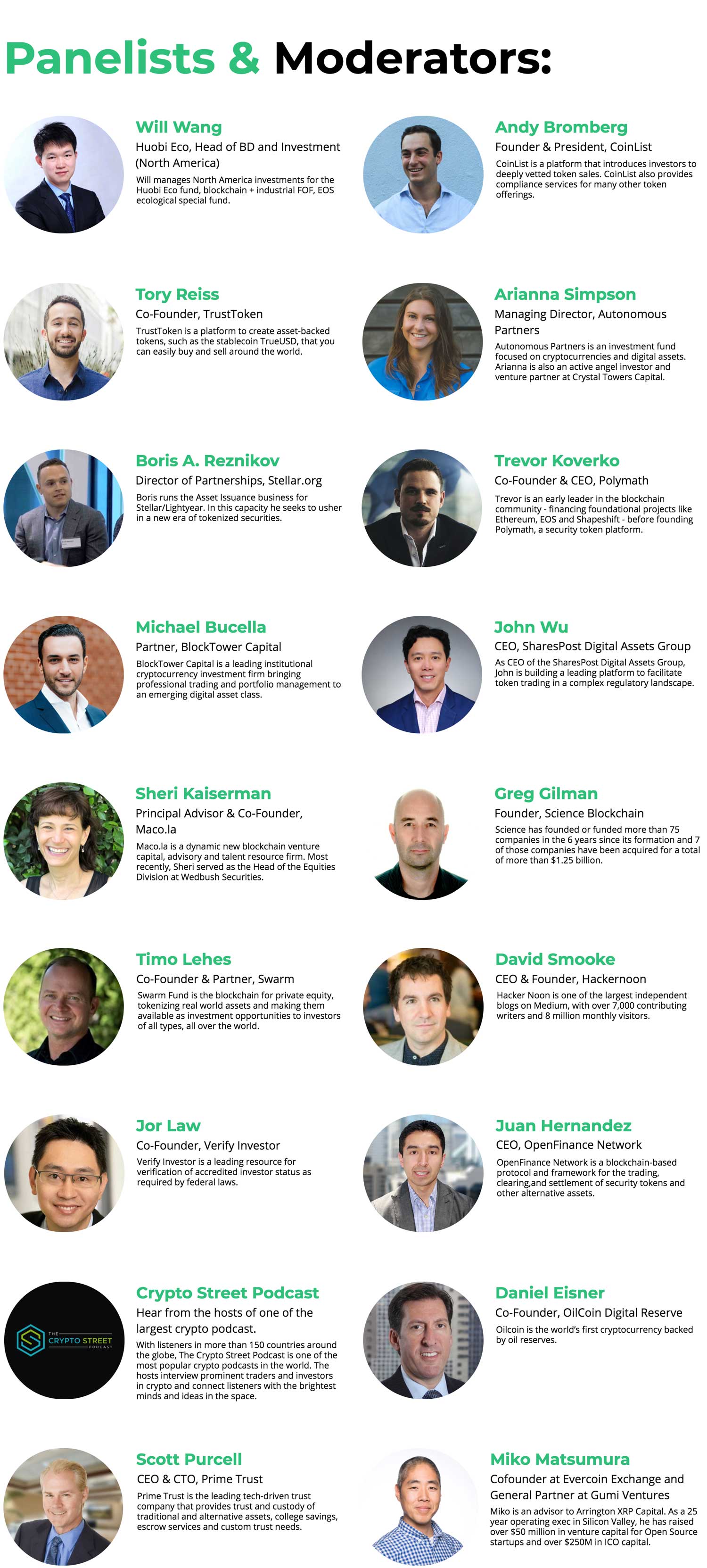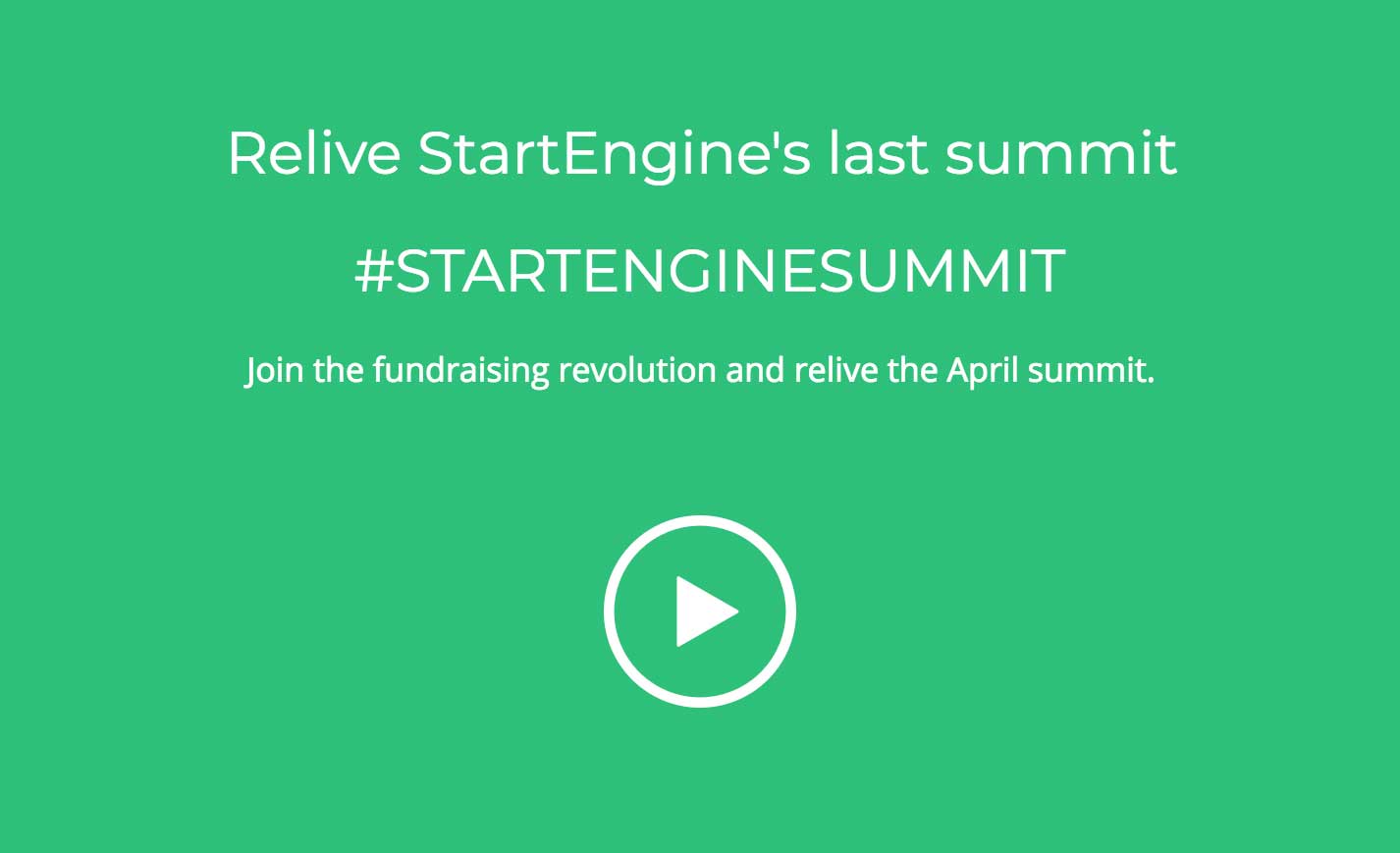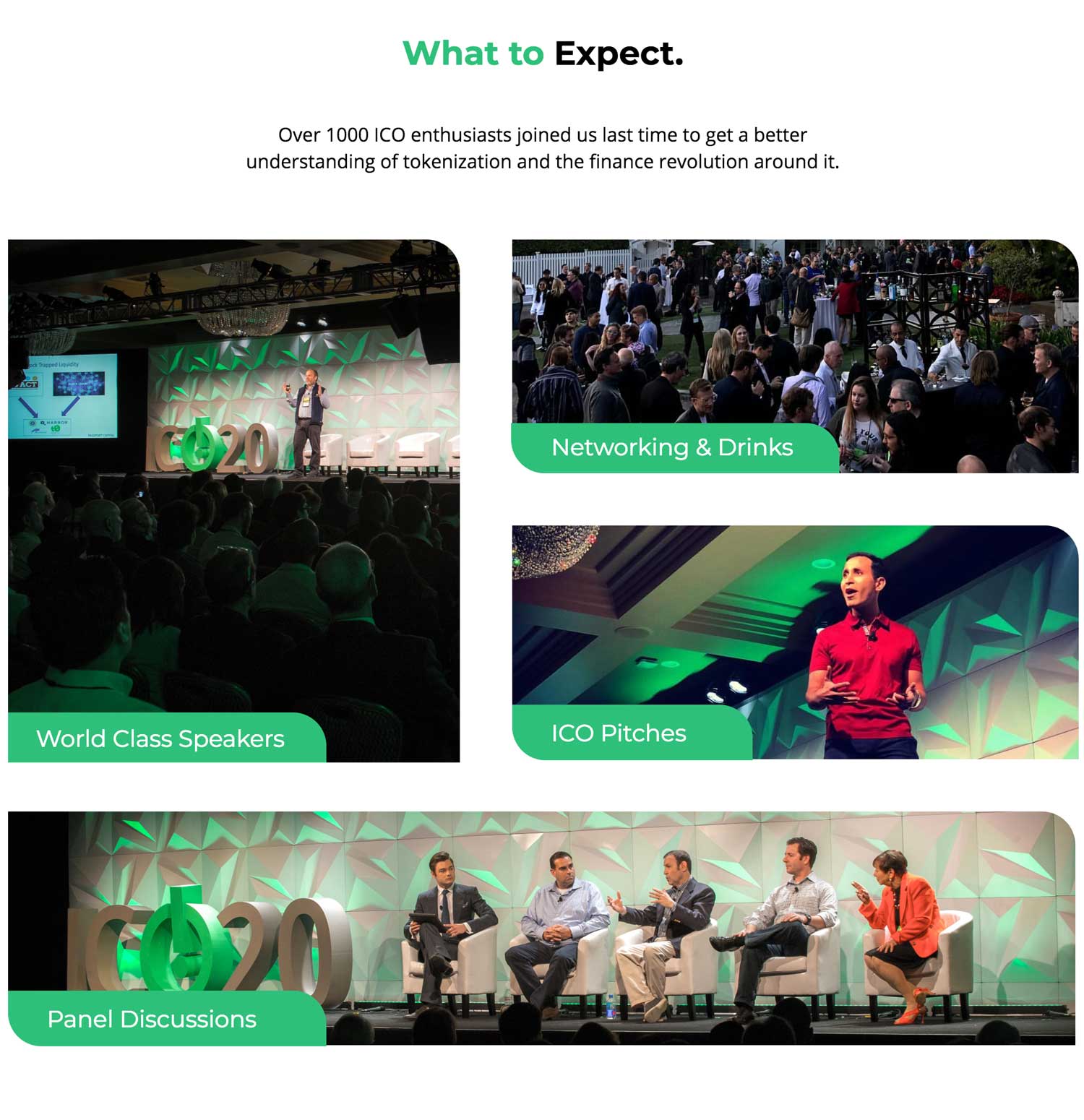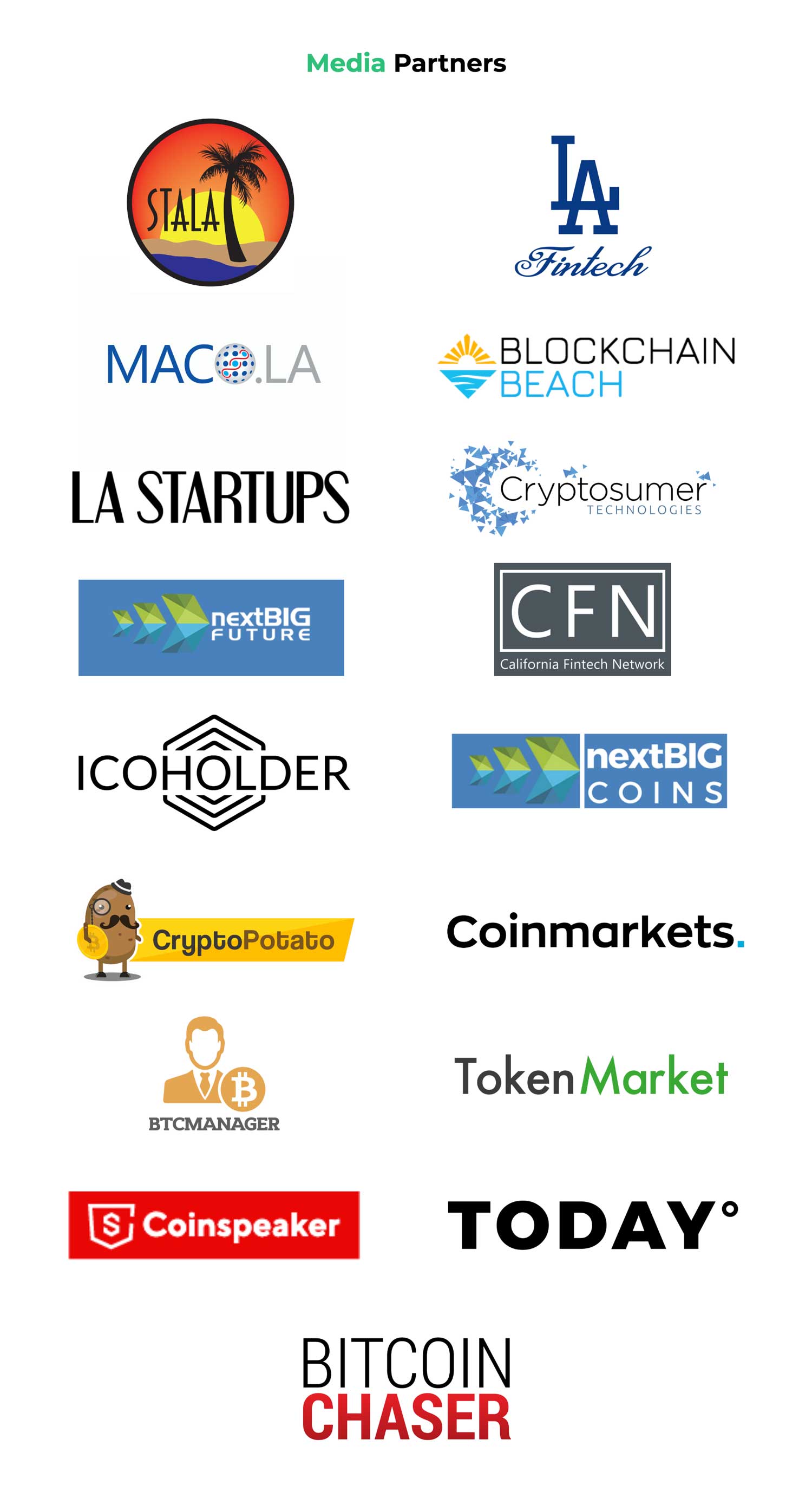 Silicon Beach is an emerging center of the finance revolution. Join us at the beautiful Fairmont Miramar hotel in Santa Monica, CA.


The last StartEngine Summit, held on April 20th, had 1,000+ attendees, 40+ speakers, and 7,000+ livestream viewers. Join the StartEngine Summit to get a chance to network with more than one thousand attendees, industry experts, and market leaders.
To learn more about the StartEngine Summit on October 19th and see the latest speakers, please visit www.startenginesummit.com