Description
Join The Explosive Marketplace: 2017: Over $6B ICO Raises, 2018: $2B ICO Raises
1,000 Attendees, 7 Keynote Speakers, 40+ Panelists, 19 ICO Pitches, and 1 Beautiful Location
Can't attend? Signup for the live stream
Keynote Speakers:


What To Expect This Year
In addition to hearing from ICOs who are disrupting the largest industries, you will also have the opportunity to:
Network with top investors, advisors, and founders over an entire day, with catered breakfast and lunch that culminate in a legendary cocktail party by the ocean.
Learn actionable insights and how to leverage and market an ICO for your business
The Summit content will be curated to include the latest insights, trends, and forecasts which will empower you to stay ahead of the market by learning from experts.











Panel Topics will include:
Structuring an ICO 2.0 A panel of leading securities attorneys discuss how one structures an ICO to meet state, U.S., and even international regulations.

How to Market an ICO 2.0 Marketing is the key to a successful ICO. However, regulation will affect the manner in which ICOs can be marketed.

The panel holds a frank discussion about advisors, promoters, bounty programs and more.

Are ICOs Disrupting Venture Capital?: 2018 has started with a big bang, with over $1B raised through ICOs. Will ICOs disrupt traditional VC investors?

The State of ICO Regulation The SEC has made itself clear regarding utility tokens. How will federal and state regulation affect the ICO market, promoters, and exchanges?

The Path to Liquidity This panel composed of future regulated exchanges and ICO experts explains how regulated trading will work and how it will enable an even larger marketplace.

Are Airdrops the Next ICO Model? What is an Airdrop, and what does the future of this financing structure look like?

ICO Litigation & Enforcement Update Hear from former regulators and leading litigators about SEC subpoenas, plaintiff lawsuits and how ICOs can use rescissions to get past legal liabilities.

Deconstructing a Regulated Trading Platform

It is clear by now that broker-dealer ATS platforms will be dominating the trading of security tokens. How are they constructed and licensed? What other platforms may help create liquidity?
FULL SPEAKER LINE-UP & PANEL DESCRIPTIONS ON WEBSITE: StartEngineSummit.com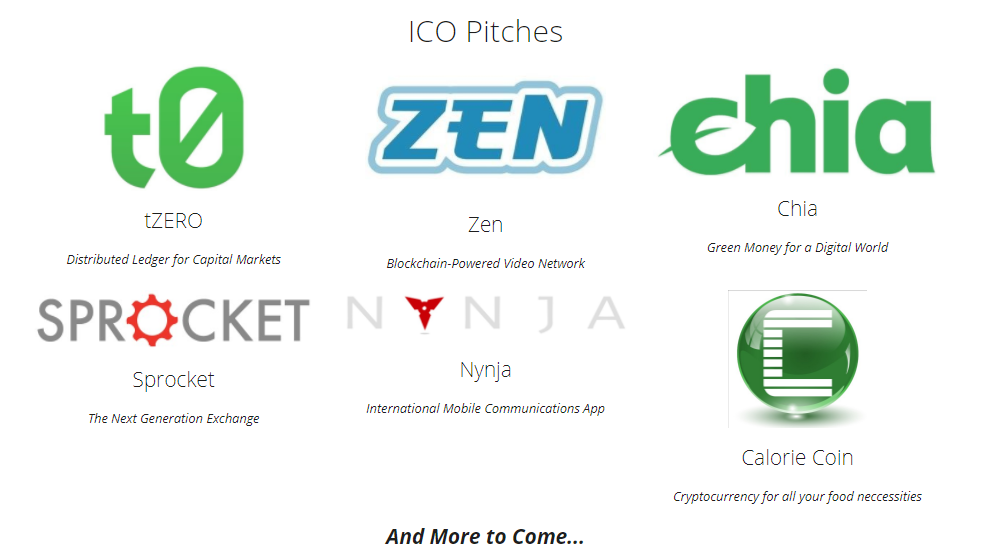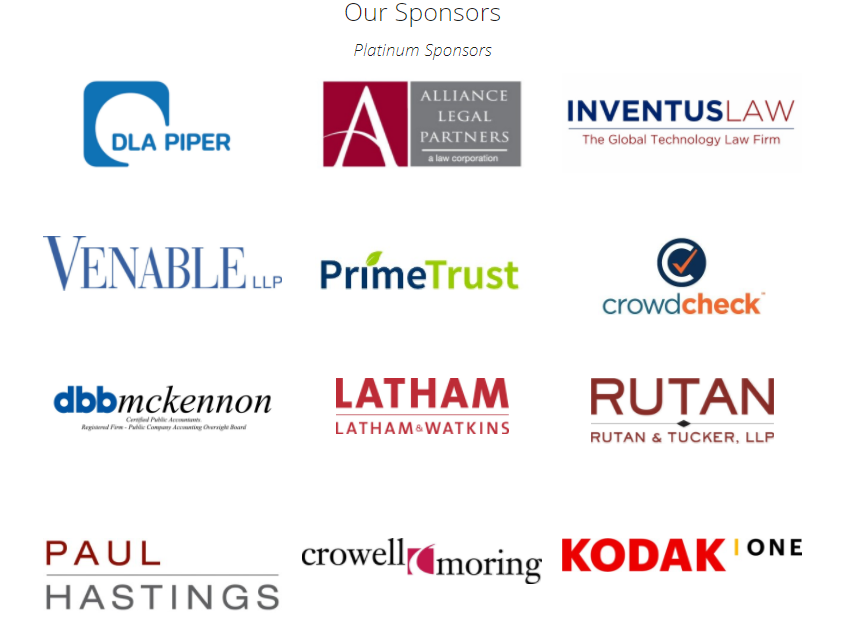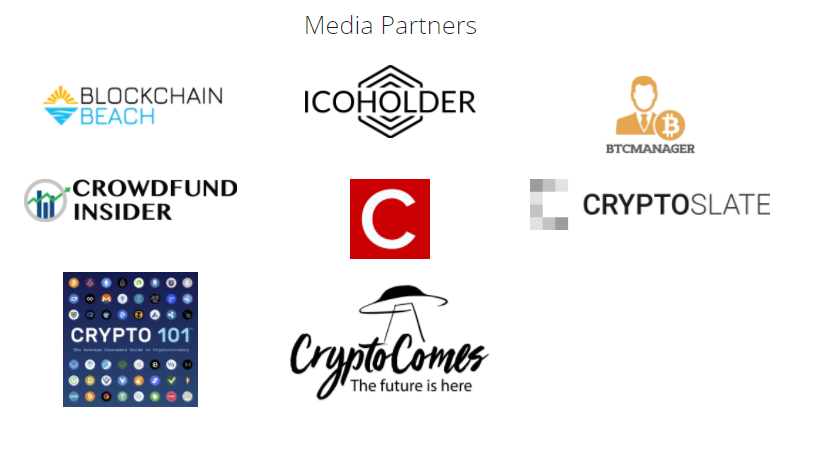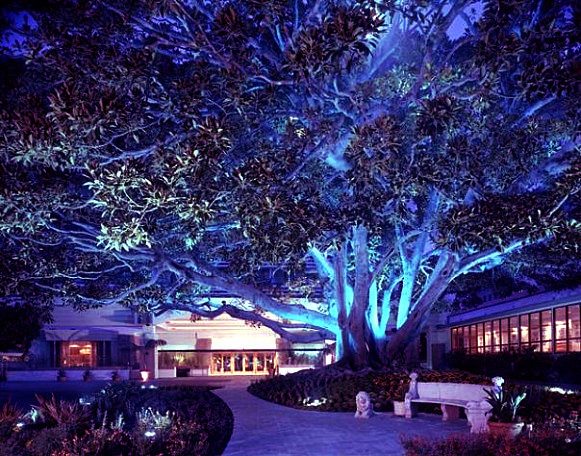 FAQs
When is Check-In?
Check-in and Breakfast will begin at 7:00 AM on Friday morning. If you feel like sleeping in, we have early registration from 4-9PM on Thursday, April 19th.
When does the event start?
The event will begin promptly at 8:30 AM. Please arrive on time.
What is the transportation situation?
The Fairmont hotel has $20 valet parking. We suggest using a ride-share as the valet line will be extremely long.
What are the lunch table topics?
Join us for an exclusive lunch discussing the hottest topics in ICOs with industry experts. Limited to the first 200 people. Topics include: How Banks & Trusts Manage Crypto?; Structuring and ICO 2.0, How to defend and Win an SEC Subpoena/Investigation
When does the event end?
The Summit will conclude at 5:30 PM. We'll have a complimentary cocktail hour in the Fairmont Courtyard, outside the main conference room, from 5:30 PM - 8:00 PM.
Where is the event?
The event will be held at the Fairmont Hotel at 101 Wilshire Blvd, Santa Monica, CA 90401
I would like to learn more about sponsoring the summit.
Great! StartEngine is excited to offer companies a unique opportunity to reach an expansive group of cryptocurrency enthusiasts in person and via live stream with tiered sponsorship packages. Please submit your information here.
I would like to be part of the ICO pitch competition. How do I apply?
If you are interested in pitching, please apply here.
I can't attend the summit, but I would like to watch the live stream. How do I sign up?
If you are interested in tuning in via live stream, please sign up here.
Is there an Academic discount available?
Yes, please email Deb@startengine.com with your academic email address and you will be provided with a discount code.
How can I contact the organizer with any questions?
You can email Deb@startengine.com with any questions regarding the StartEngine ICO 2.0 Summit.
Who should I contact for press inquiries?
Please contact max@startengine.com with any press or media-related inquiries.