Description
Starta Accelerator is excited to host a small informal networking night in Tallin with Katya Dorozhkina, Co-founder & Managing Partner of Starta Accelerator.
Starta Accelerator is a NYC-based accelerator that helps companies with Eastern-European roots to grow their business in America. Accelerator's main mission is to introduce startups to best practices, trusted advisers and mentors, and overcome cultural differences through a customized educational program that help startups to gain traction in U.S. and become part of the local startup and investing ecosystem.
Agenda:
6:00 pm - 6:30 pm - Open Doors & Networking
6:30 pm - 6:45 pm - "Expansion to US market: Accelerator vs. DIY", Katya Dorozhkina, Co-Founder, Managing Partner Starta Accelerator & Capital
6:45:00- 7:00 pm "Successful Stories", Marek Kiisa, Managing Partner at Astrec Invest
7:00- 7:15 pm "Common Legal Pitfalls for Startups", Dmitri Tšimpoaka, Partner or Merlin Salvik, Managing Partner- Hedman Partners, Attorney-at-Law
7:30 pm - 8:00 pm - Pitch Contest, Q&A
8: 00 pm- 9:00pm- Networking
The event will take place in a new coworking space Lift99!
If you are interested in expanding your startup to US, we opened up the applications, please apply over here.
The acceleration lasts for 3.5 months. Next batch starts in January 2017. Application deadline- December 30th.
What we are looking for in a startup:
willingness to enter American market
MVP and global product potential
B2B, B2SMB, B2B2C model
traction
ability to spend 3+ months in New York
What we are offering:

we give 130K in pre-seed money + operational expenses+ partenship&sponsorship bonuses for 7% of equity.
US Office Boarding & Adaptation:
NYC office space
Assistance for daily life (Visa, apartment rental, transportation, family & children relocation support)
Business assistance (legal, accounting, operations)
Business Development:
Education (seminars, workshops, round table and webinars)
Mentorship & Investor connection
PR & Marketing to raise awareness in US market
Demo Days, Startup events & Industrial events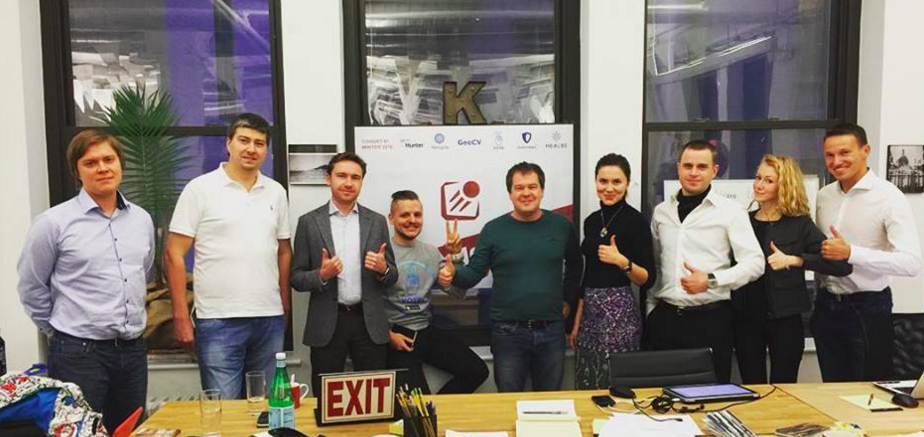 In collaboration with Law Firm Hedman Partners: