Actions and Detail Panel
Start Your Own Tax Practice!
Sat, Dec 10, 2016, 9:00 AM – Sun, Dec 11, 2016, 5:00 PM EST
Description
Learn how to prepare taxes over the weekend!

Have you ever thought about adding tax services to your business or starting your own tax practice?
Our Tax Services Group Income Tax Weekend Entrepreneurship package is a complete tax education that provides the training, tools, software, and support for the serious individual that wants to create and build their own brand in the tax industry. This package includes professional tax software ($1299 retail) with full setup and installation, software training, and year round TSG's award winning software/tech support.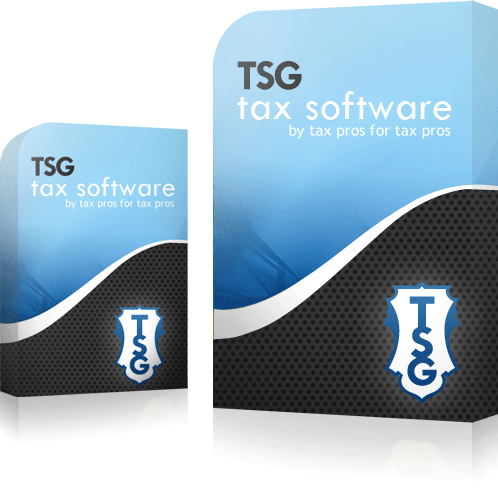 The two DAY INTENSIVE professional tax course is brought to you by Tax Services University!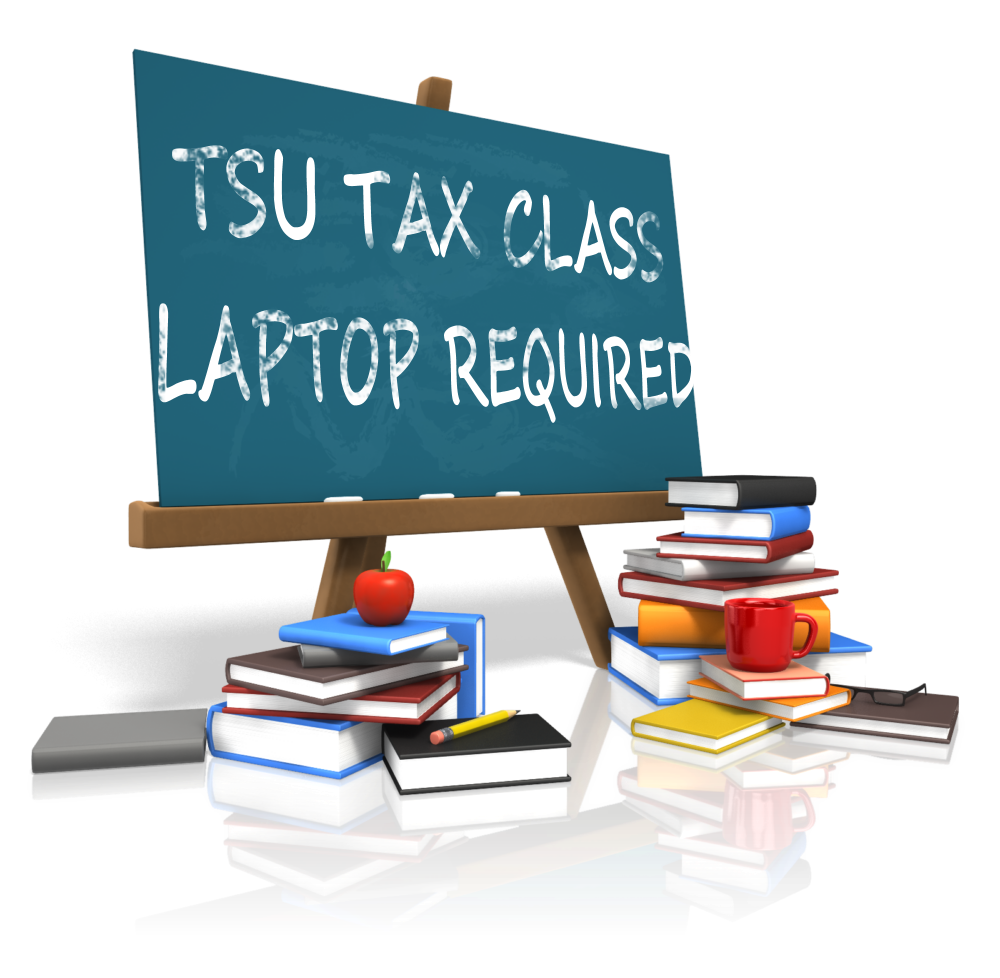 The tax courses include: 1040 tax credits, Earned Income Tax Credit, child and dependent care credit, 1040 Income Adjustments, Form 1040 Part 4: Adjustments, Deductions, Tax and Credits, Schedule A, Schedule C, Schedules B & D, Due Diligence and EITC 8867, Ethical Issues Related to Circular 230, Affordable Care Act Taxes and Penalties, and more, plus our support team will help you through the application process for IRS required certificates. (EFIN and PTIN).
If you have thought about taxes as an additional line of business, the time is now!!! Don't put it off any longer, tax season is right around the corner!
Please contact your regional area manager: Stephane Calixte 786-701-8445 or Stephane@tsgtaxpros.com