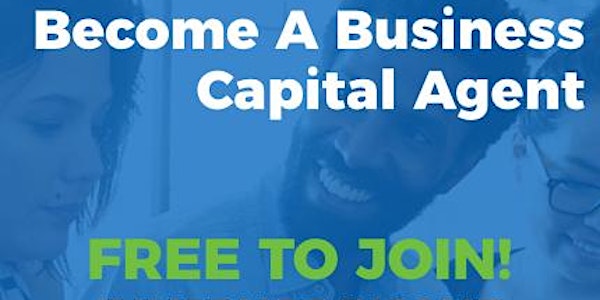 Start Your Own Business Credit and Funding Agency
Start Your Own Business Offering Business Credit Building and Business Funding
About this event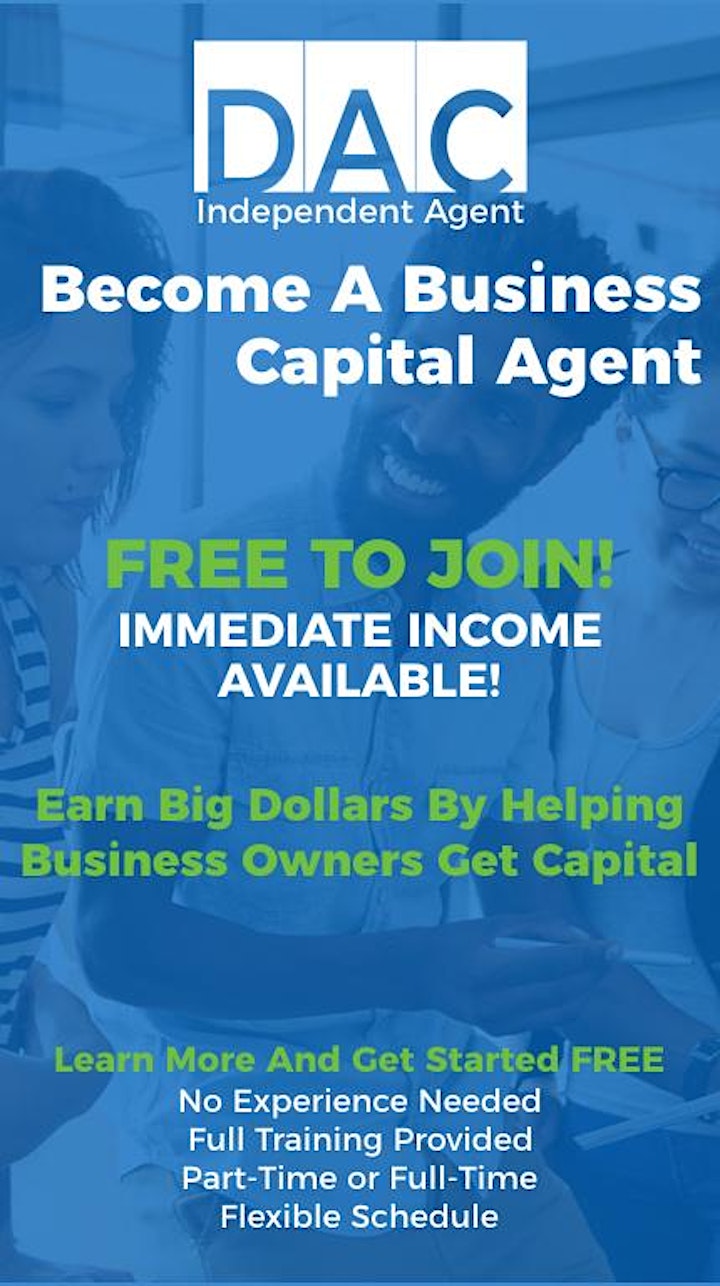 Start Your Own Business Funding Agency and help fuel business owners with ​business credit and access to funding and/or savings.
YOUR BUSINESS CAN OFFER ALL OF THESE SERVICES
Business Credit
Get Paid by Offering Business Credit and Loans To Your Existing Clients and Customers through our Business Credit Builder Funding Program powered by the Business Finance Suite platform. It's a proven, simple, field-tested, and easy-to-use system that provides business owners access to funding.
Working Capital and Business Savings
When The Big Banks Can't Help, We Can!
Incredibly Fast Gig-Worker Funding, Small Business Capital, Customer Finance, And Payment Processing.
Business Financing
ROK Financial and BusinessCreditBuilder.US LLC is committed to providing the best business financing available today. ROK Financial is backed by a seasoned team of knowledgeable advisors, support staff and direct access to the top FinTech and Commercial lenders.
NO FEES AT ANY TIME
NO SELLING PRODUCTS TO MEMBERS
EXTREME REVENUE POTENTIAL
IMMEDIATE REVENUE
TRAINING INCLUDED
WORK FROM HOME
EXPAND YOUR CURRENT BUSINESS
BE YOUR OWN BOSS