Sales Have Ended
Ticket sales have ended
This Registration has timed out. Please restart your registration to get your tickets.
Sales Have Ended
Ticket sales have ended
This Registration has timed out. Please restart your registration to get your tickets.
About this Event
Start Your Life Cross Canada Road Tour
The START team is doing a road tour bringing life changing events to your city. These events will inspire you to dream big, cast a vision to create your ideal life, and launch you into your future with passion and purpose. This event isn't just another inspirational event, its a road map that will SHOW you a way to get the life you want. Partner with amazing people who are committed to creating freedom. Not just for themselves but for their families, friends and communities while they transform their physical bodies, their mental well being and their bank accounts! We have the solution to help you transform your life. This event is open to everyone! Regardless of age or affiliation!
OUR SPEAKERS:
International Guest Speaker Gabrielle Deane (Lifestyle Entrepreneur and World Travel Junkie)
- Laura Plahuta & Alexandra Rainville-Barzey
- Janine Charron
- Alfonso Catania
5 people, 5 stories, Incredible Results.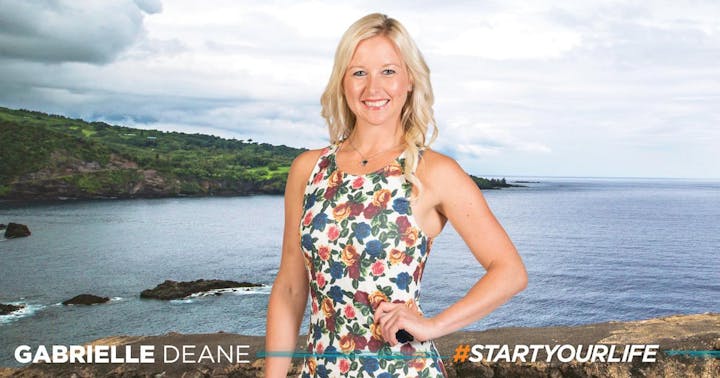 Gabrielle Deane - Gabrielle is a motivational speaker, world traveler and online business owner. She has been traveling the world now for more than 5 years creating a residual income that has ignited her life to a whole new level. She travels the globe helping others to see a vision for themselves and gives them a roadmap on how to create their best lives.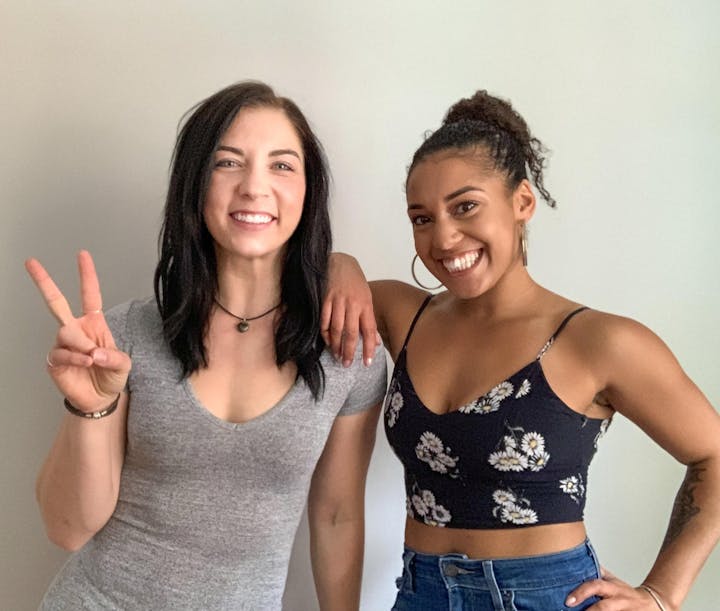 Laura & Alexe are full-time digital nomads in their 20's who are inspiring millennials to take ownership of their lives, pursue their passions & design a life that lights them up. They met as a result of joining Isagenix and have became an unstoppable duo shattering societal expectations & living a life of freedom and choice. They left behind their respected paramedic and flight attendant careers to live the life of their dreams. They are both super passionate about sharing the opportunity that allowed them to restore their health and build a residual income online by sharing a nutrition system they love. Together Alexe & Laura are impacting thousands of people's lives and growing a global team of dreamers ready to make massive waves.