About this Event
Start Your Life Cross Canada Road Tour
The START team is doing a road tour bringing life changing events to your city. These events will inspire you to dream big, cast a vision to create your ideal life, and launch you into your future with passion and purpose. This event isn't just another inspirational event, its a road map that will SHOW you a way to get the life you want. Partner with amazing people who are committed to creating freedom. Not just for themselves but for their families, friends and communities while they transform their physical bodies, their mental well being and their bank accounts! We have the solution to help you transform your life. This event is open to everyone! Regardless of age or affiliation!
Guest Speakers :
International Guest Speaker Gabrielle Deane (Lifestyle Entrepreneur and World Travel Junkie)
- Chera Harris (Isabody Canada Grand Prize Winner)
- Speaker #3
- Speaker #4
4 people, 4 stories, Incredible Results.
OUR SPEAKERS: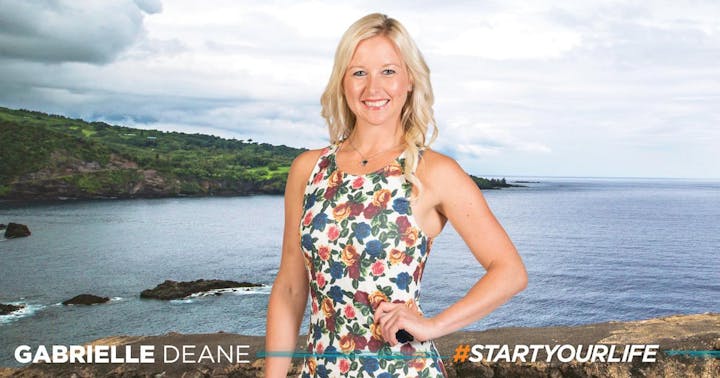 Gabrielle Deane - Gabrielle is a motivational speaker, world traveler and online business owner. She has been traveling the world now for more than 5 years creating a residual income that has ignited her life to a whole new level. She travels the globe helping others to see a vision for themselves and gives them a roadmap on how to create their best lives.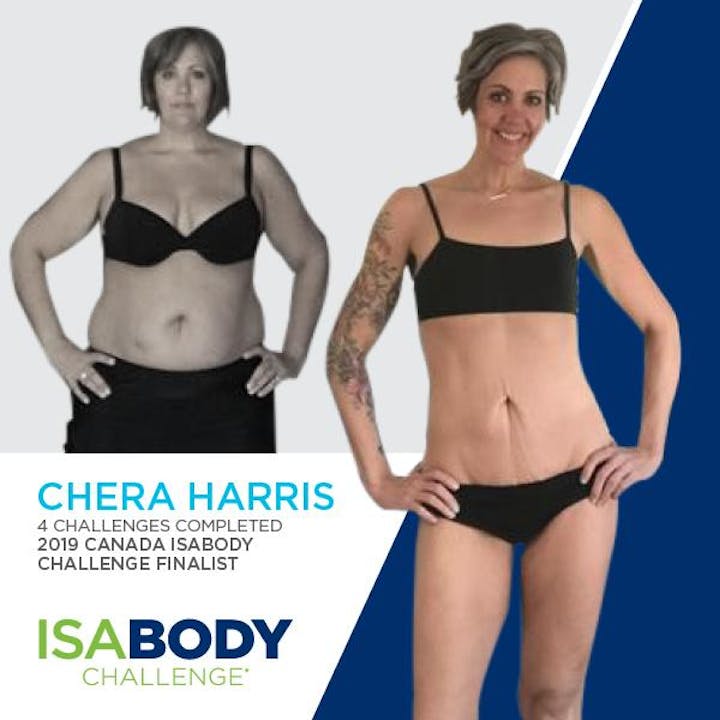 Chera Harris - 1st Isabody Canada Challenge Grand Prize Winner
Proof that these are "Results You Cant Get Anywhere Else". Chera was simply working, making it through the days exhausted and unsure of her future. Her weight got to 277 pounds and she was desperate to find a solution that actually worked. What she found was a solution to transform her life , not just her body.
Come hear how Chera has released over 95 lbs and took back her life without yoyo dieting and getting energy like never before.