Sales Have Ended
Ticket sales have ended
This Registration has timed out. Please restart your registration to get your tickets.
Sales Have Ended
Ticket sales have ended
This Registration has timed out. Please restart your registration to get your tickets.
About this Event
Start Your Life Cross Canada Road Tour
The START team is doing a road tour bringing life changing events to your city. These events will inspire you to dream big, cast a vision to create your ideal life, and launch you into your future with passion and purpose. This event isn't just another inspirational event, its a road map that will SHOW you a way to get the life you want. Partner with amazing people who are committed to creating freedom. Not just for themselves but for their families, friends and communities while they transform their physical bodies, their mental well being and their bank accounts! We have the solution to help you transform your life. This event is open to everyone! Regardless of age or affiliation!
OUR SPEAKERS:
International Guest Speaker Gabrielle Deane (Lifestyle Entrepreneur and World Travel Junkie)
- Laura Plahuta
- Trina Cairns
3 people, 3 stories, Incredible Results.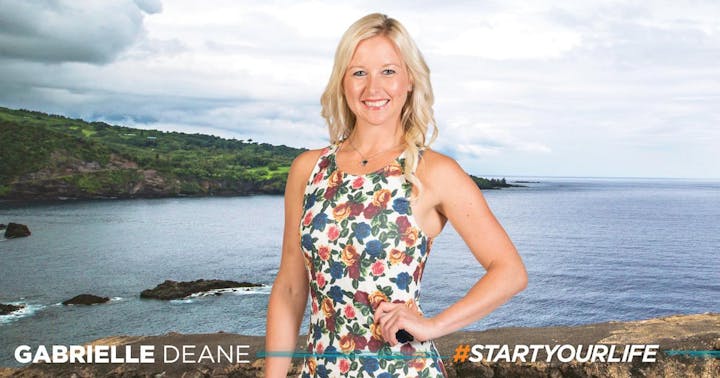 Gabrielle Deane - Gabrielle is a motivational speaker, world traveler and online business owner. She has been traveling the world now for more than 5 years creating a residual income that has ignited her life to a whole new level. She travels the globe helping others to see a vision for themselves and gives them a roadmap on how to create their best lives.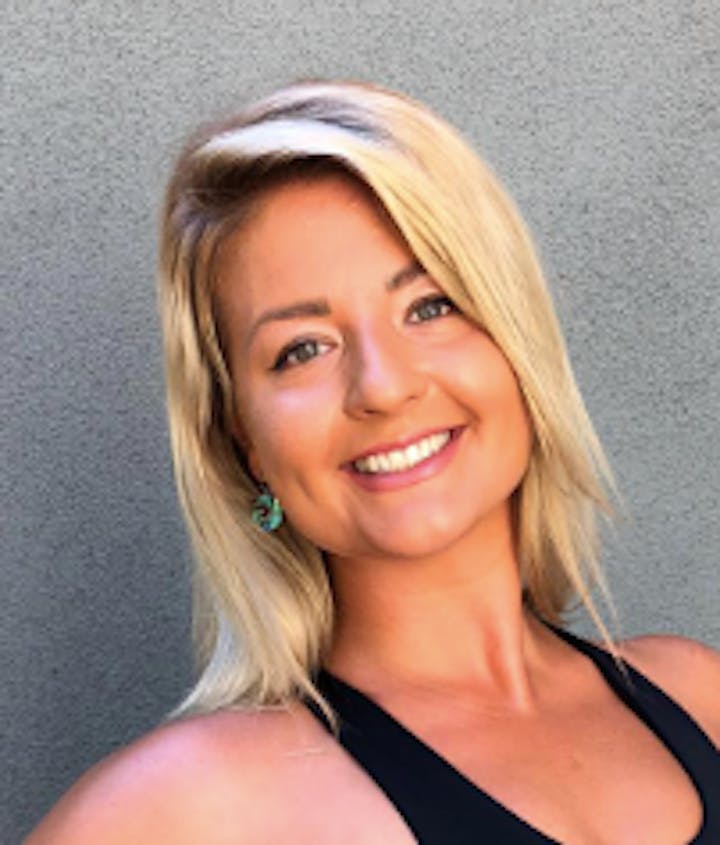 Trina Marie Cairns with a back ground as a medic worked in the oil and gas industry then found herself second in command at 21 years old working for National Defence Canada. She gave up her carrier to pursue a fashion design degree at the Art Institute of Vancouver and then formed her design company TMC in 2013. Shortly after she was recognition as top designer in Vancouver in 2014. Her business was taking shape when she suffered a traumatic back injury and surgery that changed the direction of her future. She now travels the world as a missionary to impoverished countries and is forming an organization as a vehicle from the earnings she now makes by sharing her life transformation with this incredible company. Her physical transformation has won her honourable mention in Australia and she now shares her story globally helping others to inspire them to reach their goals. Her passion now is to help other see how Isagenix products and business model really is the answer for everyone in any walk of life to find the answer to walk out their destiny! She is excited to help others realize their goals and how to reach them with this business!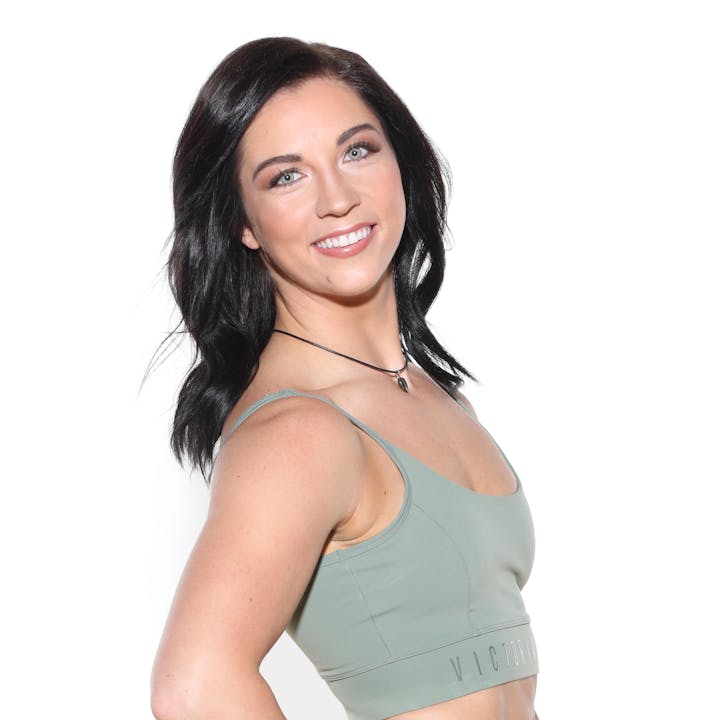 Laura Plahuta is a former paramedic who found herself feeling unfulfilled doing things in her life based off of societal norms. Laura has completed the notable Eric Warre's GoPro Train your Organization Certificate and loves showing people that they can break free from their limiting beliefs and live an extraordinary life. Laura now builds her Isagenix business with her best friends and travels the world sharing the START Your Life Vision inspiring millennials to pursue the things that lights them up. She is super passionate about the vehicle of network marketing and how it can be used to empower young people to create massive change in this world. She is fired up about the epic physical and financial transformations and feels so liberated now that she has complete control over her destiny, can work toward her lasting legacy and show others to do the same.