Sales Have Ended
Ticket sales have ended
This Registration has timed out. Please restart your registration to get your tickets.
Sales Have Ended
Ticket sales have ended
This Registration has timed out. Please restart your registration to get your tickets.
About this Event
Start Your Life Cross Canada Road Tour
The START team is doing a road tour bringing life changing events to your city. These events will inspire you to dream big, cast a vision to create your ideal life, and launch you into your future with passion and purpose. This event isn't just another inspirational event, its a road map that will SHOW you a way to get the life you want. Partner with amazing people who are committed to creating freedom. Not just for themselves but for their families, friends and communities while they transform their physical bodies, their mental well being and their bank accounts! We have the solution to help you transform your life. This event is open to everyone! Regardless of age or affiliation!
OUR SPEAKERS:
International Guest Speaker Gabrielle Deane (Lifestyle Entrepreneur and World Travel Junkie)
-Tanis & Courtney Heron
- Mark Klassen
4 people, 4 stories, Incredible Results.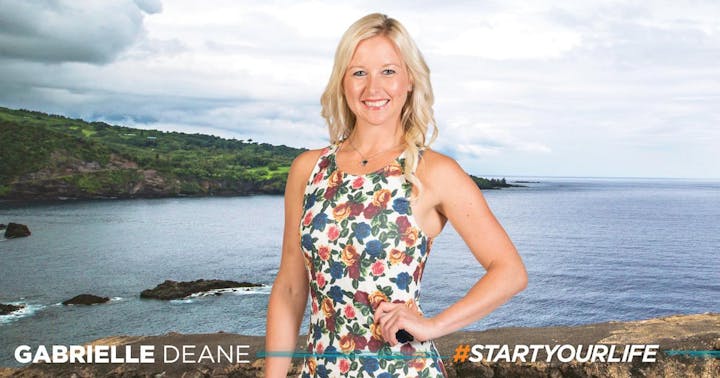 Gabrielle Deane - Gabrielle is a motivational speaker, world traveler and online business owner. She has been traveling the world now for more than 5 years creating a residual income that has ignited her life to a whole new level. She travels the globe helping others to see a vision for themselves and gives them a roadmap on how to create their best lives.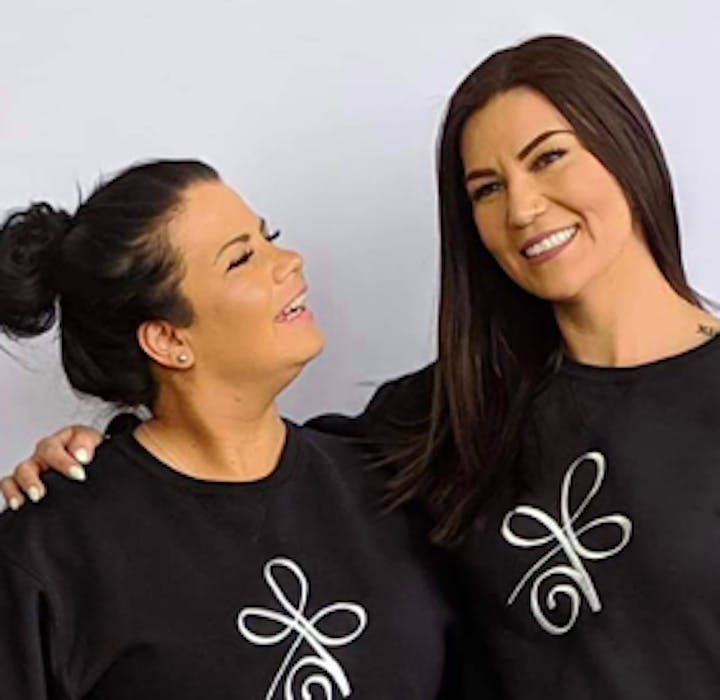 Tanis and Courtney Heron are a sister duo from a small community Buffalo Lake Metis Settlement that has little over 700 people living there.
Courtney moved to her boyfriend's community south of Lethbridge and now lives overseas in Slovakia 8 months of the year where he plays professional hockey. Loving the product she went with her sister to an event in Nashville, TN last summer that changed everything for her. Although she had been using and loving the products for over 3 years it wasnt until that event that she decided to go all in with the business. Within 2 months she replaced her full time income and was able to move to Slovakia for the whole hockey season. As a "retired" Legal Assistant and Recreation coordinator she found something more with Isagenix. Her Mission is to help change as many lives as possible physically and financially. Her 5 year plan is to see the world, and to purchase a home wiht her boyfriend so they can start a family set up with all the financial security and health they could ever need.
Tanis has been living in Spruce Grove with her husband Dustin and 3 wonderful children. She started eating our nutritional superfood in March 2016 and within weeks started to build her business. She was doing great, moving up and hitting all the milestones but not feeling "success". So she took a hiatus for 6 months until she attended an Event in February 2017 when her vision and belief in the company changed. Since then she has never looked back. She has won beautiful trips to the Bahamas, a Championship Cruise, a trip to Banff and many places around the world. She is the #27 income earner in Canada and is on a joint mission with her sister to help change as many lives as possible both physically and financially.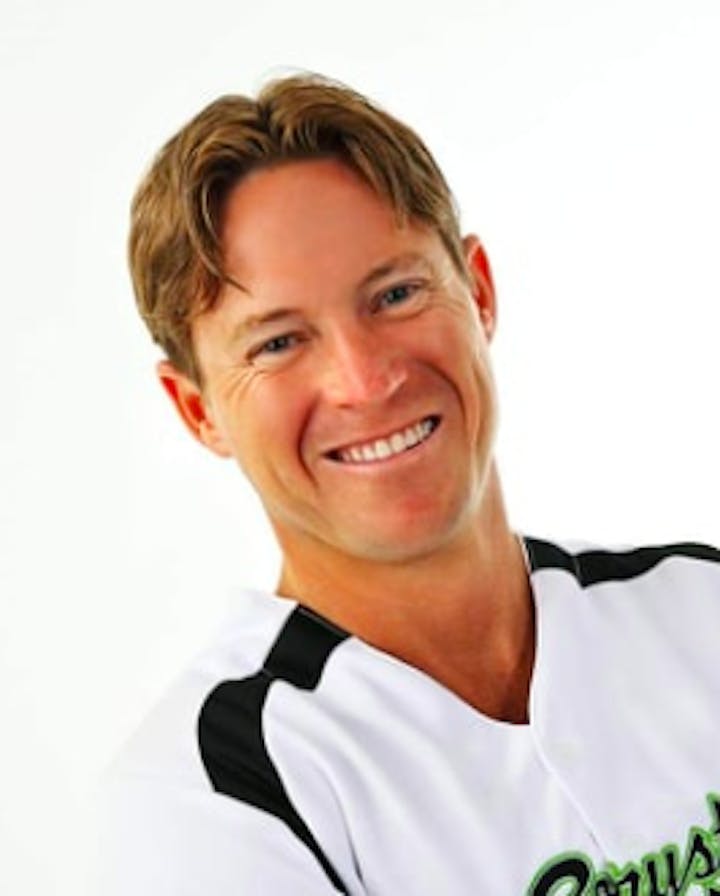 Mark Klassen is a network marketing pro. He has been around in multiple companies for over 15 years; It wasn't until he found this amazing company that he built belief in the company and its lasting legacy.
Mark has 3 children, two of which are in college and is on the move as one of the top 10 Leaders in Action.