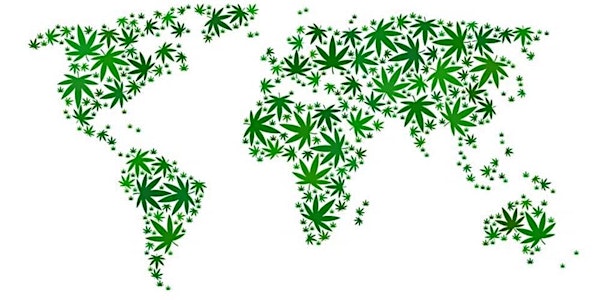 Start your Home-based Hemp business now opening in South Africa!
Find out how you can be one of the first to lead the entrepreneurial revolution and share hemp in every home in South Africa!
About this event
The cannabidiol (CBD) market in South Africa has seen tremendous growth over the past year as South Africa de-scheduled CBD and made it possible for citizens to buy CBD products without a prescription in 2020. Recent reports from the Department of Agriculture, Land Reform, and Rural Development state that South Africa's CBD market is currently valued at around 1.9 billion USD and could create more than 25,000 jobs.
"It's an honor to join the Kannaway team and be a part of the larger mission to bring the world free access to the highest-quality cannabis products and cannabis education," said Duduzile Mathole, Kannaway® Country Manager, South Africa. "Together, we can help keep people who want to use cannabis products safely and bolster the local economy with new business opportunities."
We are looking for leaders to pave the way and who want to be the first to market with this business opportunity- different than any other available in South Africa currently! For those that want to start their own business with low overhead and no liability- with an e-commerce platform they can work from anywhere they are- home, and afar, this is a perfect option to add revenue or a stream of income.
At Hemp Lifestyle, We have been helping entrepreneurs start hemp business around the world for over 6 years and we have partnered with Kannaway in order to make that a reality for you in South Africa. We have a proven process for success and we provide mentoring and support to all of our business partners. This is a "plug and play" business that comes complete with an e-commerce website, mobile app and all marketing/ training materials.
See this link for more information: https://southafrica.hemplifestylenetwork.com