Description
Join us in a half-day workshop for new entrepreneurs, business owners and freelancers.
This class is for you if...
You have a great idea for a business but don't know how to get things started
You have been trying on and off for a while to grow a second source of income, but still aren't making much progress
You know you can make an awesome product or service, but just need some practical steps and a concrete plan
You have been reading a lot of information online, but are uncertain which path to take
I've created two successful coaching businesses in a very competitive environment: New York City. Before that, I worked in event management and helped our team reach over half a million dollars in annual revenue.
This course will provide you with the practical knowledge I have picked up over a decade of experience in the small business game.
We will cut through the buzz-word theories and lofty concepts, and focus on the realistic steps of building something viable from the ground up:
Clarifying your big idea, who you are going to serve, and how
Why marketing and promotion is essential for your new company - getting out of obscurity is your top priority
Specific tools and strategies to promote yourself and gain exposure to your target audience: from social media to email marketing to cold calling and much more
How to identify key contacts for B2B (business-to-business) services
Learning from your market and adjusting your products as you "iterate" and improve over time
Key principles of selling, negotiation and persuasion
How to avoid hiring full-time employees until absolutely necessary (and why this is critical for your success)
A simple formula to figure out how much you should charge for your product or service
Clarifying your niche and unique value proposition - this is what will make you stand out from competitors
The class will be a total of 4 hours packed with valuable content and insight, divided into 5 main sections:
Strategy for Your New Business - Get the Basics Handled: Clarify your concept, the problem you are solving, what makes you different from competitors, how you will make money, who will pay you for it, and why
Marketing and Promotion - Generate Exposure and Awareness: See all of the options available for free or cheap promotion (online and offline), start identifying which strategies are the best for you, and understand how to improve your products and services in response to audience feedback
Selling and Closing Deals - Get Cash in Your Bank Account: Learn the basics of selling and persuasion, developing great presentations and communication skills, how to build rock-solid confidence in your product or service, and how to not give away too much value in negotiations
Growth and Team Building - Get the Right People to Help You on Your Journey: Find the right partners to connect with, build your network, get mentoring and support, hire people when necessary (affordably) and build profitable relationships with other business owners
Miscellaneous Issues: Including legal considerations, long-term planning, money management, and preparing your mindset for this journey and lifestyle
There will be time for Q&A, discussion, brainstorming (a critical step in the process - learning from others' fresh perspectives), and a brief break in the middle of the day.
While there is a lot of great, inspiring information out there, I've noticed that specific actionable advice, for new business owners, is hard to find.
Building a viable company, a profitable freelancing practice, or a second source of income takes a lot more than watching entrepreneur YouTube videos and posting on your Instagram about "#hustle."
At the same time, it's not just a question of hard work. It's also essential to work smart.
This is your opportunity to learn what works, and what doesn't, from someone who has done it multiple times.
My goal is to help you get on your personal path to success by focusing on the right steps.
Get your tickets and I will see you there!
Justin Aquino
Cool Communicator LLC
http://CoolCommunicator.com
YouTube Channel
Facebook.com/CoolCommunicator
Linked In profile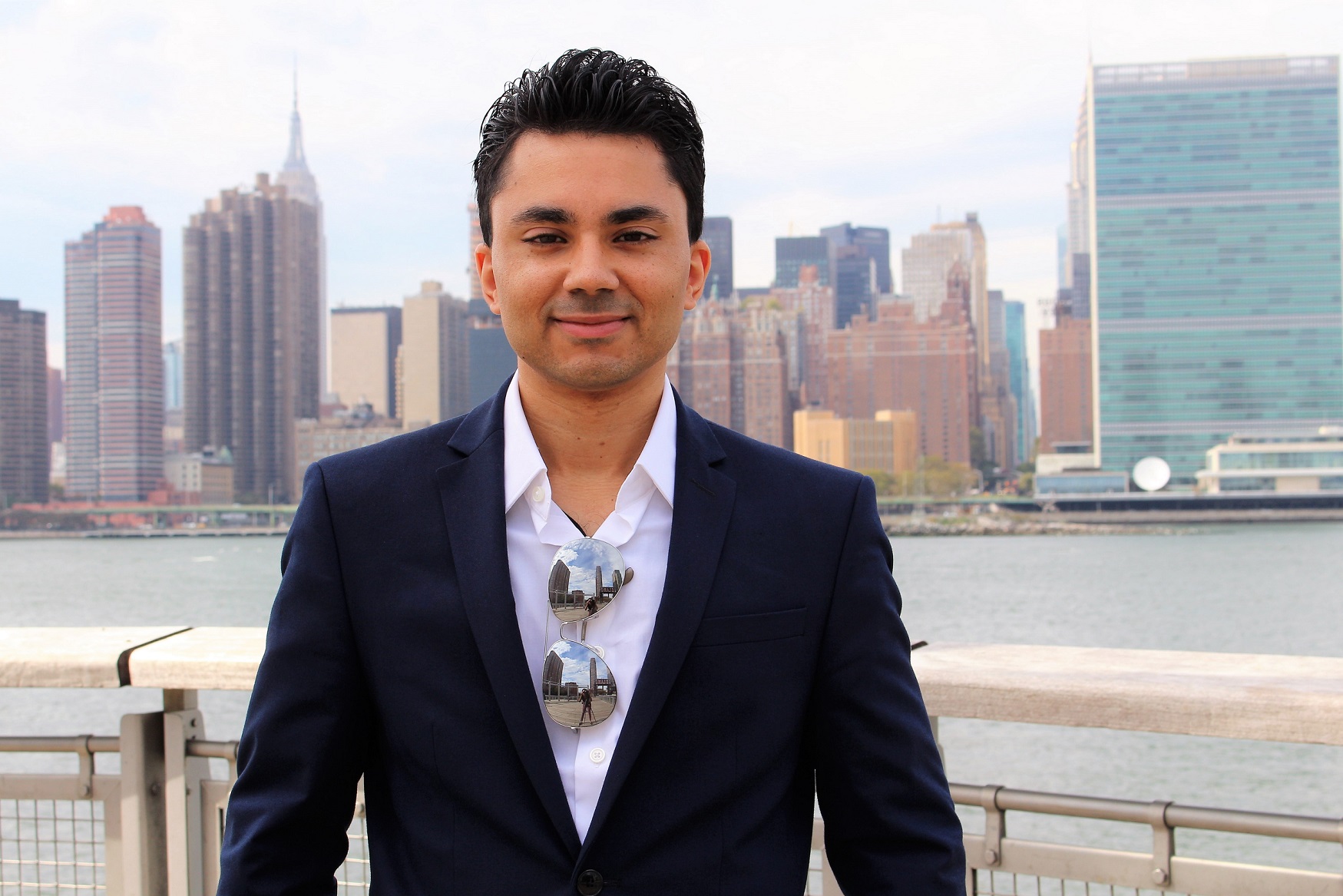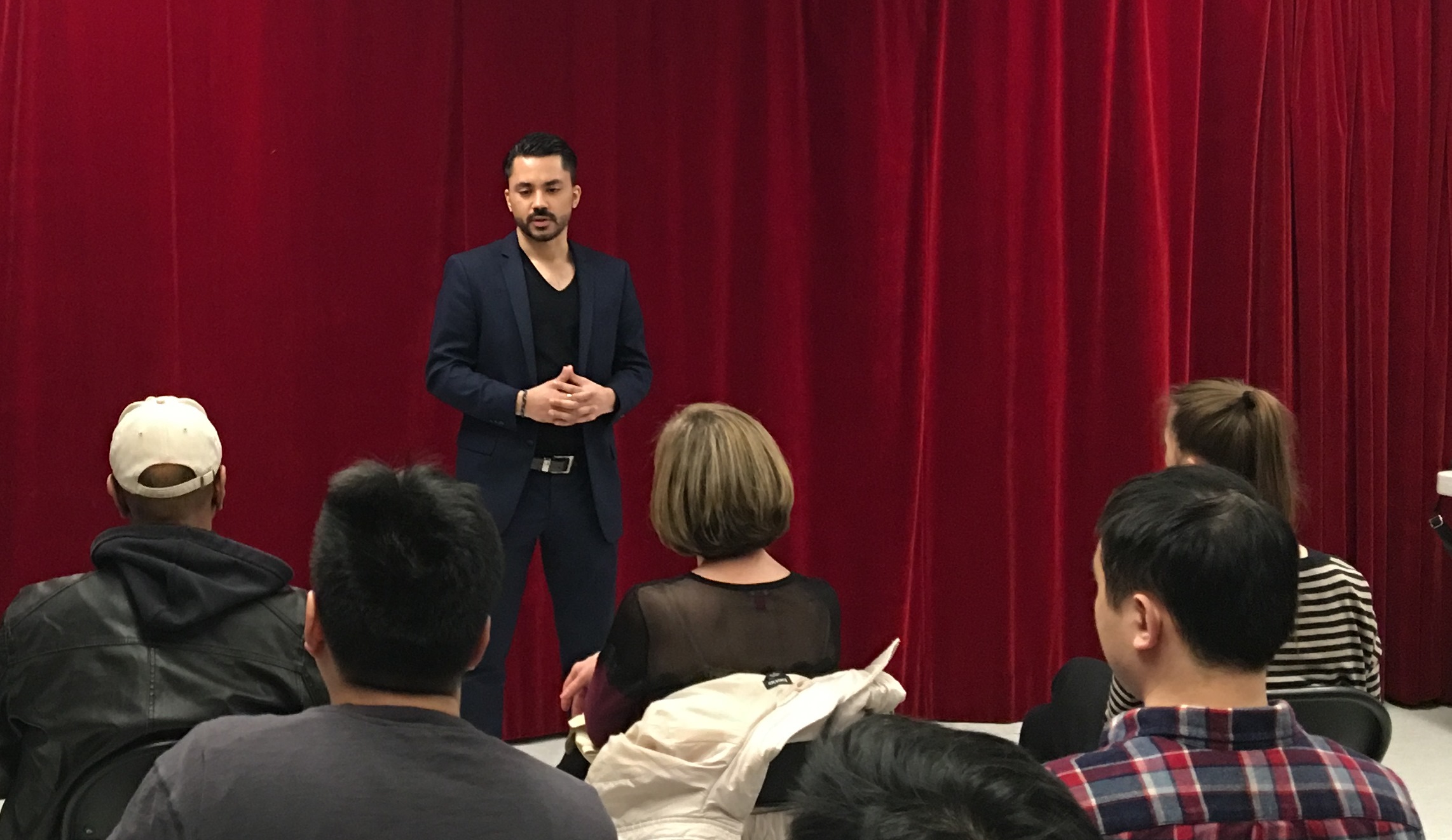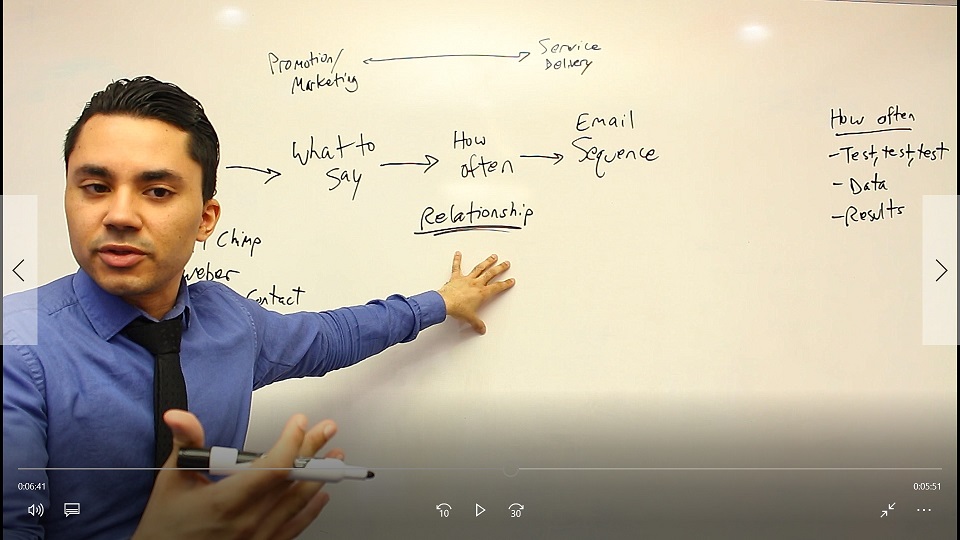 ---


Some Feedback From Past Clients:
"During our initial consultation Justin listened as I laid out my dream and voiced my concerns. Within 20 minutes he was already spitting out ideas, mapping directions and brainstorming possibilities... With Justin's help and guidance I have created a MeetUp group, FB page, YouTube channel and website... Justin has shown me how to market myself, hone my message, grow an audience and network effectively."
--JR Richardson, Professional Speaker
Brooklyn, NY
"Justin provided me with strategies, steps and tools that gave me the confidence to know exactly what I need to do and how to efficiently communicate with potential and existing leads. It helped increase my sales as well as provide excellent customer service which is what I always strived for."
--Lana Boychuk, Real Estate Investor and Entrepreneur
Staten Island, NY
"I have a classical piano background, so virtually no experience in the business world. When Justin came into the picture, he was very careful to find out my long term and short term goals, so that he could tailor our coaching sessions to exactly what I needed… I would recommend Justin to anybody who wants to move their business forward by learning how to effectively communicate and sell, and to come off in a concise, confident way."
--Kate Semyonova, Music Producer and Composer
Vancouver, Canada
"Being a stand-alone business owner, I come to Justin for help, with the full knowledge that he has been in my situation before. He has shown me the importance of being a true problem solver, and has pushed me to bring to light the true pains of my prospects, so that I can more clearly assist them and solve their problems when they become my clients."
--Ingamar Ramirez, Video Production Marketer
Brooklyn, NY
"Justin was my coach in NYC and taught me a ton about sales, marketing and presentation skills. I had my first practice at closing deals and loved it. We also worked on what it meant to give a good presentation for work or business purposes, and he helped me think through some business ideas too... Justin has a very laid back style and redefines what it means to be in sales. Because he takes such a different approach, I realized that I can be great at solution selling, as long as I deliver value and focus on the needs of the client."
--Peter G, Startup Consultant
San Francisco, CA
"Justin Aquino knows his ins and outs. Coming in to our session I felt that my business situation was unique, but Justin was able to assist me in mapping out a successful plan."
--William Martin, Sports Writer and Entrepreneur
Brooklyn, NY