If you have been thinking about writing a book, or just want to start journalling, these workshops are for you!
About this event
Kimberly G. Massey, whose published name is Kimberly Griffith Anderson, will show you how to start writing through the methods outlined in her book, Start Writing - Unleash Your Inner Author. Learn how to find your voice and organize your thoughts, as she teaches you to Start Writing. Three sessions, each with separate registration.
During this session:
1-Learn about point-of-view.
2-Practice writing from different points-of view
3-Learn how to begin the self-publishing process.
Snacks will be provided.
Individuals under 18 must be accompanied by an adult who remains on the premises.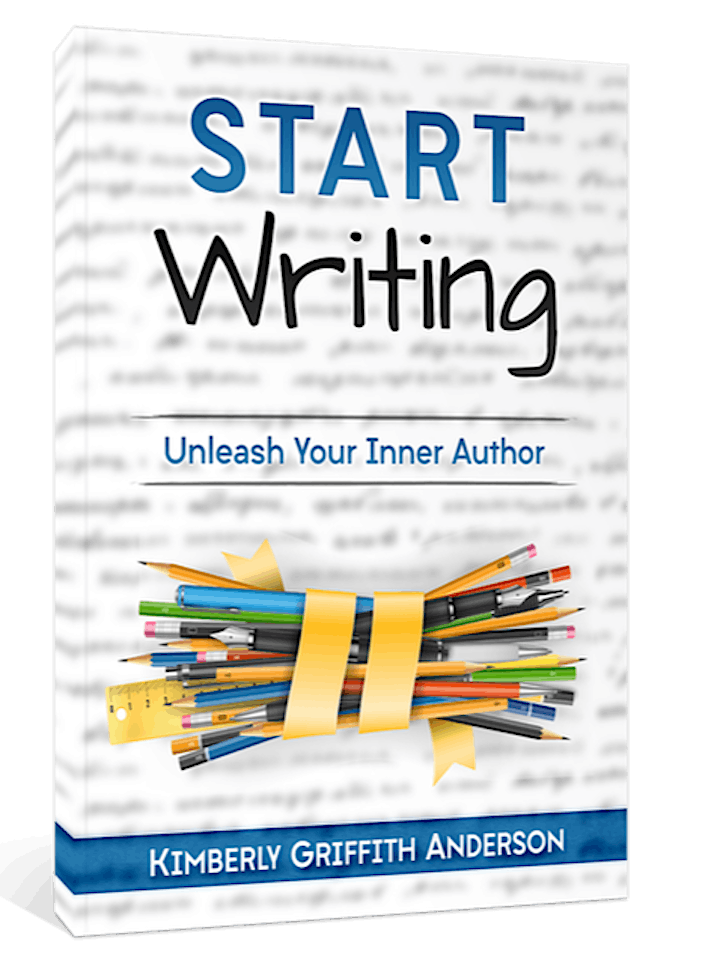 Organizer of Start Writing 2020 - Session 2