Event Information
Refund Policy
Contact the organizer to request a refund.
Eventbrite's fee is nonrefundable.
After this class, you will never look at this simple dish the same way!
About this Event
PLEASE NOTE: We received a small scholarship to help pay for this class (which is part of a series). If you find that price is a barrier, there is a ticket called "Donation; Pay-What-You-Can." Please choose that ticket and pay as you are able. Thank you.
"Just twenty minutes until dinner." That is the standard in my mom's home. Delicious, healthy meals have always been ready in the time it took to cook the rice.
The first hot meal seven-year-old year old Suan learned to cook was stir fry. Why? Because her mother knew that cooking a stir fry teaches basic kitchen skills, demonstrates balance in nutrition, is represented in all types of cuisine, and shows how fast can also be delicious! If your kitchen is stocked with the essentials, and your knives are sharp, healthy becomes easy. By changing just a few ingredients, stir fry can be transformed from West African, to Indian, to Italian, and back again. Tweak a couple techniques and stir fry becomes a stew, a bake, or a soup. Mastering these fundamentals will open up kitchen confidence in you, unleashing creativity.
Join Suan as she walks you through the first meal she learned to cook. Get ready to think differently about food preparation as she walks you through the most important step in ensuring a nourishing meal: ingredient selection. Consider how and why these essential selections affect our economy, food systems, and, most importantly, our well-being. After this class, you will never look at this simple dish the same way.
[Farm Table Foundation is a nonprofit with a mission to grow local food culture through education, research, and training. Our ticket prices for our programs reflect living wages for our staff, supporting knowledgeable and qualified instructors, and paying local farmers a fair price for the produce and proteins we source from them.]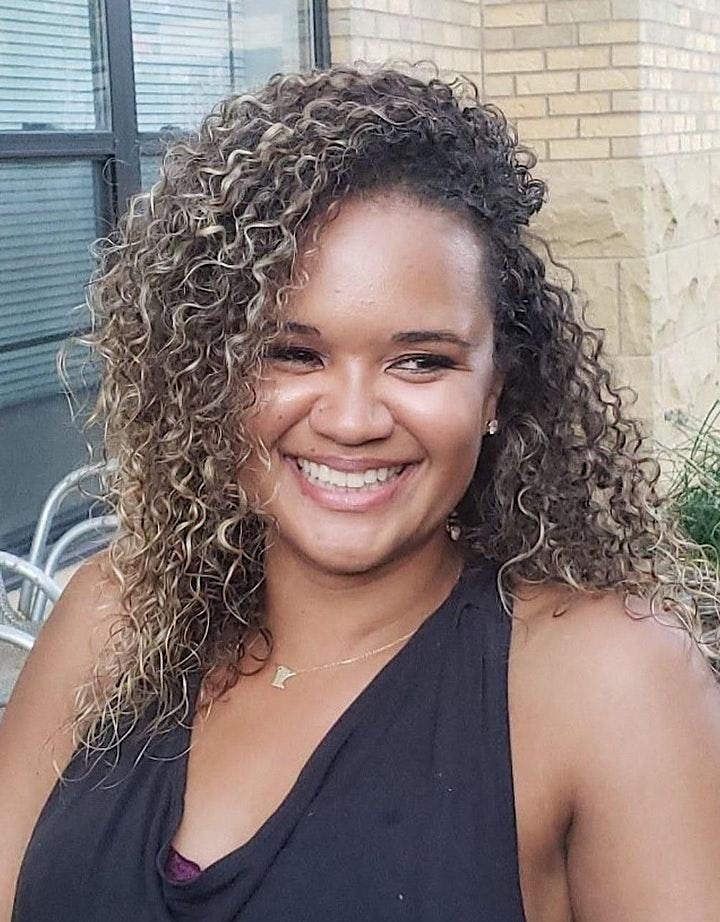 Suan Kregel has been described by many as a swiss-army knife when it comes to well-being, life, and business. Born in Texas to a West African immigrant mother and a yogi father from Wisconsin, her life has been anything but ordinary. Her multicultural, bi-racial, and transcontinental upbringing has shaped the unique way she sees the world. Suan learned about cooking techniques and cuisine from the global flavors prepared in her mother's kitchen. She was taught that food is more than flavor, it is deeply rooted in culture, nourishment, identity, and a sense of belonging. She knows that healing justice is embedded in the emotion food inspires. She writes about her personal experiences with advocacy work, race, identity, and culture through her website and social media presence on Facebook, Instagram, and Twitter. Suan has a Bachelor's degree in Health Sciences and over 10 years as a wellbeing coach and strength trainer. She has personally trained as a power/olympic lifter, boxer, competitive body builder, and dancer. In her professional life she works as a wellness technology consultant focused on mission-driven organizations that are dedicated to improving the health of millions.
Date and Time
Location
Refund Policy
Contact the organizer to request a refund.
Eventbrite's fee is nonrefundable.