Description
For a startup, funding becomes an essential element to keep the business afloat. Most startups launch with a shoestring budget. However, with a successful business idea and plan, these tend to acquire funding from angel investors and venture capitalists. These investors are always in the lookout for some key startup features than can be generated into a successful business venture.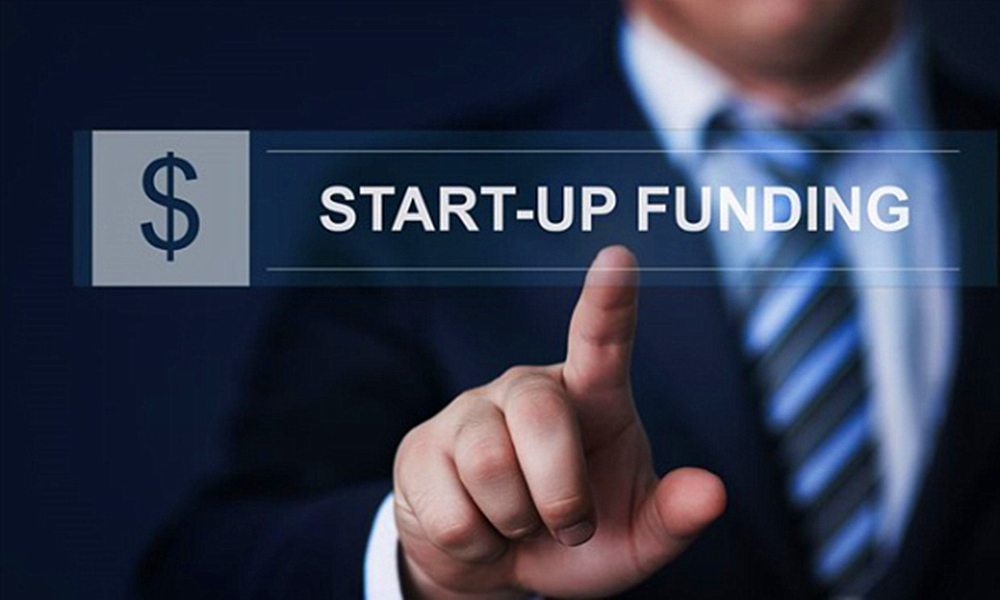 The investors are always asking the question, "why should I invest in your startup?" This forms a very crucial question when it comes to gathering funds from investors. Pitching your business idea to an investor can, at times be scary. While you clearly know your idea and objective, it might be difficult to make your investor understand what you really want. Even if your idea might look to be quite a lucrative one, they would always be analyzing, evaluating and comparing the key startup features with that of other businesses.
Also Read: Fifteen Business Angel Investors And Startup Projects They Invested In
Here are few of the most vital and key startup features that investors look forward to before investing.
I. Need in the market
For every product or service that you wish to provide, there should be a need for it. Without the need, your service or product will have no value for your target audience. No matter what your product or service is, it should be able to provide a definitive solution of a problem that your target audience face. For example – When Uber was launched, it provided its audience with an app that lets them book and avail a cab right at their location. This eased the problem of commuters from hunting the roads for a cab.
A proper solution to a problem can be generated into a great business idea. This is one of the key startup features that investors look forward to in any startup. They are keen to understand how well and easily are you able to fulfil the need of your audience better than your competitors.
II. Return On Investment (ROI)
No investor would be interested to invest in a business that does not promise lucrative returns on investment. Investors almost always scrutinize each and every aspect of a business before agreeing to fund a startup. One of the key startup features that investors are keen to know is the profits and return prospects from the business.
nvestors have knowledge about the market and its propositions. Thus a patched-up business idea that recks failure can be easily judged by an investor. Even before you present your idea, get a thorough analysis done about your market and the return on investment that can be expected for your business. Pitching for your business with a concrete proof of returns can be more attractive for your investor.
III. Marketing strategy
The marketing strategy you adopt is one of the key startup features that defines how you plan to promote your business. Business idea promotion and marketing is essential to make your target audience aware of the presence of your product and service. Marketing strategies are varied and mostly depends on the type of product you wish to sell to your audience.
The marketing platforms that you use to promote your products, too, form a vital factor in your marketing strategy. Online businesses, generally tend to use search engine marketing and social media marketing as two of the most highly vital marketing platforms. These apart, there are other marketing strategies that a startup can use. These include email marketing, affiliate marketing, in-app marketing(for mobile promotion), blogs and infographics etc.
IV. Business objective
Your business objectives, plans, agendas and goals should be clearly written down for your investor to see. Your plans for your business, future growth and expansion and targets set examples about your determination for your idea and your willingness to work towards achieving the business goals.
Setting honest and achievable targets and goals says that you have an extensive knowledge about the market and its workings. This is one of the key startup features and can be immensely helpful to mould your investor into funding your startup. An extensive market knowledge is important and that not only impresses your investor but also helps you in crafting the correct business objectives.
V. Business model
A business model is generally categorised into graduating sections. A business model generally defines the various profit margins that you expect from your business at different point of times. This also showcases the points at what time funding and investment will be required by the business. Apart from the growth of the startup it also defines the valuation of the company at each stage and the profit that is expected to generate from these stages.
Business model is one of the key startup features when you pitch for your startup to your investor. Investors tend to analyse the business life cycle through the business model as well as assess the funding required at each stage of growth.
VI. Startup team
Your team forms the main backbone for your business. A unique idea backed by a powerful startup team can work wonders into creating a successful business. Investors often take a keen interest in knowing about your team members. The age and experience of team members, their work ethics, flexibility, agility and determination in the startup – each play an important role for the investor to decide whether or not to fund your startup. A powerful team of skilled and determined people is one of the key startup features that is able to pull off a business successfully with proper team co-ordination.